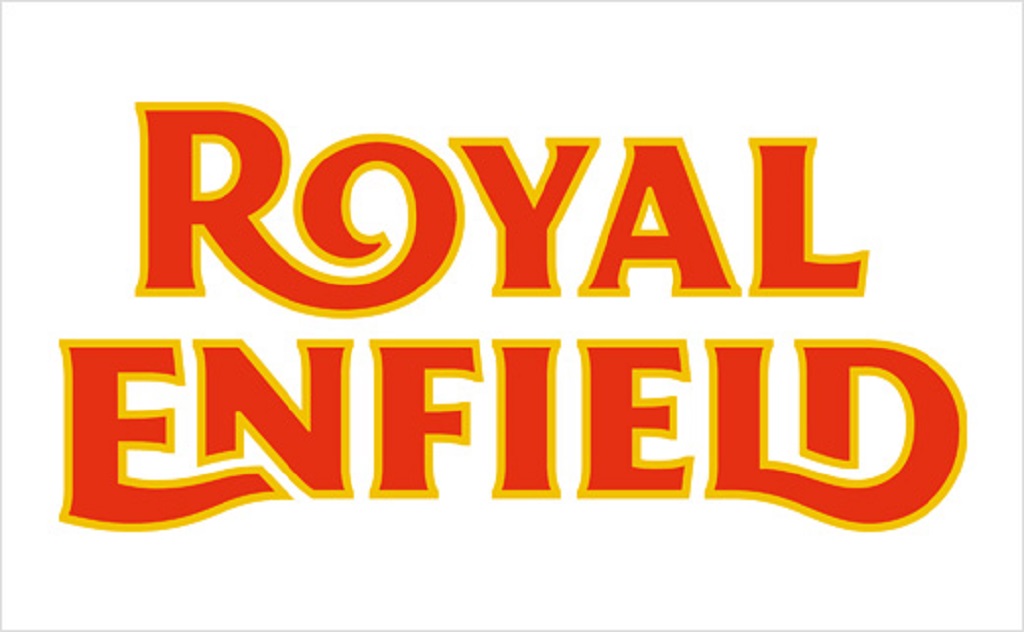 Sales performance
Royal Enfield posted highest-ever sales of 60142 motorcycles in combined domestic wholesale and exports in April 2017, recording a growth of 25% over the same period last year.
Vehicle sales
April
YTD 17'18
2017
2016
Growth
2017'18
2016'17
Growth
DOMESTIC
58564
47037
25%
58564
47037
25%
EXPORTS
1578
1160
36%
1578
1160
36%
TOTAL BUSINESS
60142
48197
25%
60142
48197
25%

Business Update
Royal Enfield sets up a direct distribution subsidiary in Brazil headquartered in Sao Paulo –
Royal Enfield opened its second direct distribution subsidiary outside India, in Brazil, the fourth biggest two wheeler market in the world. With São Paulo as its Brazilian headquarter representing the largest motorcycle community in the country; the iconic motorcycle brand launched its first flagship store in the heart of the city at Avenida República do Líbano, 2070, Moema. The newly-formed subsidiary – Royal Enfield Brazil – will be selling to dealers, as well as conduct all front end development and support activities such as marketing and aftersales in the country. Royal Enfield's first direct distribution subsidiary outside India was – Royal Enfield North America (RENA) that was set up in 2015. The brand also has strong presence in Colombia, another important two-wheeler market in Latin America.
Rides and Events
One Ride 2017 – 2nd April 2017
The Royal Enfield community across the world rode together on their Enfield motorcycles on Sunday, 2nd April 2017 to celebrate the seventh edition of One Ride. One of the largest motorcycle community rides in the world, One Ride 2017 saw record participation, with more than 500 registered rides attended by over 13,000 registered participants in India. Apart from Delhi, Mumbai, Chennai, Kolkata and Bangalore, communities from more than 50 cities also joined the ride. Globally, Royal Enfield One Ride was celebrated in nodal cities like London, Paris, Madrid, Barcelona, Madrid, Dubai, Jakarta and Bangkok. There a lot of riders and Enfield communities that rode together and celebrated One Ride independently across the globe.
Royal Enfield Tour of Nepal 2017 – 7th April to 22 April, 2017
The sixth edition of Royal Enfield's marquee international ride –  The Tour of Nepal took riders from the city of Nawabs, Lucknow to the birthplace of Buddha, journeying through 2,800 kilometers through the uncharted terrains of the Himalayan range making for an exceptionally scenic ride. The ride took almost 14 days where the riders – new and veterans – were challenged by the winding & majestic roads; slushy off-road trails; water crossings  gravel tracks, cross narrow suspension bridges as well as straight stretches through some of the most pristine forest.