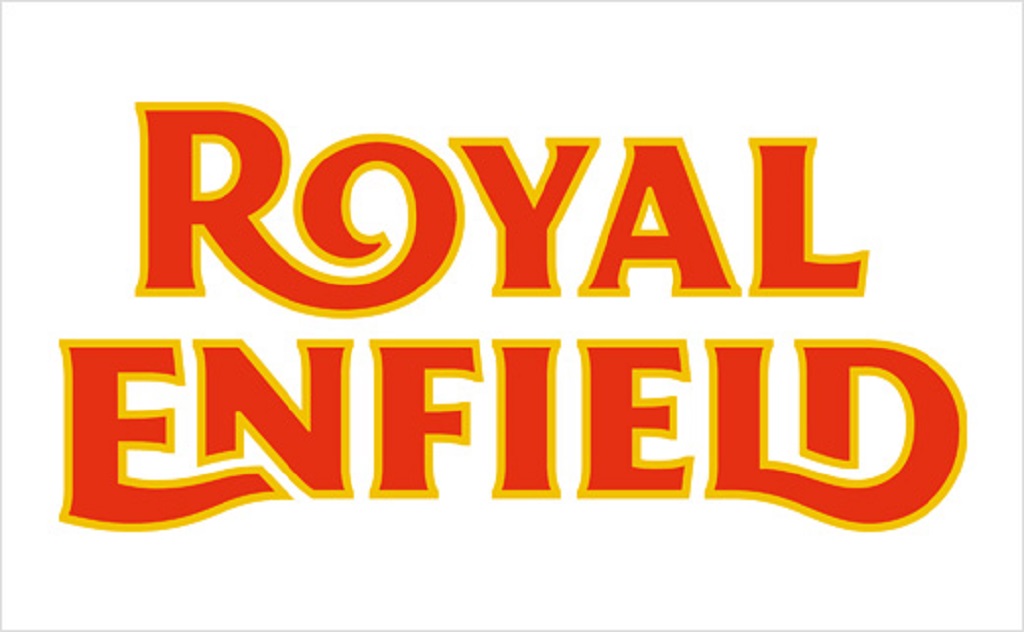 ro
~ Booking starts March 30, 2016 at all Royal Enfield dealerships in New Delhi~
Royal Enfield, the world's fastest growing motorcycle brand, today launched its latest motorcycle – Himalayan in New Delhi. One of the most anticipated motorcycles of 2016, Royal Enfield Himalayan is available in two signature colour options—Granite and Snow and is open for bookings across all Royal Enfield dealerships across New Delhi.
Bringing together 60 years of Himalayan riding experiences in a completely ground-up design, and powered by a completely new and evolved overhead camshaft engine platform that forms the base for its new long stroke LS 410 engine, the Royal Enfield Himalayan paves the way for a purer, non-extreme and more accessible form of adventure touring in India.
Announcing the price, Mr. Rudratej (Rudy) Singh, President Royal Enfield said, "We are delighted to announce the availability of our latest motorcycle – Himalayan, in New Delhi. The timing of the launch in Delhi could not have been better as all motorcycling enthusiasts in the region start frequenting the hills post Holi. We are very confident that with its simple design and versatile performance, the Himalayan will inspire confidence amongst the amateur motorcyclists. At the same time, seasoned riders will appreciate the motorcycle's purpose-built features and attributes in terrains that have inspired the Himalayan. Towards creating and growing a new segment which offers an option for adventure loving motorcycling enthusiasts, we are offering the new Himalayan, now in Delhi, at an on-road price of Rs. 1,73,676/-."
Built on a rugged duplex split cradle frame designed and developed by Harris Performance, the Himalayan is stable and agile in equal parts. A strong mono shock rear suspension with linkage allows for longer travel and delivers a smoother ride experience regardless of terrain. The Himalayan's 220 mm ground clearance ensures it gobbles up obstacles comfortably be it in the Himalayas, rocky river beds or at stream crossings. An optimal wheel size combination allows for better control while riding over rocks and ruts.
The Himalayan is powered by a completely new and evolved overhead camshaft engine platform that forms the base for its new long stroke LS 410 engine. The all new engine delivers high torque and usable power at lower RPMs. This makes for smooth riding in higher gears at lower speeds, making it easy to climb hills, or to maneuver through traffic. Modern design and materials of the engine translate to increased efficiency and low maintenance, and the engine can go 10,000 kilometers between oil changes.
Touring utility is built inherently into the Himalayan. A 15 litre fuel tank provides a long range of approximately 450 kilometers. Luggage mounting points, for hard panniers, soft luggage and jerry cans are integral to the motorcycle's design. A simple instrument cluster keeps track of speed, direction, ambient temperature, travel time, service intervals and multiple trip distances. Most importantly, an ergonomical sync between footpegs, handlebar & seat height provide a comfortable upright riding posture that is necessary for long rides. An accessible 800mm seat height with lower mass-balance ensure ease of planting feet on ground for complete control. Royal Enfield Himalayan comes fitted with dual-purpose tyres that lend a confident grip and performance across a range of conditions. In addition to complete braking control, the 300mm front and 240mm rear disc brakes help to reduce braking effort.
The Himalayan is more than the sum of its parts; not only does it deliver on its intent of being a purpose-built motorcycle for the Himalayas, it is also extremely versatile and designed to be your only motorcycle.
Royal Enfield Himalayan is available in Mumbai for Rs. 178,872 (on-road), Bangalore for Rs. 184,316 (on-road), in Kolkata for Rs. 181,517 (on-road), in Chennai for Rs. 175,840 (on-road), in Hyderabad for Rs. 176,580 (on-road), in Pune for Rs. 170,362 (on-road).