A collaboration between two iconic brands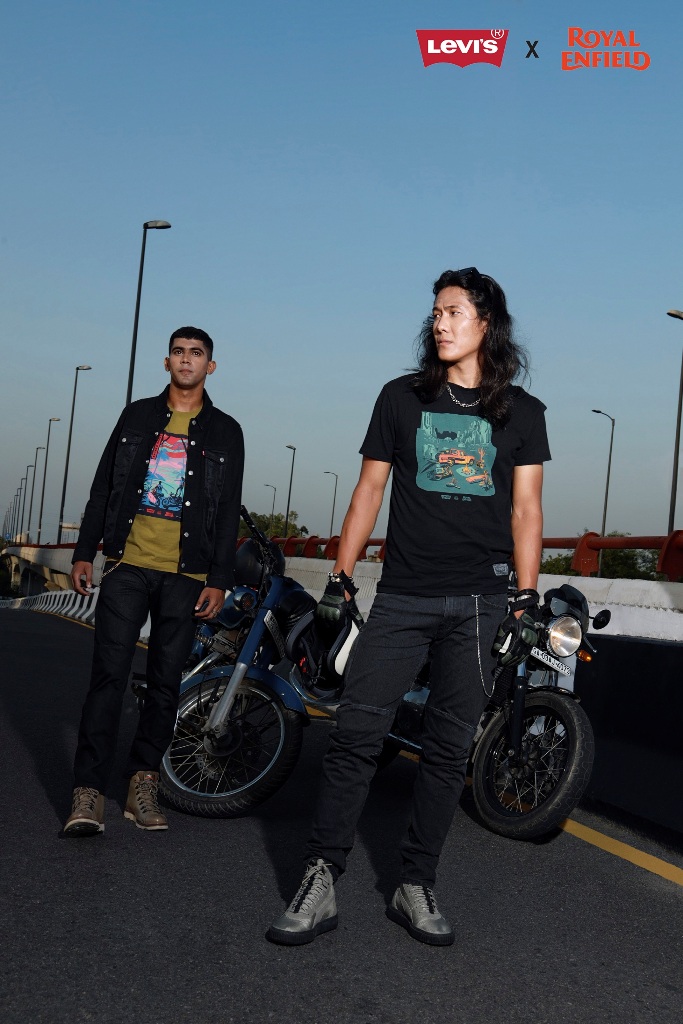 New Delhi, September 04, 2020: Two iconic brands Royal Enfield and Levi's, join hands to bring you a capsule collection that combines style, form and function! The collection is sure to catch the attention of motorcycle riders and denim fans alike.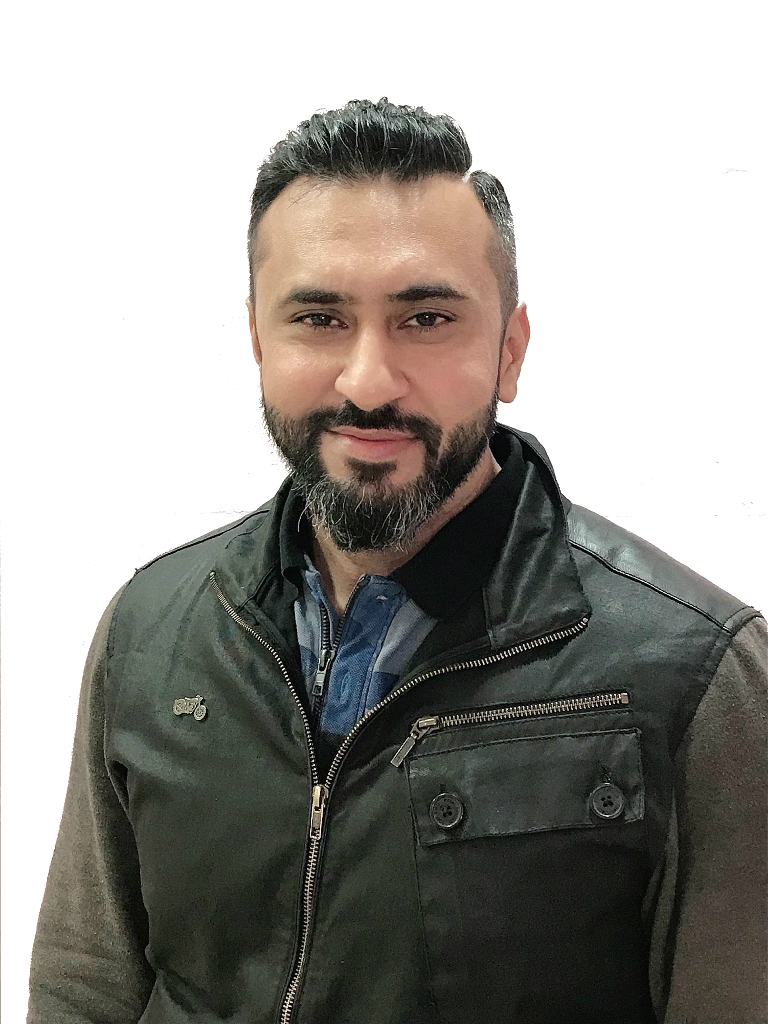 Royal Enfield and Levi's® both have a rich history and symbolize values of Originality, Independence, Self-expression, and Authenticity. Fans of both brands will love the exclusive collection that includes jeans & jackets made from CORDURA® denim with high abrasion resistance that is built to last. They are purposefully designed with features like armour slots for shoulder, elbow and knee, a 3D pocket with a hidden zipper, high visibility reflective tape and more.
In addition, there is a wide range of graphic t-shirts available in the collection, with designs created by a multi-disciplinary artist, Toria Jaymes, who works under the guise of "Stay Outside". Toria has a strong, authentic design language, and is a rider herself. She has previously collaborated with Royal Enfield and is often seen in Levi's® as she is a big fan of the brand herself.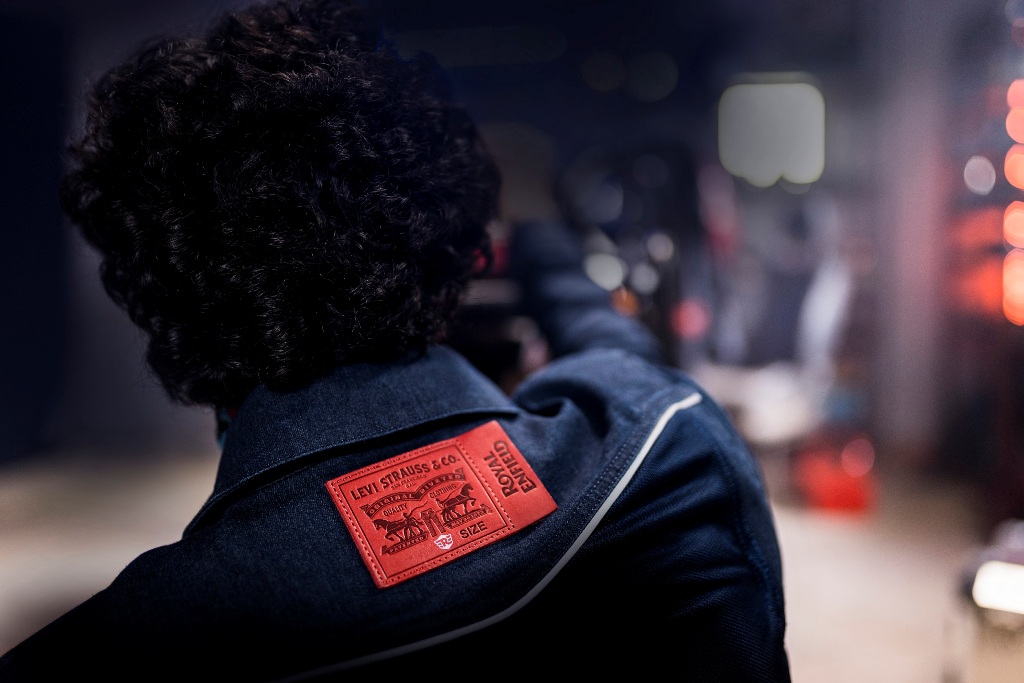 "Our brand promise is to unleash authentic self-expression and this collection truly stands by that sentiment. Our collaboration game has always been strong, and we are excited to launch this one. Levi's® and Royal Enfield have a lot in common in terms of the approach to product and quality. The product aesthetics and the functionalities set this collection apart and I am sure the motorcycling community and even the rider at heart will love this collection. Being a rider myself, this collaboration is personally very special." – Sanjeev Mohanty, MD – South Asia & MENA, Levi Strauss & Co.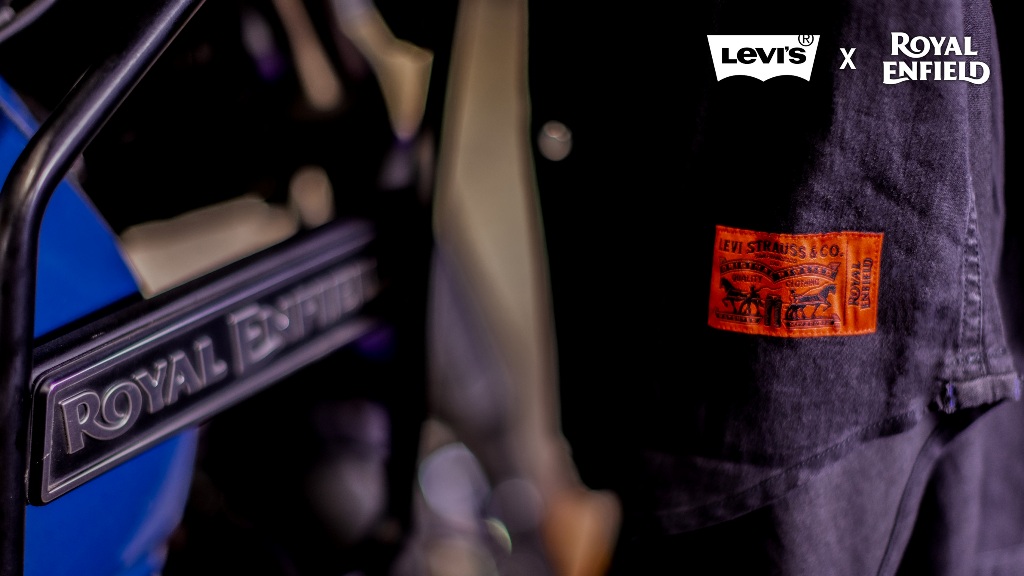 Commenting on the collaboration with Levi's®, Puneet Sood,  Head – Apparel Business at Royal Enfield said, "Royal Enfield has a longstanding commitment of providing a 'pure motorcycling' experience to everyone in love with the motorcycling way of life; and this goes beyond the legendary motorcycles. We're delighted to be collaborating with a fellow iconic brand, Levi's®. With a rich legacy and the cultural impact that both the brands have, the collaboration is a perfect fit. Incorporating the strong identities and values of both the brands, Royal Enfield with its understanding of the motorcycling ethos and Levi's® with its expertise in denim and apparel; this collection is a perfect blend of comfort, style and safety. Also, it is a celebration of all the countless memories, endless journeys and adventurous times that the two brands have been a part of for the riders both on and off the saddle."
The collection will be available for purchase at Select Levi's® Stores and Levis.in
The collection is available online at store.royalenfield.com and at the select Royal Enfield stores.
About the Levi's® brand
The Levi's® brand epitomizes classic American style and effortless cool. Since their invention by Levi Strauss & Co. in 1873, Levi's® jeans have become one of the most recognizable garments of clothing in the world—capturing the imagination and loyalty of people for generations. Today, the Levi's® brand portfolio continues to evolve through a relentless pioneering and innovative spirit that is unparalleled in the apparel industry. Our range of leading jeanswear and accessories are available in more than 110 countries, allowing individuals around the world to express their personal style. For more information about the Levi's® brand, its products and stores, please visit www.levi.com
About Royal Enfield Apparel:
Started in 2014, Royal Enfield Apparel division was conceived with a single aim – to create an ecosystem around pure motorcycling and enhance the motorcycling experience. Safety is the prime consideration for Apparel, with three important parameters – protection, comfort and style. It strengthens the Pure Motorcycling way of life and allows emerging aspirants and existing loyalists to express themselves with the brand in numerous new ways. Relevance and being accessible for the end user are the other key attributes that Royal Enfield considers. Our apparel range consists of lifestyle apparel and protective gear.