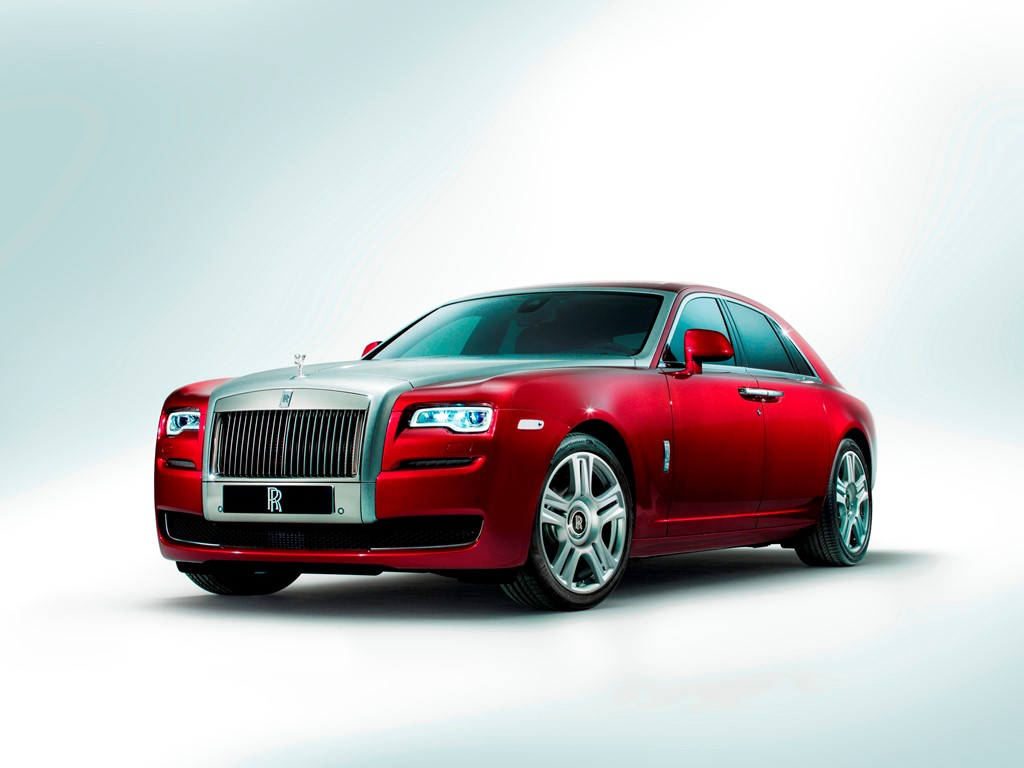 Rolls-Royce Motor Cars has welcomed its two millionth Facebook fan. The number of fans has doubled from one to two million in the last 12 months, reflecting the popularity of the brand across online social networking services.
The two millionth 'like' was posted by a fan based in India, a country with more Rolls-Royce fans than any other in the world. Pakistan and the United States take second and third place respectively.
In a personal letter posted on Facebook, Torsten Müller-Ötvös, Chief Executive Officer, Rolls-Royce Motor Cars, wrote, "Thank you to each and every one of you who has helped us reach a landmark two million fans. Through Facebook we can share sneak previews, bespoke insights and captivating stories from the Home of Rolls-Royce Motor Cars with you, wherever you are in the world." He concluded, "I am excited to be sharing the journey with you!"
Created in July 2010, the Rolls-Royce Facebook page was launched to broaden the appeal of the brand and bring it to a new and contemporary audience, something the Rolls-Royce Ghost and Wraith models have both successfully done since their market introduction.
Since then Rolls-Royce has built a strong following of those who desire its products and – perhaps – one day commission their own Rolls-Royce.
Rolls-Royce social media links: