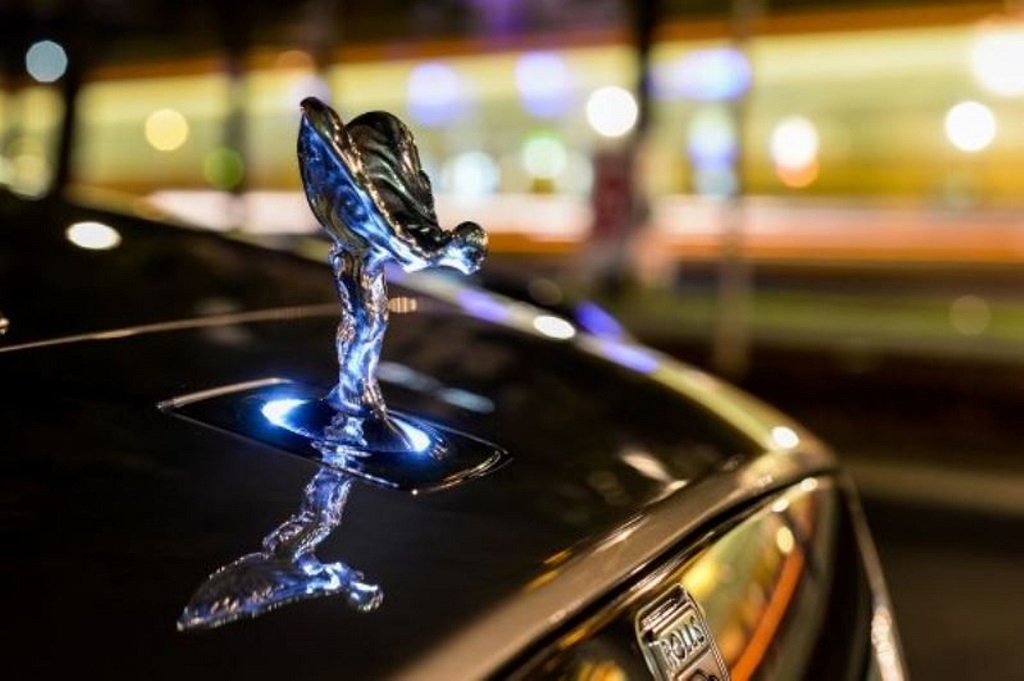 Global sales increase by 33 per cent, Asia Pacific up by almost 40 per cent
Significant sales growth across all regions worldwide
Continued strong demand for Phantom, Ghost and Wraith
Rolls-Royce Motor Cars announced today that the company has enjoyed a record half-year in 2014, with sales increasing by 33 per cent worldwide compared with the same period in 2013.
Sales growth was seen in all regions, with a particularly strong performance in Europe, up by over 60 per cent, Asia Pacific up by almost 40 per cent and the Middle East up by over 30 per cent. The United States and China also saw double-digit growth. In Europe, strong performance was seen in Germany, with sales doubling.
Rolls-Royce continues to see strong customer demand for Wraith, significant orders for the recently announced Ghost Series II and good demand for the Phantom family of cars across the world. Bespoke production continues at record levels across all model families.
Torsten Müller-Ötvös, Chief Executive Officer for Rolls-Royce Motor Cars, said, "This is an excellent half-year result and demonstrates the continued confidence that our customers have in our company and our fine cars. The new Rolls-Royce Wraith has been a stunning success in the super-luxury segment, setting new modern style and technology leadership benchmarks. Wraith complements the pinnacle performance of the incomparable Rolls-Royce Phantom and the new Rolls-Royce Ghost Series II, the latter first arriving in markets in autumn this year."
He continued, "Rolls-Royce Motor Cars continues to deliver as the world's foremost super‑luxury car manufacturer and we are on target for another record year in 2014."
Rolls-Royce has successfully retained its position at the very pinnacle of the super-luxury market, maintaining segment leadership for motor cars selling above Euros 200,000 net. No other luxury brand sells as many cars in this segment as Rolls-Royce.