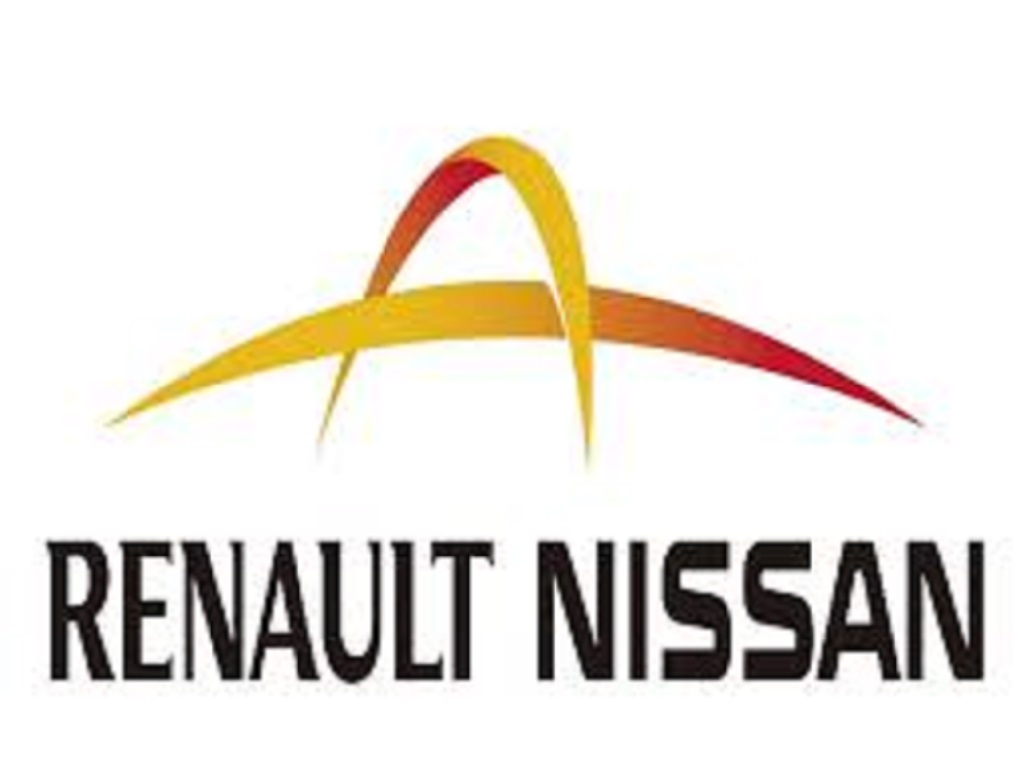 The Renault-Nissan Alliance is to implement a third production shift at its plant in Chennai, India in response to strong demand for its current line-up and to prepare for upcoming models. From this week, the plant will operate a new nightshift on one of its two production lines, which will effectively increase overall annual capacity.
The decision will allow the plant to meet the accelerated domestic demand for the newly launched Renault Kwid and prepare for introduction of Datsun's third model in the coming months. The plant will continue to deliver the export demand for Chennai-produced vehicles around the world like Sunny and Micra.
The plant, which is already the largest Alliance manufacturing facility in the world, started operation in March 2010 following an initial INR 45 billion investment which has now risen to INR 61 billion.
Since then, 12 all-new Nissan, Renault and Datsun models have been introduced to its two production lines catering for both domestic and international markets. The facility, which celebrated producing its one millionth unit in January, is currently India's second largest car exporter with more than 600,000 units shipped to 106 countries.
Colin MacDonald, Chief Executive Officer  and Managing Director of Renault Nissan Automotive India Private Ltd (RNAIPL), says: "Increasing our production capability means we will be able to better meet the demands of our Indian and overseas customers by limiting waiting times on deliveries. On average we have launched two new models each year since the plant opened. This is a testament to the skill and dedicated of our Indian workforce, including our supplier partners, who are not only providing a range of great products for our domestic customers but also showcasing Indian build-quality on the world stage."
The plant was established by the Alliance primarily to meet the growing demand from Indian customers for high quality, locally-produced cars. It is complimented by a major R&D centre, also in Chennai, which plays a huge role in model development in India ensuring products are locally relevant. Together, the manufacturing plant and R&D facility account for around 12,000 direct jobs in Tamil Nadu, with a further 40,000 in the Indian supplier chain, making an increasing contribution to the local economy.