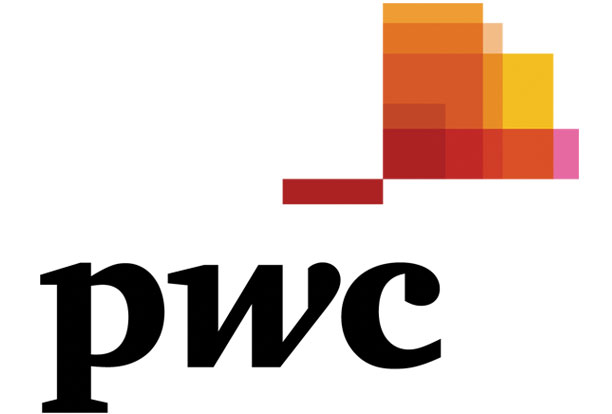 Quote  from Abdul Majeed, Partner-Price Waterhouse and an auto expert on SIAM sales for August 2016.
Abdul Majeed, Partner- Price Waterhouse and an auto expert

OEM sales to dealers have increased significantly  to cater to increased consumer demand for passenger vehicles and two wheelers in the upcoming festival seasons over the next three months. This is backed by many positive factors such as good monsoon which will result in  increased rural demand,  overall positive customer sentiment, better cash flows in the hand of the consumers such as Government employees due  to pay commission hike and  some new launces  at attractive  prices by few OEMs which address changing  consumer preferences. It is becoming clear that new products launches will play an important  part in driving growth in the Indian  automotive industry as the product shelf life will keep decreasing with increasing customers expectations with regard to the overall product experience.
OEM are positioning product in every segment and sub segment to offer wide variety of products to different categories of consumers. Though the diesel uncertainty now is  removed, consumers confidence to buy these vehicles will not be the same as in the past; Petrol vehicles demand is bound to increase. In the medium to long term GST tax rates  and tax rate gap between small and bigger vehicles will decide how the Indian automotive industry will evolve between small car markets vs bigger vehicles.
On flip side if inflation goes up, and overall economic activity is not sustainable then this will have an impact on the sales after festive seasons.
Sales of alternative fuel vehicles will increase only if the incentives are adequate and  infrastructure is supportive for growth.
In  medium /heavy commercial vehicles  pent up/replacement demand is tapered off and freight demand has not increased to support new purchases.Also there is bit of uncertainty amongst fleet owners with regard to the overall GST impact on freight movement in the country .This segment will remain under pressure till we see overall  sustainable development across the  different segment in the economy as well as once it becomes clear how GST will impact freight movement and demand  post implementation.  Light commercial vehicles segment is growing mainly on account of pent up demand.
If the government comes up with incentives to replace the old vehicles, it will help push demand across all categories.