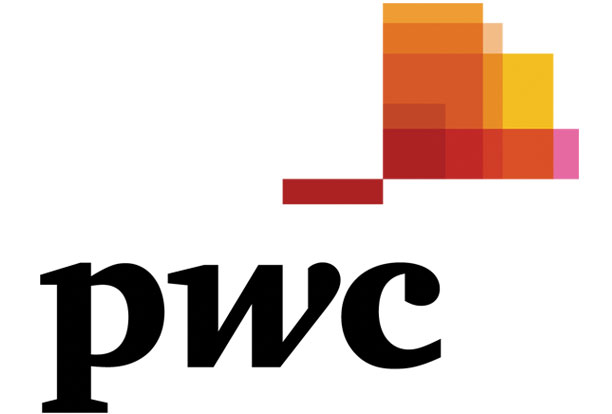 Abdul Majeed, Partner- Price Waterhouse and an auto expert
"April 2017 is a good start for the Indian automotive industry. Many OEMs with a good product line have registered significant growth in April 2017. The pent up demand is driving the vehicle sales and the impact of demonetisation is wearing off.
2017-18 looks promising for the automotive industry considering the overall growth in the Indian economy. However, there are a few challenges such as smooth implementation of GST and monsoon that influences the generation of demand in the rural economy.
The key to success depends on OEMs addressing the customer's changing preferences through new launches, exceptional customer experience, excellent distribution network and touch points with customers."