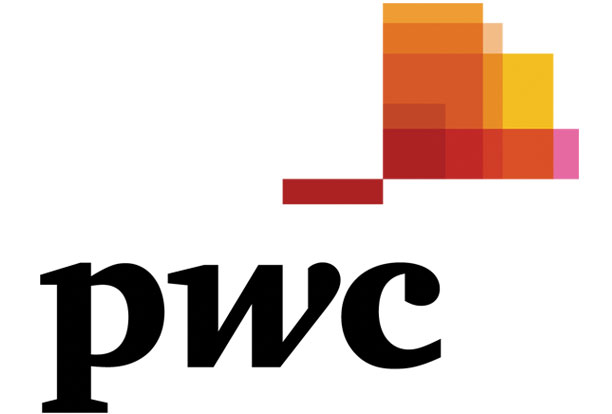 Gautam Khattar, Partner – Indirect Tax, PwC
"Despite of Automobile sector being one of the most promising contributor to economic growth, it has been facing the whip of increased tax rates and multiple cesses for a substantial time now and even GST doesn't seem to help much. The Industry doesn't seem to relish the idea of levying the highest slab rate of 28% on all categories of vehicle regardless of the engine capacity or length. Likewise, parts and accessories for such automobile have also been placed in the same bracket of 28%.
Over the top, the government seems to have deviated from its earlier stand of introduction of Cess only on luxury goods, the current rates indicate a slab (ranging between 1% to 15%) of cess on all vehicles.
The electric vehicles seems to get the required relaxation, surprisingly hybrid vehicles have also been included in the 28% bracket, along with the highest cess of 15%. In comparison, tax on electric vehicles has been kept at 12 percent.
Given the above rates, industry may not see much tax influence on the price fluctuation for the end customers as the taxes land up in the same bracket as under the current regime."