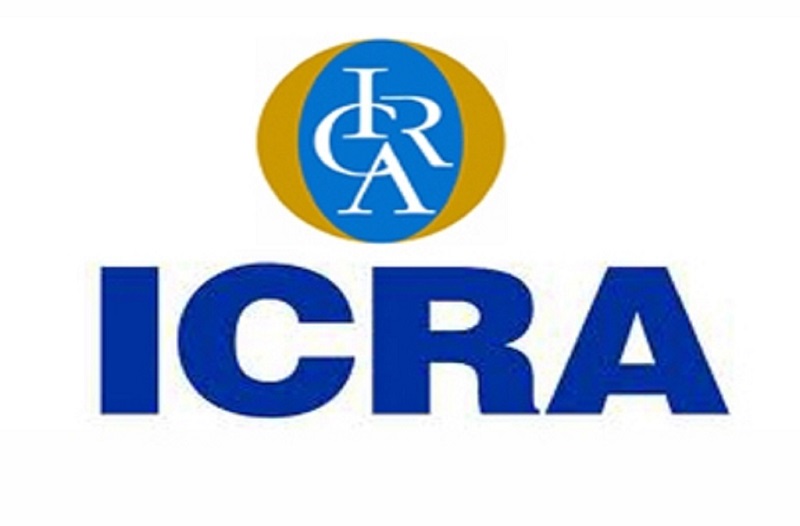 The Indian 2-wheeler industry, the largest in the world, which is transitioning to tighter emission norms in an attempt to be on par with global emission standards, would see a large scale adoption of alternate technologies leading to a cost differential to the tune of 10 % to 20 % of the cost of the vehicle, according to ICRA, leading rating agency.
Currently, India follows BS III emission norms for two-wheelers. From April 2016, all new two-wheeler models have started complying with BS IV emission norms, and the existing models would comply with BS IV emission norms from April 2017, on a pan-India basis.
As per the notification from the Ministry of Road Transport and Highways (MoRTH), all automobiles including two wheelers would need to migrate to BS VI emissions norms in 2020, bypassing BS V norms. It is these BS VI norms that would mandate the use of electronic fuel injection (EFI) systems in two-wheelers, to replace carburettors that would impact the cost structures for manufacturers. 
Mr Subrata Ray, Senior Group Vice President, ICRA Ltd said: "the cost impact of EFI systems on two-wheelers with existing levels of localisation is expected to be significant, in the region of 10 per cent to 20 per cent, for now. The costs however, are expected to come down subsequently as parts in the EFI system get localized." 
Though existing EFI equipped models in the market have a cost differential of around INR 6-9,000 with their carburettor equipped counterparts, the same would come down as parts in the EFI system get localized, and the ancillaries pass on benefits of economies of scale to the OEMs.
The ability of ancillaries to localize the entire EFI system by 2020 remains challenging; hence, cost impact on the vehicle would likely remain on the higher end when BS VI gets adopted in 2020. Subsequently, localization and corresponding cost reductions would be carried out in a phase wise manner, Mr Ray said.
While EFI systems have multiple benefits as compared to carburettors like lower emissions, easy cold starts and longer life for catcons, the high price differential between the two technologies has been constraining the adoption of EFI systems in 2Ws in India.
The challenges to migrate to BS VI norms are availability of BS VI compliant fuel, adapting the available technologies in line with operating conditions and requirements of the Indian market, cost differential on migration from carburettor to EFI system and vehicle modification cost.
 "The major change in a 2W on migration to BS IV norms would be the inclusion of carbon canisters to control evaporative emissions. Other changes, like tightening on limits of different pollutants, would be met through optimization of the combustion process and increasing the volume and surface area of catalyst used in the catalytic convertor. The cost impact is not expected to be significant, in the range of 2-3% of the price of the vehicle", says Mr Ray.
Click on Link below to read the full report
Proposed BS VI emission norms for two-wheelers may increase costs ICRA