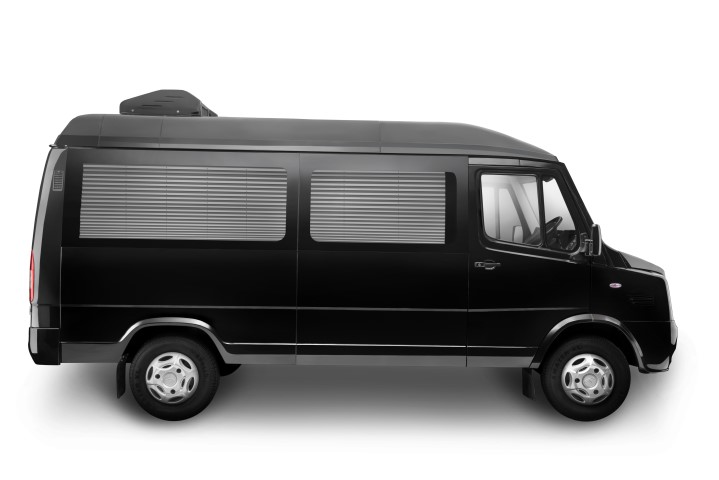 Pinnacle Modify, a division of Pinnacle Industries, in technology partnership with VDL Bus & Coach, Netherlands, unveils its first offering in the Specialty Vehicle Conversions segment at the Auto Expo 2016.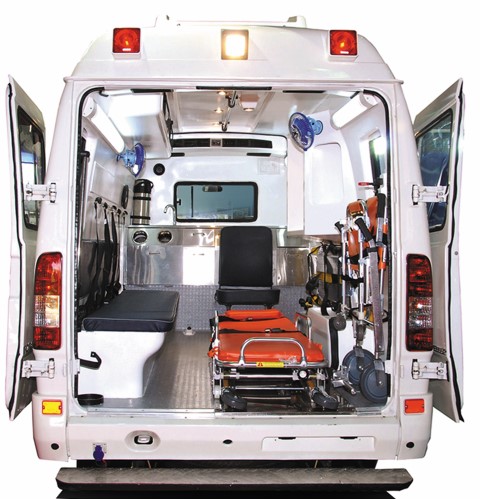 Pinnacle Modify aims to be the preferred specialty vehicle converter by providing great versatility in offering 360-degree custom design solutions as per clients need. Pinnacle was set up in 1996 in Pithampur, Madhya Pradesh (INDIA). Over the years the company has continuously invested in and expanded its technology partnerships, manufacturing systems, product range and clientele to emerge as India's largest commercial vehicle, bus seating and interiors company. VDL Bus and Coach, is a part of the VDL Group, Netherlands. The VDL Group, has a total of 81 operating companies in 18 countries and over 7600 employees.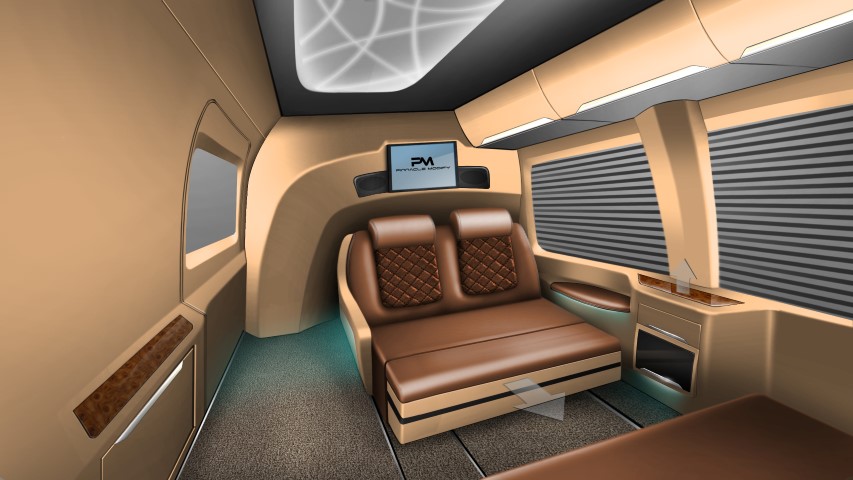 Speaking on the occasion, Chairman and Managing Director of Pinnacle Mr.Sudhir Mehta said, "Pinnacle has grown to be the pre-imminent Commercial Vehicle Seating and Interiors Company. Pinnacle Modify is the next step in our evolution process to offer Speciality Vehicle Conversions. We will bridge the gap between the standard offerings of OE manufacturers and the custom interior requirements of discerning customers. This will be done at our state of the art factory in Pithampur, supported by a highly advanced design studio in Pune. Our technology partner VDL is the best known name in Europe for this activity.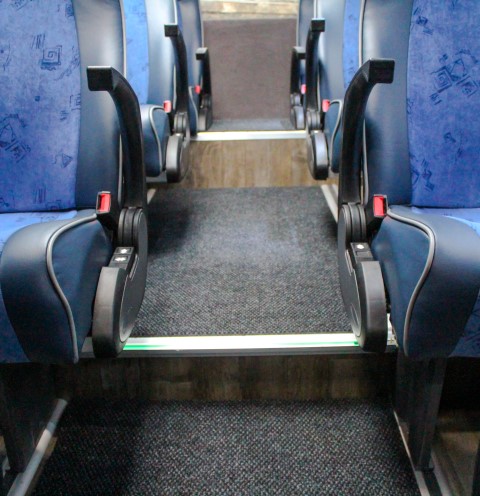 Together, we will offer world class leading solutions with competitive high quality local manufacturing". The offerings of Pinnacle Modify include: business vans, tourers, motor homes, school buses, kitchen on wheels, shop on wheels and a range of ambulances. All vehicles are customized using the Force Motors Traveller and T2 as base vehicles. Pinnacle Modify will allow customers to customize vehicles according to their needs and requirements.