Inaugurates new showroom in the heart of Vasai- Mumbai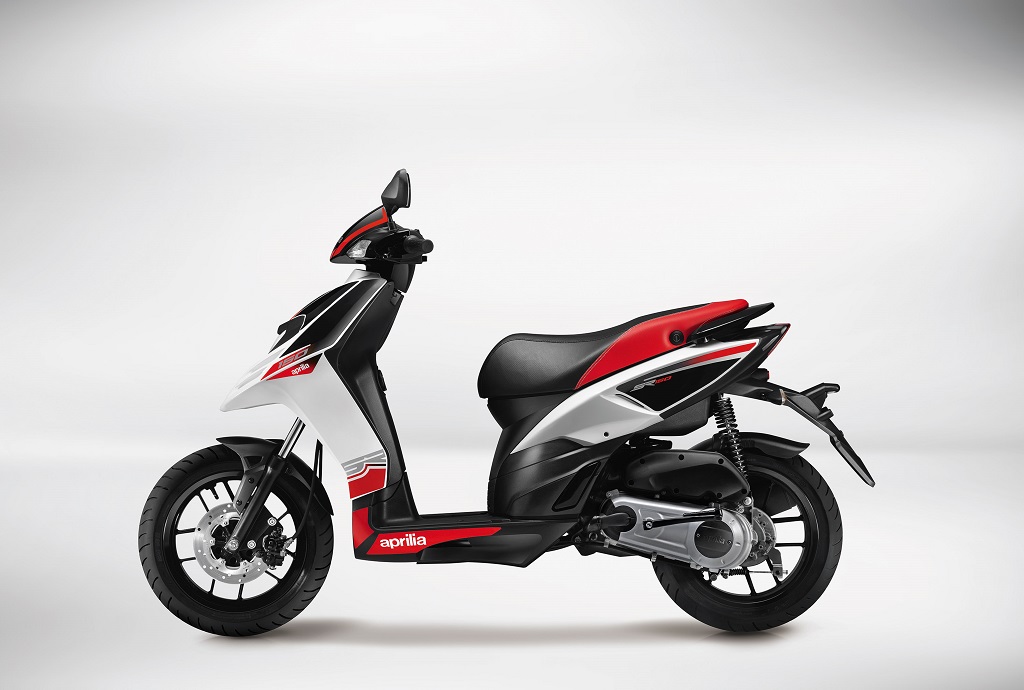 Mumbai, 16thAugust,2017: Piaggio Vehicles Pvt Ltd, has inaugurated its new dealership for its iconic Vespa and sporty Aprilia at Vasai – Mumbai. Situated in the heart of the city, this new showroom offers the various products under the Vespa and Aprilia SR 150 range.
The new dealership with 1300 sq ft showroom at a prominent location in Vasai has been designed keeping in mind the lifestyle and premium experience which reflects the Italian heritage of the brands. Equipped with the best customer service, quality and experience, the dealership aims to reach out to maximum customers in Vasai.
On the occasion Mr Diego Graffi CEO and MD Piaggio India expressed "The new dealership resonates the style quotient of both Vespa and Aprilia brands and would offer its customers extraordinary experience in the area of sales and Customer Service".
Mr Abhishek Singh of Automax Automotive said "We are pleased to associate with the Piaggio and offer their world class, premium products to our esteemed customers, with the Aprilia SR 150 and Vespa we will deliver not only world class premium products but also extraordinary service to the aspiring youth, who is not only dynamic but also embrace international culture and are upwardly mobile".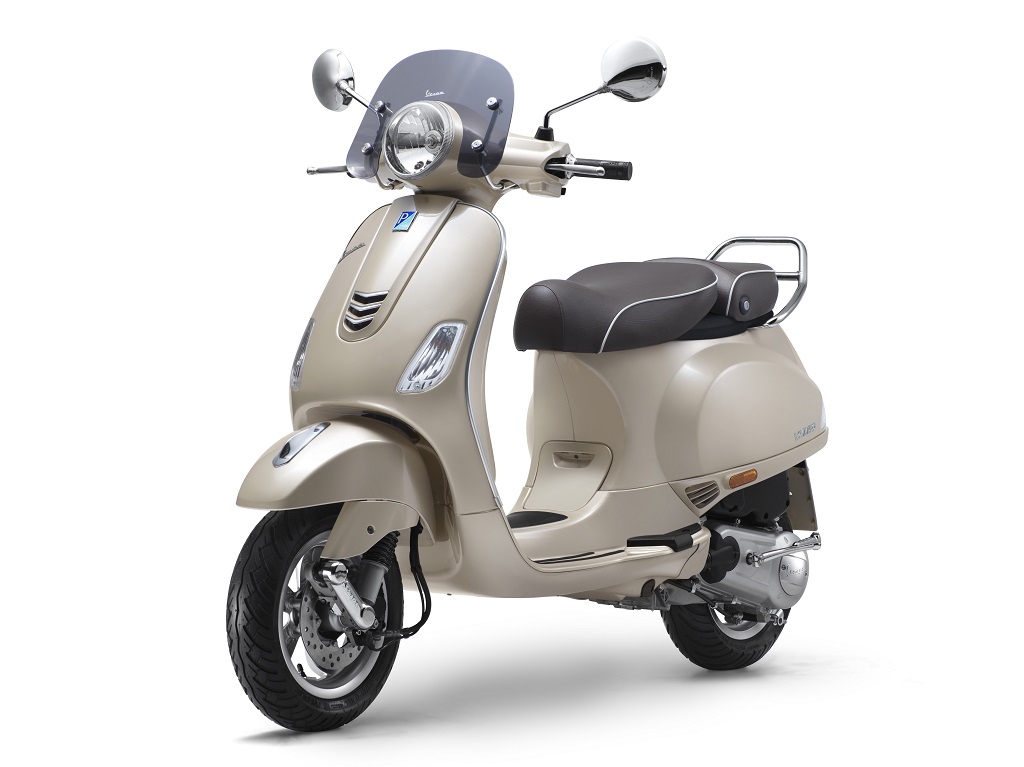 The new dealership was inaugurated in presence of Mr Ashish Yakhmi, Business Head, Piaggio 2 Wheelers.
Dealership Address:
Automax Automotive
Near Range Office, Sativali, Vasai East– 401208
About Vespa:
Piaggio invented the Vespa in 1946. Having successfully established itself in the world-wide two-wheeler segment, Vespa was launched in India in April 2012. The Company has a state-of-the-art plant in Baramati, Maharashtra, where it manufactures the iconic Vespa alongside the newly launched Aprilia SR 150 and also manufactures a range of 3 and 4 wheeled commercial vehicles at a separate manufacturing facility in Baramati.
About Aprilia:
Aprilia was born into racing and is the real sporty flagship brand for Piaggio Group.
With 294 Grand Prix races won in Road Racing World Championship, Aprilia holds the record for the most wins of any European manufacturer in the history of maximum motorcycle competitions. These are joined by an impressive 54 world titles: 38 in Road Racing World Championship, 7 in Superbike and 9 in Off Road disciplines.