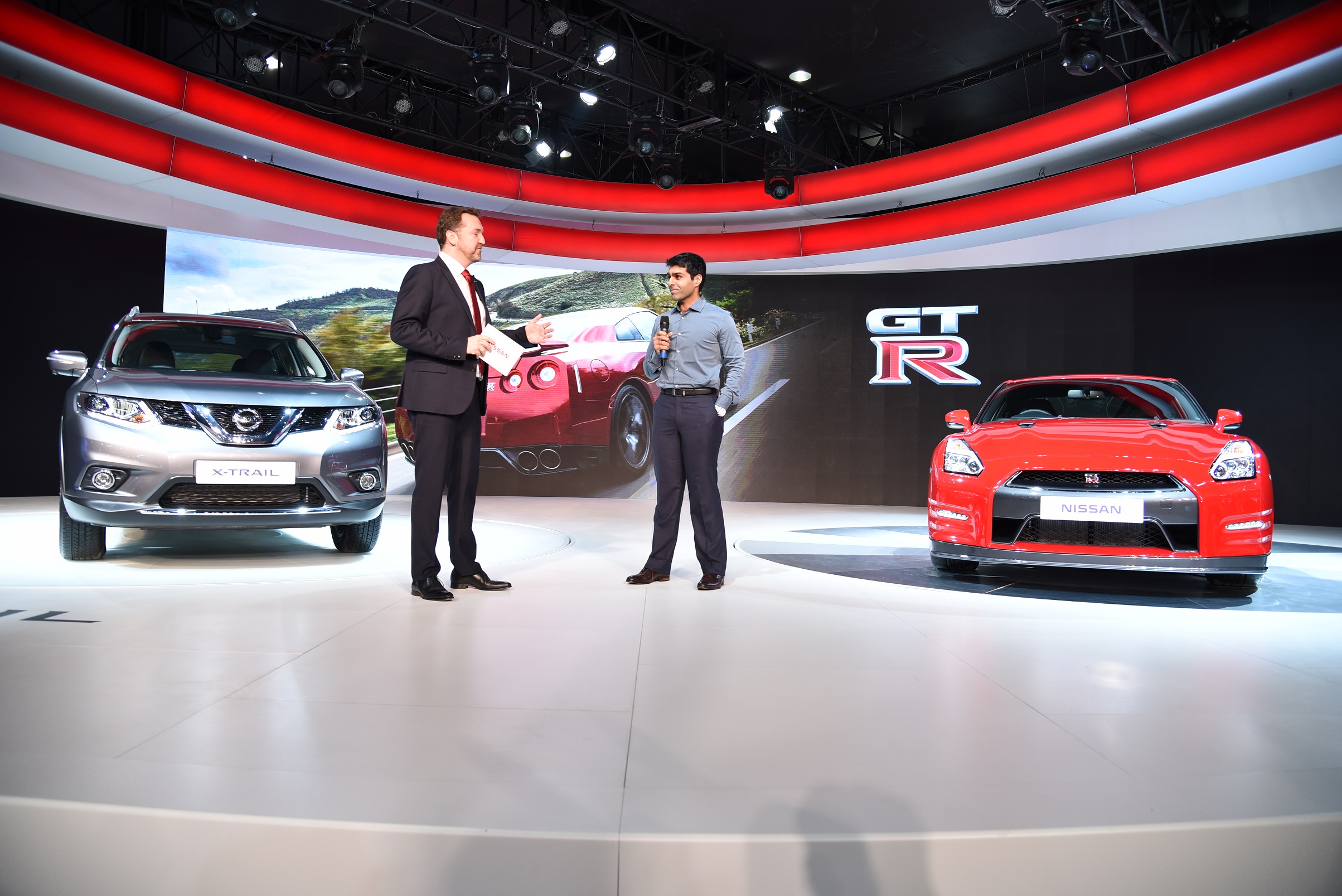 Nissan to launch limited edition vehicles in association with the 2016 ICC World Twenty20 2016
Famed cricketer Mohinder Amarnath and all-rounder Zaheer Khan were at the Nissan pavilion to meet fans
Visitors can get a glimpse of the ICC World Twenty 20 trophy prior to its India tour
Nissan launched two cricket-themed limited editions at the 2016 Delhi Auto Expo to celebrate the hotly-anticipated ICC World Twenty 20 2016 in India.
Famed cricketers Mohinder Amarnath and Zaheer Khan helped launch the ICC Micra Active and ICC Terrano by meeting show goers and taking part in cricketing attractions designed to bring the game closer to fans. The event was in advance of the ICC's eight-city trophy tour across India.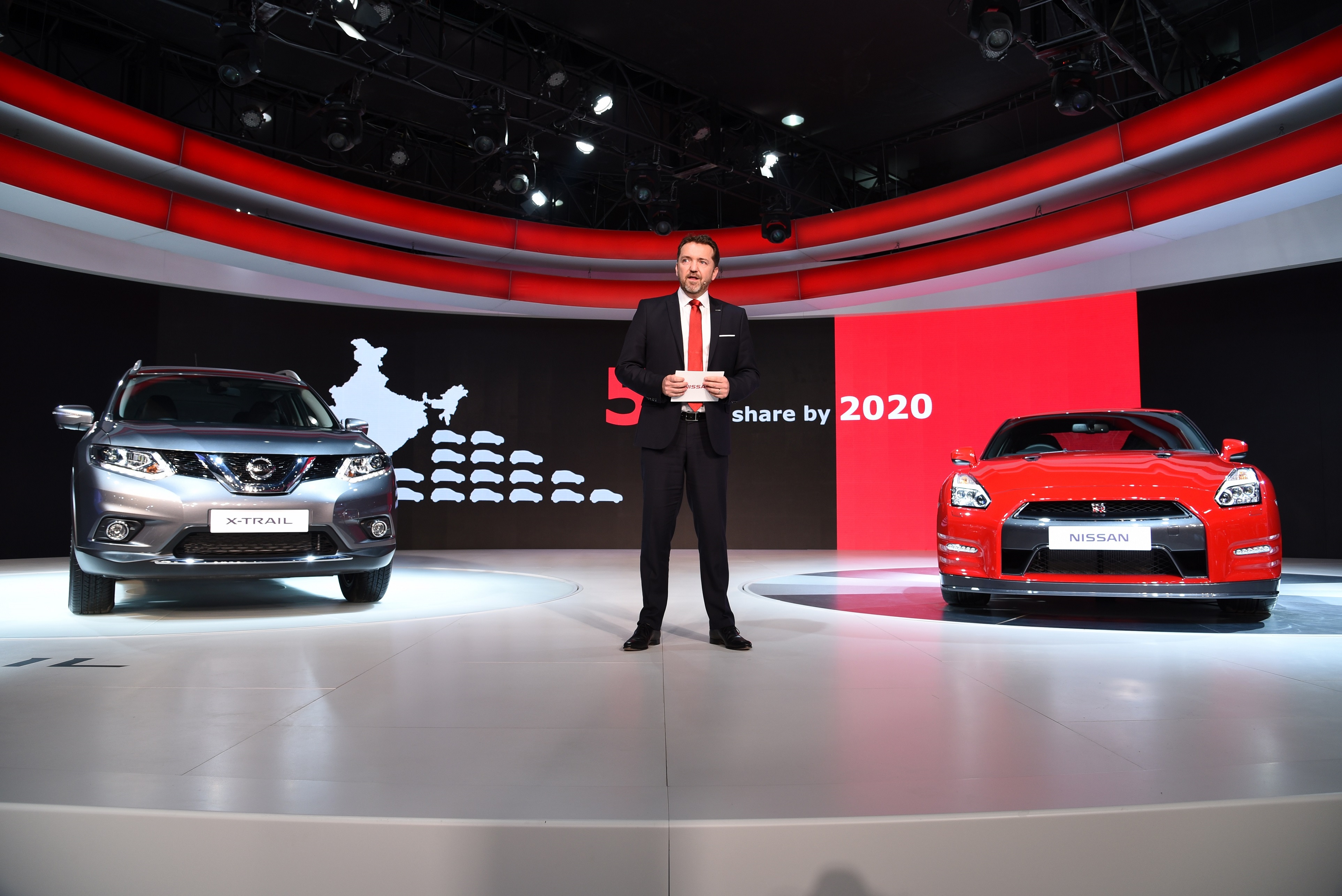 The former cricket stars joined the ICC World Twenty20 2016 trophy at the Nissan pavilion at the auto show's inaugural day. The trophy will be on display at the Nissan stand until 9th February, giving cricket fans and auto enthusiasts a chance to get close to this coveted prize. The eagerly-awaited tournament starts in March. Sixteen participating nations will compete in the ICC World Twenty20 and the winning team's captain will lift the trophy at the final in Kolkata on 3rd April.
Nissan has signed an eight year partnership agreement with the ICC and is sponsoring worldwide tournaments. This includes the ICC Cricket World Cup, ICC Champions Trophy and ICC World Twenty20, along with the ICC U19 Cricket World Cup tournament and ICC Women's World Cup.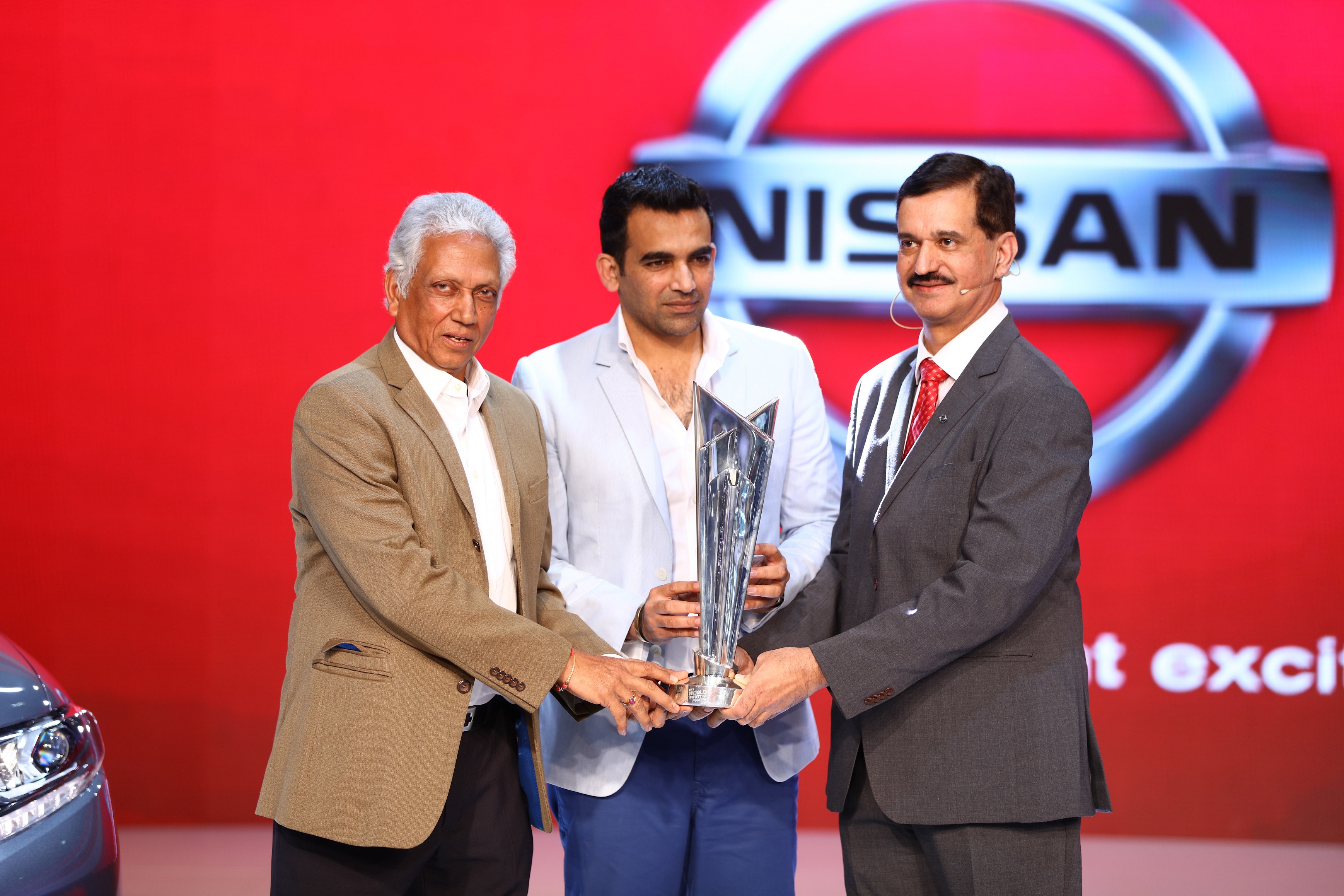 Arun Malhotra, Managing Director, Nissan Motor India Pvt. Ltd. said, "Nissan and cricket have a lot in common. Both are about pushing boundaries, inspired team-work and delivering excitement. The ICC World Twenty20 2016 tournament creates exhilaration among fans of the sport the world over. That's the same emotion we want people to feel when they drive a Nissan.
"The ICC's trophy tour provides a unique opportunity for fans to get closer to cricket history in the making. To celebrate our association with the sport and as a commemorative offering for cricket buffs across the country, Nissan is launching ICC World Twenty20 limited editions of the Micra and Terrano here at the Expo,"  added Malhotra.
Nissan has created a one-of-a-kind activity at its Auto Expo pavilion to take fan engagement with the game a step further for cricket enthusiasts. Fans will be able to test their playing skills at the specially designed PitchVision PowerPlay game kiosk. Participants can demonstrate their batting prowess and try to set new records.