Third round of National Super League TSD Rally Championship 2016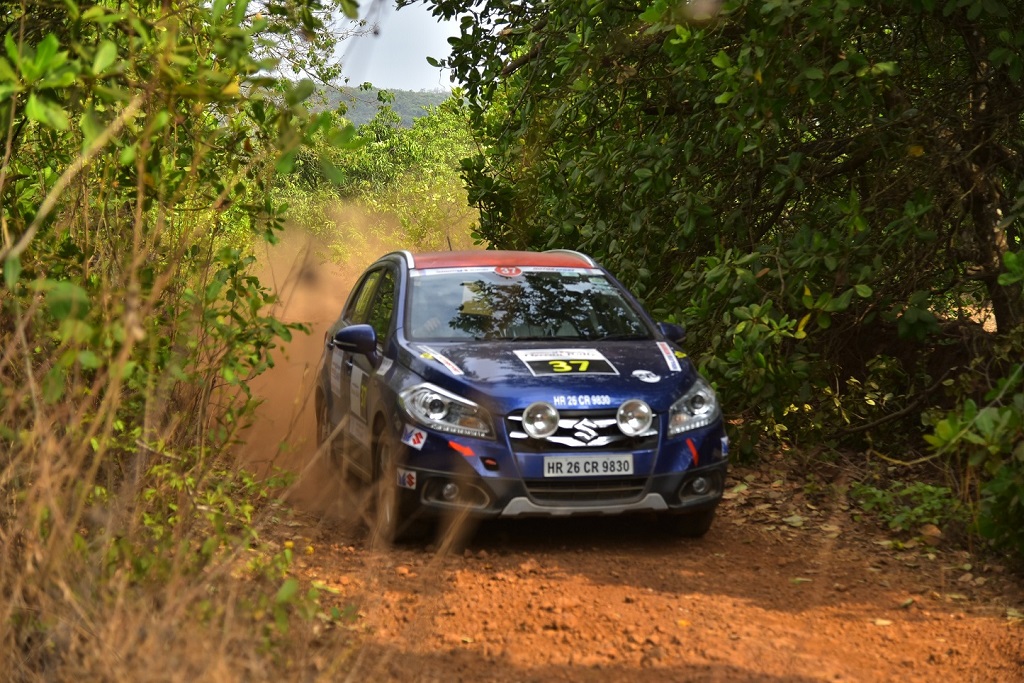 New Delhi, June 13, 2016: Maruti Suzuki, pioneer of motorsports in India, is back with the third round of Maruti Suzuki FMSCI National Super League TSD Rally Championship 2016 (MS- NStsdRC). "Maruti Suzuki Backwaters Rally", the trip to adventure is set to begin from the queen of hill stations – Ooty on Thursday, June 16 and will conclude in Kochi on Sunday, June 19. The rally spans across 650 kms of picturesque beauty of the nature.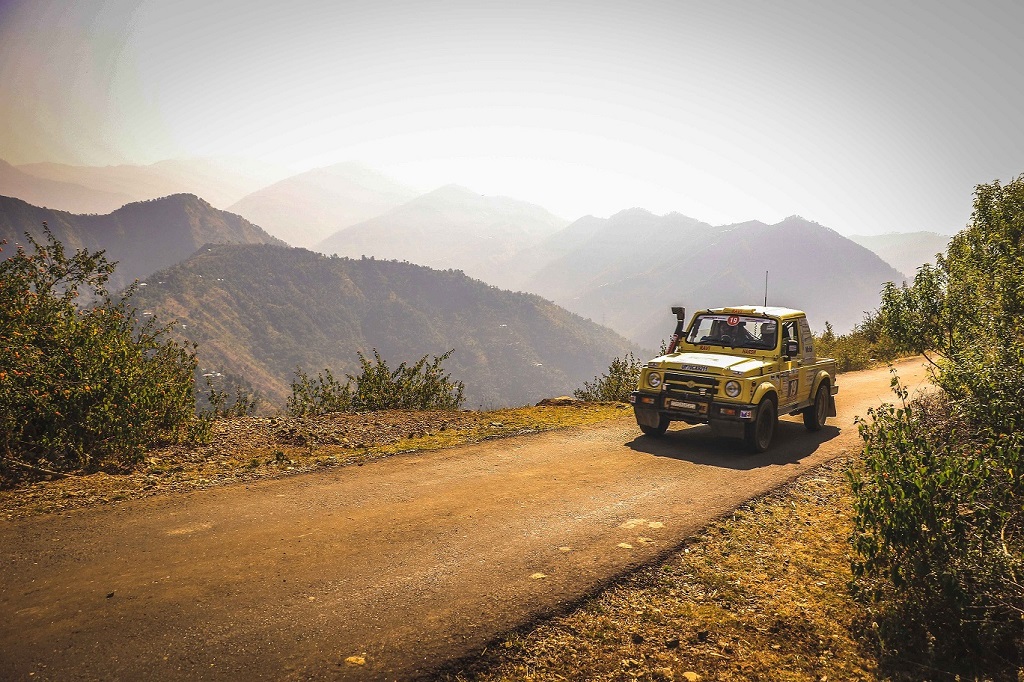 Competition is heating up in the championship with Karthick Maruthi and S SankarAnand closely winning both the earlier two rallies on their sporty Vitara Brezza followed by  Sachin Singh on his Swift and Jagmeet Gill on Vitara Brezza.
The Maruti Suzuki NStsd rally championship is open to all four-wheeler make. There is no need for for any customization in cars to participate in the championship.  The Rally follows Time-Speed-Distance (TSD) format which is a highly recommended rallying format that tests the skills of driver and the navigator, and retains the adventure of competitive motorsport.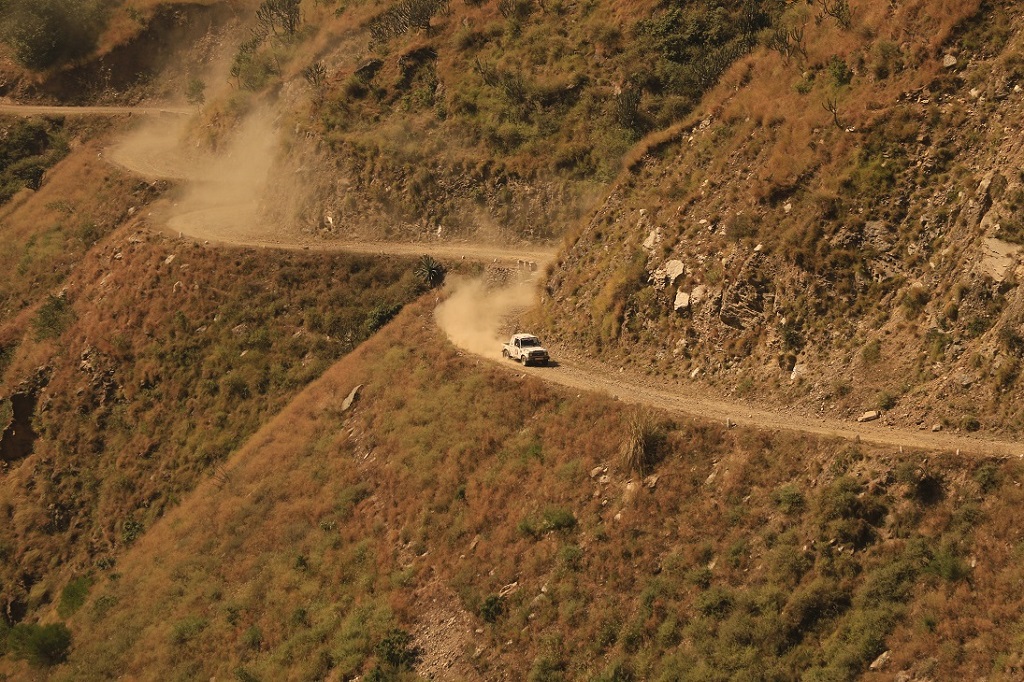 Speaking about the championship, Mr. Vinay Pant, Asst. Vice President, Marketing, Maruti Suzuki said, "The response to the initial two rounds of the Maruti Suzuki National Super League TSD Rally Championship has been very encouraging. The association with MS- NStsdRC rally has enabled us to reach newer destinations which were unexplored in our previous motorsport activities, starting with Uttarakhand, Pune and now Ooty. We foresee exciting times ahead, with a strong participation leading to another memorable experience."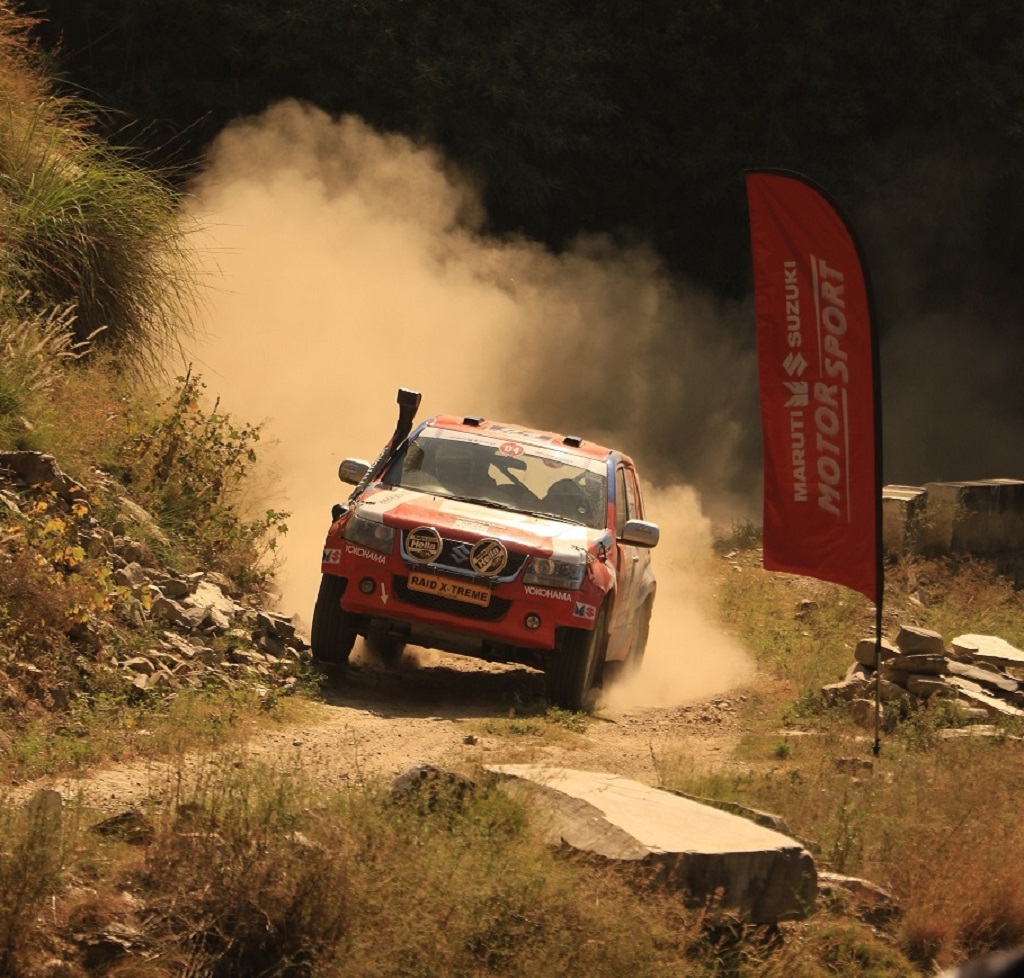 With signature cross country rallies like Maruti Suzuki Raid de Himalaya, Desert Storm and Dakshin Dare, Maruti Suzuki aims at taking motorsports to the next level with MS- NStsdRC. MS- NStsdRC especially designed to encourage younger and new motorsport enthusiasts. The Maruti Suzuki National Super League TSD Rally Championship is recognized by the Federation of Motorsport Clubs of India (FMSCI) and omprises a total of six rallies across the country, with Backwaters Rally being the third round followed by other championships of this rally like – The Mughal Rally in Srinagar, Rally of Gujarat; with the last rally being organized in Arunachal Pradesh. This adds to the existing Maruti Suzuki portfolio of motorsport rallies which the country awaits with great anticipation with each edition.
Maruti Suzuki & Motorsports: Maruti Suzuki has been actively promoting safe motorsports in the country for over 15 years now. To popularize action sport, the Maruti Suzuki motorsport calendar is packed with exciting motoring events. Be it for a motorsport enthusiast, an amateur or a professional, there are events that offer the thrill and joy of motorsport to one and all. The annual calendar of events includes Autocross, cross country rallies including Maruti Suzuki Raid-De-Himalaya, Maruti Suzuki Desert Storm and Maruti Suzuki Dakshin Dare. Recently Maruti Suzuki has added the National Super League TSD Rally Championship to its motorsport calendar making it even more exciting. These events provide rallying thrills as well as promote safe driving habits. To ensure safety of the participants the rally is conducted professionally in supervision of top class marshals.