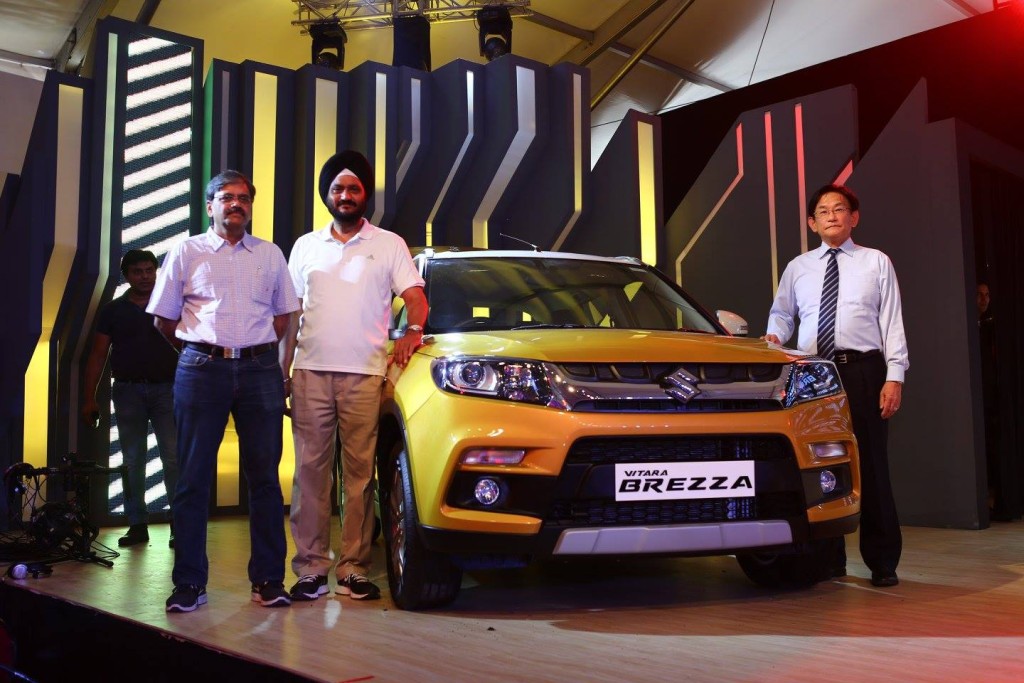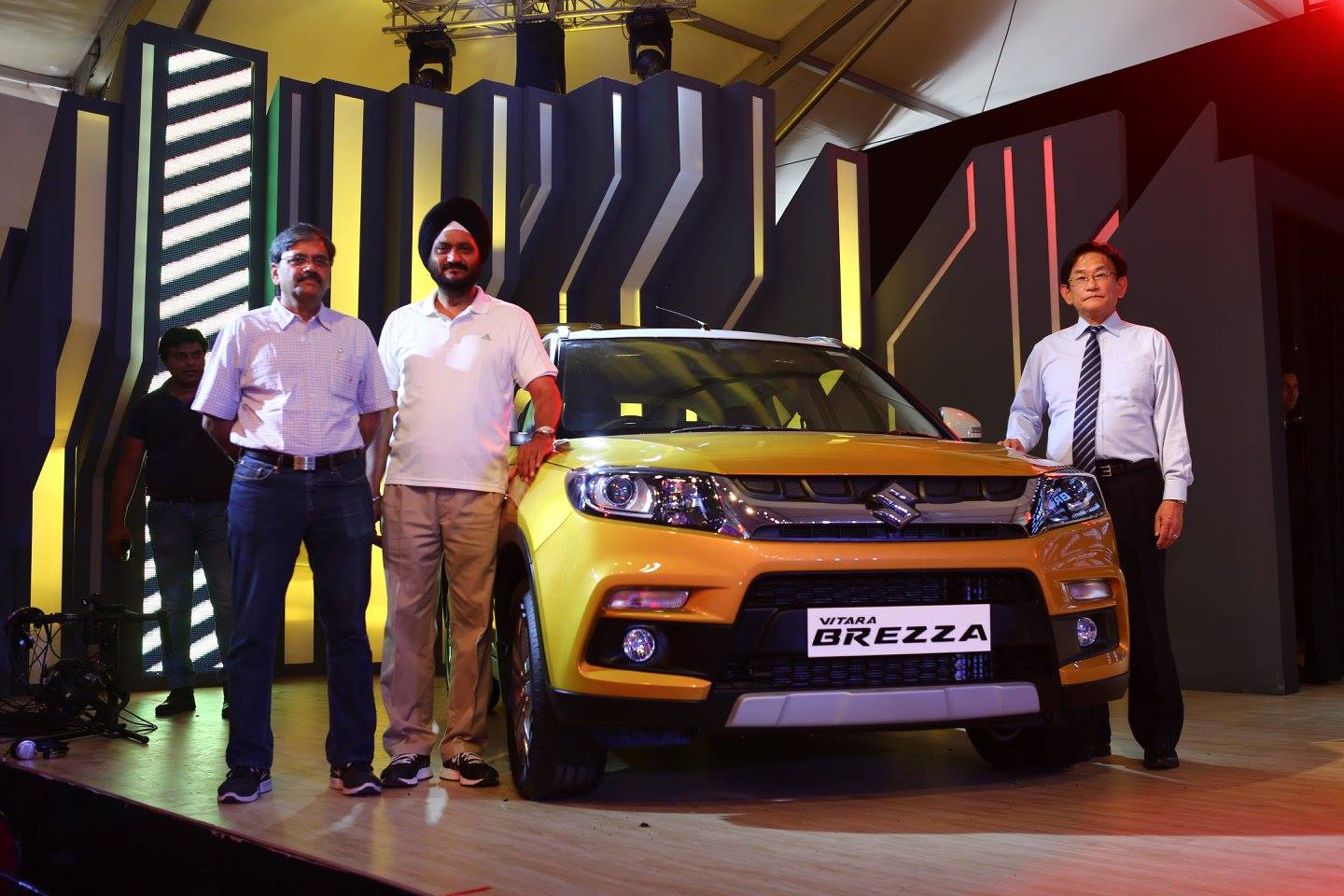 New Delhi, 21 December 2016: Maruti Suzuki Vitara Brezza, which has topped the sales charts and transformed India's urban SUV landscape since its launch in March 2016, was adjudged Indian Car of the Year 2017 by a jury of leading automobile experts drawn from across publications.
Vitara Brezza has won hearts from the day it was first showcased at Auto Expo 2016. It has brought muscle, glamour and dynamic styling to India's compact SUV segment. Combined with this, Vitara Brezza's class leading features, future ready safety and outstanding fuel efficiency have made it a winner.
Accepting the award at a function in Mumbai on Tuesday evening, Managing Director and CEO of Maruti Suzuki, Kenichi Ayukawa said: "Vitara Brezza is special for us in many ways. Designed and developed by a team of Maruti Suzuki engineers, using Suzuki core technology, engine and platform, Vitara Brezza is heralded as an example of "Create in India". It has brought us leadership position in the UV segment. Overwhelmed by its popularity among customers, we have regularly upped its production and are grateful to those who have currently booked and are patiently waiting for delivery. To be recognized as Indian Car of the Year by an independent jury, comprising India's leading automobile experts, makes it even more special".
Vitara Brezza has sold nearly 83,000 units since its launch in March 2016, making it one of India's top 10 selling models and propelling Maruti Suzuki to the leadership position in the Utility Vehicle space as well.
Recognizing the Vitara Brezza customer's preference for personalization, Maruti Suzuki has launched "i Create", a unique personalization experience in Vitara Brezza.
Indian Car of the Year (ICOTY) award was introduced in 2005, and Maruti Suzuki Swift is the only car brand to have won it twice (2006 and 2012).