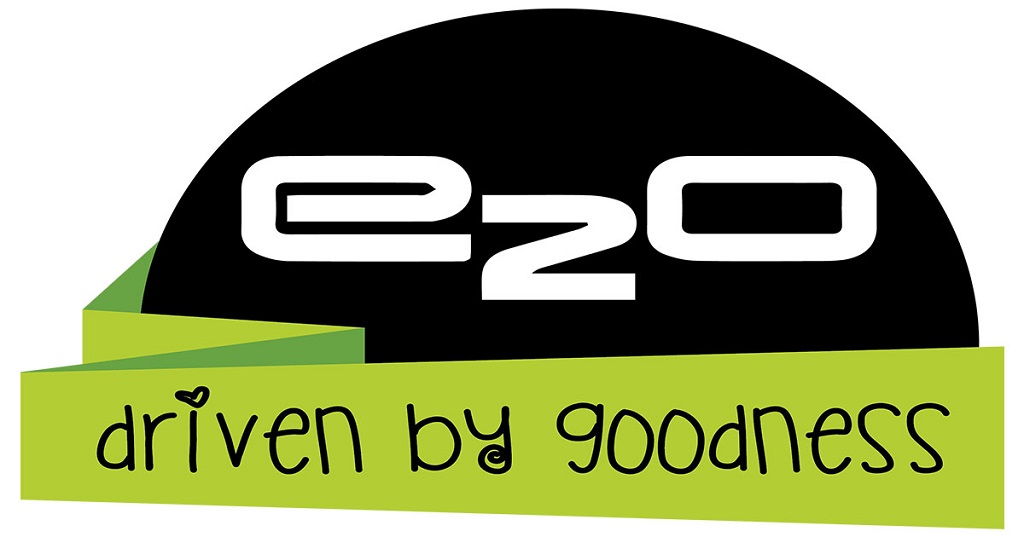 Bengaluru, January 7, 2016: Mahindra Reva Electric Vehicles Pvt. Ltd., a part of the US $16.9 billion Mahindra Group, today announced the winner of its Festival of Goodness lucky draw that was conducted on December 30, 2015. All bonafide buyers of Mahindra e2o under the 'Festival of Goodness' promotion, held between October 3 and November 15, 2015 were eligible to participate in the lucky draw and the winner, Dhruv Gupta from Jaipur won a trip for two to Singapore.
As a part of the 'Festival of Goodness' promotion, each prospect who took the test drive of the Mahindra e2o in the given period was eligible for a scratch card through which they could claim the assured gift once they bought the car within the promotion period. Additionally, to enter the lucky draw contest, the participant had to fill up a lucky draw form with the necessary details including a small write-up on 'How Mahindra e2o is Driven by Goodness.' Further, all the customers who bought the e2o through the "Festival of Goodness" promotion, were eligible to enter the lucky draw for the bumper prize.The lucky draw was held at Hotel Monarch, on Brigade Road in Bengaluru on December 30, 2015 at 11.00 am and was conducted in the presence of an external agency appointed by Mahindra Reva.
Further The other assured gifts included e vouchers for iPhone worth Rs. 60,000 each (8 winners), LED TVs Rs. 50,000 each (4 winners), 22kt Gold Coin Rs. 13,500 each (8 winners), Rs. 4,900 each (8 winners) and Rs. 1,000 each (72 winners). The offer was valid for the first 100 cars sold under the promotion scheme and the gifts can only be claimed post purchase of the e2o during the promotion period. The promotion was not open to Mahindra employees and employees of suppliers/agencies/participating partners/business associates of the Mahindra Group and their relatives.