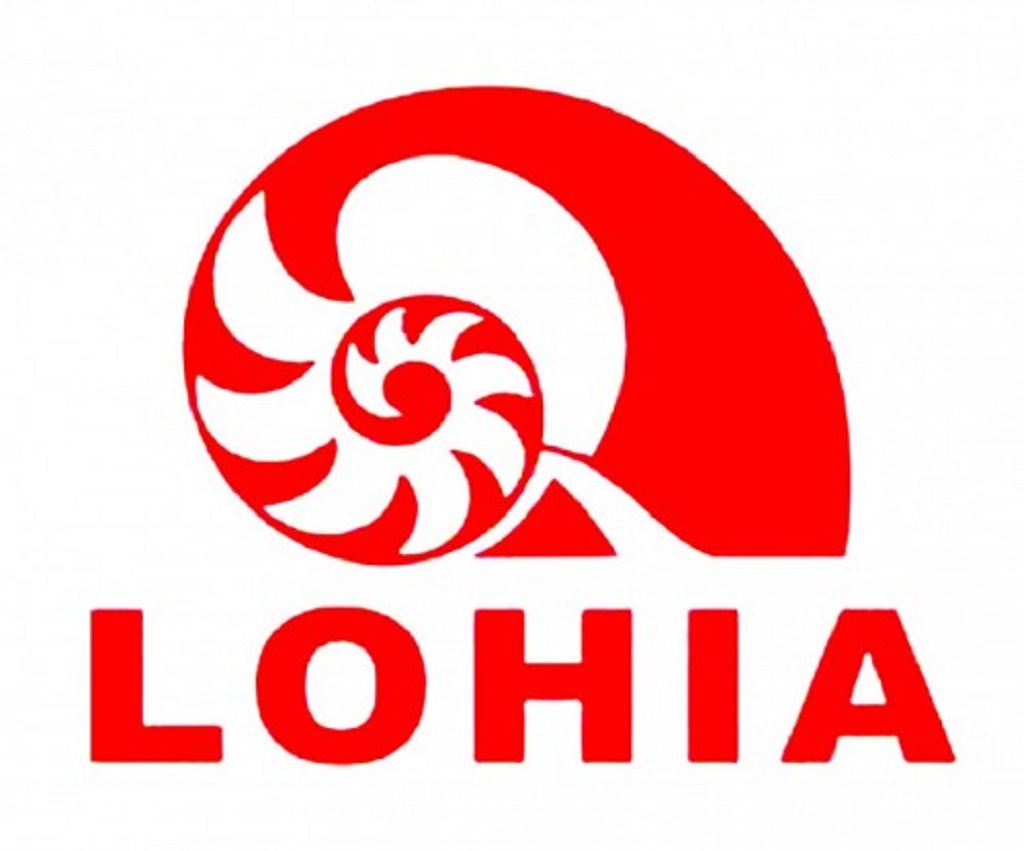 Lohia Auto Industries, an automobile division of Rs. 600 Crore Lohia conglomerate is all set to launch India's first Lithium Ion battery operated Electric two-wheeler during the upcoming Auto Expo which is scheduled to take place on 5th-9th Feb 2016 at India Expo Mart, Greater Noida. The company is also planning to showcase India's first concept electric-Three Wheelers and will be launching its new range of passenger and cargo e-rickshaws and diesel three wheelers during the Auto Expo.
Commenting on the development, Mr. Ayush Lohia, CEO Lohia Auto Industries said, "We will unveil our new range of electric two and three wheelers at India's biggest auto show, Auto Expo and the introduction of our e-vehicles will give further momentum to the shift towards electric vehicles. We are confident that like our previous vehicles, these technologically advanced electric two-wheelers will also find a sizeable market, and generate measurable interest & demand across all prominent regions.
"E-vehicles are clearly the favoured mode of transport in the near future since there is a pressing need to bring down the emission of harmful gases that are hurting the world climate and causing wide spread disruption in weather patterns. It is important that people are made aware about the advantages of e-vehicles over traditional means of transport and encouraged to make a switch so that we make our planet healthy once again for future generations." Mr. Lohia further added.
The electric two wheelers will be equipped with advanced lithium ion batteries and will run at a speed of 25kmpl. It will come with ergonomic seats and alloy wheels for enhanced riding comfort and more stability and will be available in four attractive colours.