The ultimate racing battle heats up: LeEco sponsored Faraday Future's racing team to debut at the Formula E Hong Kong ePrix on Oct 9
Catch the excitement as Faraday Future Dragon Racing competes with
 India's Mahindra Racing this weekend!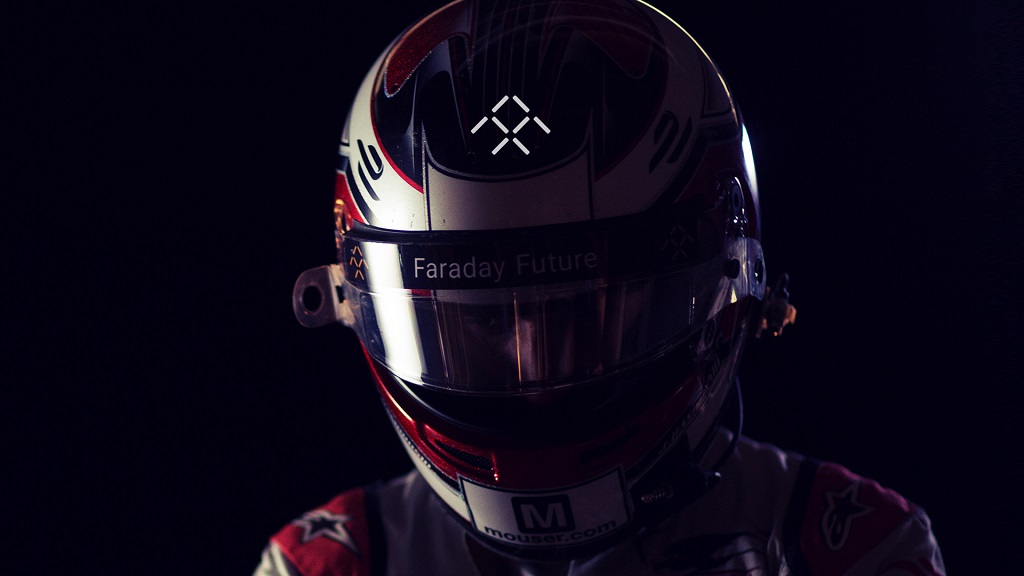 Excitement is mounting and the air is electric as LeEco's strategic partner, Faraday Future moves ahead at full speed to make a majestic entry into the much-awaited, Season 3 of Formula E Hong Kong ePrix on October 9. The leading electric car racing team, Faraday Future Dragon Racing will compete with Mahindra Racing, the only participating team from India at the championship. As anticipation mounts, the battle for supremacy at Formula E Hong Kong ePrix will also go up several notches.
This ultimate racing encounter will take place at the beginning of Season 3 (2016/2017) of the Formula E Hong Kong ePrix.  Faraday Future became technical partner and title sponsor of the renowned U.S. racing team Dragon Racing in July this year, renaming the team to Faraday Future Dragon Racing. This is one of the first partnership between a major racing team and a technology start-up.
The California-based start-up Faraday Future has reached a strategic partnership with LeEco and unveiled its first prototype FFZERO1 Concept at CES 2016 (Consumer Electronics Show). In April, Faraday Future laid the foundation of its first Internet-connected intelligent and environmentally friendly factory in the U.S.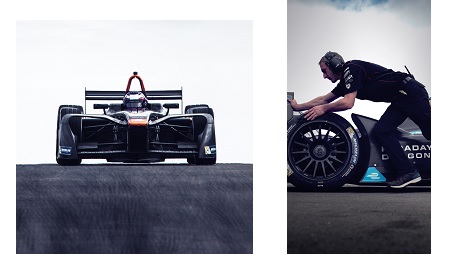 Starting from Season 3 of Formula E, the two will work together to develop key solutions to maximize performance capabilities within the vehicles' powertrains, improve overall drivetrain performance and refine data acquisition and analytics to result in more accurate predictions of vehicle performance and efficiency.
In the future, the team will incorporate more Faraday Future technologies, including software, firmware, motors, gearbox and the FF Echelon Inverter to the racing vehicles.
About Faraday Future
Headquartered in California, our global team of over 10,000 employees leverages the talents of leading thinkers and passionate creators from the technology, automotive, aerospace, and digital content industries. The company has a strategic partnership with global technology and internet ecosystem giant LeEco. Faraday Future is developing clean, intuitive, seamlessly connected electric vehicles that will advance future mobility solutions for society by consistently challenging the status quo, reinventing our processes, and embracing new technologies.