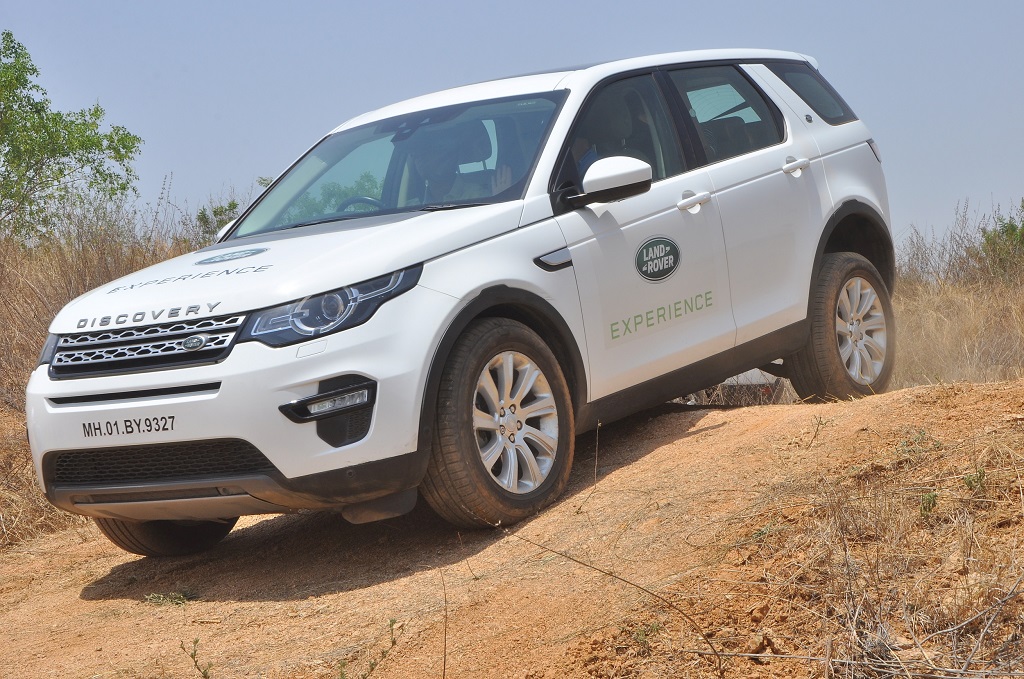 Land Rover Experience is a series of events that delivers off-road track drive experiences which demonstrate the remarkable drive capabilities of Land Rover vehicles
The event is scheduled on the weekend of 5th to 7th May 2017 for the convenience of our customers in Cochin
The Land Rover Discovery Sport and Range Rover Evoque will be available for an enriching drive experience
5th May, 2017 Cochin: After the kickoff of the Land Rover Experience tour in Hyderabad, Land Rover will continue its adventurous journey in Cochin. The customers will get to explore some of the toughest off-road terrains with the most versatile and stylish Land Rover vehicles.
Crafting experiences that customers will love for life, this one of its kind event offers a unique opportunity to embark on a real-life adventure. With over 2500 customers experiencing the true breadth of capability of these extraordinary vehicles in FY 2016-17, Land Rover will now drive this spirit of adventure this year as well. It started in Hyderabad last month and now will travel to Kochi followed by many other Indian cities. The Land Rover Experience in Cochin will be held at River Banks Madapparambil Resort, Idduki Road, Thodupuzha, Kerala from 5th to 7th May, 2017.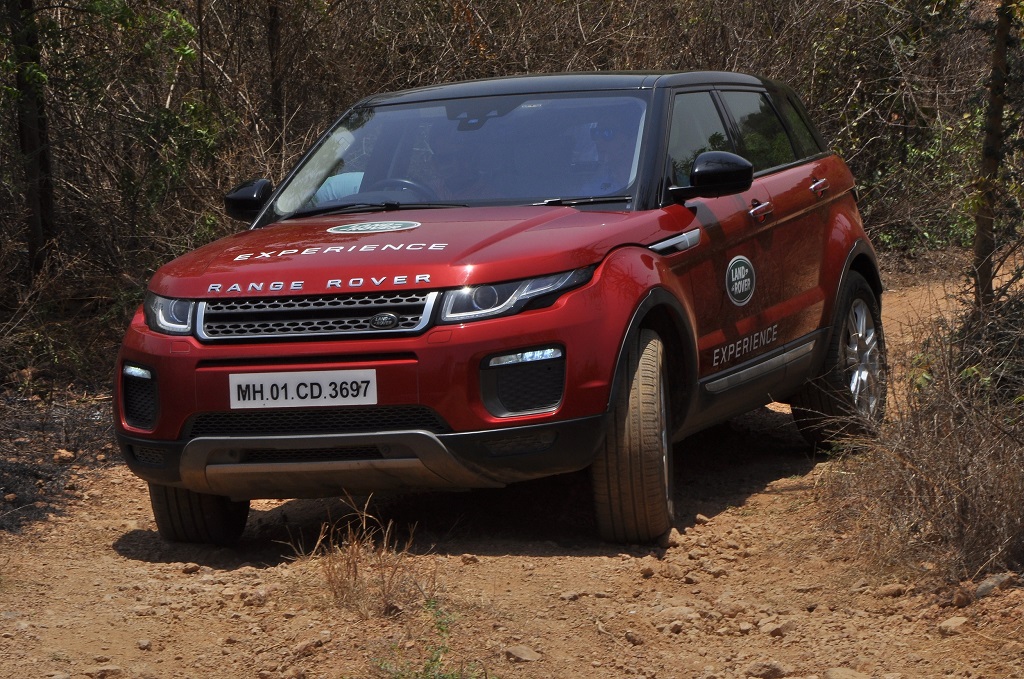 Rohit Suri, Managing Director, Jaguar Land Rover India Ltd (JLRIL), said:
"Over the years, these unique drive experiences have received an overwhelming response and we are thrilled to take the Land Rover Experience to car enthusiasts in more cities across the country this year and provide an opportunity to experience the unmatched drive capability of these cars. Every year we go above and beyond, to ensure that each Land Rover fan & customer gets to experience the breadth of capability of these cars."
Land Rover Product Portfolio in India
The Land Rover range in India includes the flagship Range Rover (starting at ₹ 157.88 Lakh), Range Rover Sport (starting at ₹ 86.80 Lakh), New Discovery Sport (starting at ₹ 43.80 Lakh) and 2017 Model Year New Range Rover Evoque (starting at ₹ 45.85 Lakh). All prices mentioned are ex-showroom, Delhi.
Land Rover Retailer Network in India
Land Rover vehicles are available in India through 24 authorised outlets in Ahmedabad, Aurangabad, Bengaluru, Bhubaneswar, Chandigarh, Chennai, Coimbatore, Delhi, Gurgaon, Hyderabad, Indore, Jaipur, Kolkata, Kochi, Karnal, Lucknow, Ludhiana, Mangalore, Mumbai, Nagpur, Pune, Raipur and Noida.