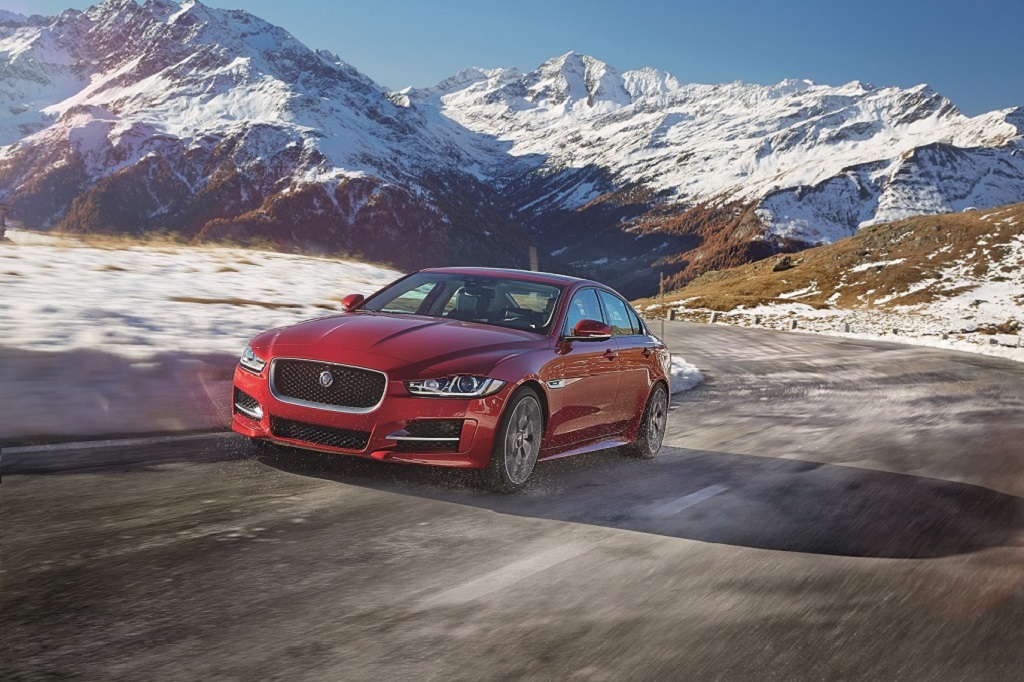 Jaguar XE and Land Rover Discovery Sport both nominated for 2016 World Car of the Year title and in World Car Design of the Year category
All-new Jaguar XF finalist in World Luxury Car category
Range Rover Sport SVR nominated for title of World Performance Car
Jaguar Land Rover has secured an impressive six nominations at the prestigious 2016 World Car Awards, including two for the ultimate prize.
The Jaguar XE sports saloon and Land Rover Discovery Sport premium compact SUV are among the finalists vying for the coveted title of 2016 World Car of the Year and are both finalists in the Word Car Design of the Year category.
In addition, the all-new Jaguar XF saloon has been nominated in the World Luxury Car category and the Range Rover Sport SVR – the fastest and most powerful Range Rover – is the sole SUV representative in the World Performance Car category.
British journalist Mike Rutherford is a juror, director and vice chairman of the awards. He said: "Jaguar and Land Rover are enduring British brands that have never been stronger or more popular. For Jaguar Land Rover to have secured six nominations across four categories is a brilliant achievement. No other automotive manufacturing group has so many finalists at the 2016 World Car Awards."
The Jaguar XE is the first mid-size saloon to feature an aluminium-intensive architecture and is the most aerodynamic Jaguar ever made. Its drag coefficient of 0.26, clean, refined Ingenium diesel engine and lightweight construction contribute to fuel efficiency of up to 75mpg and CO2 emissions as low as 99g/km.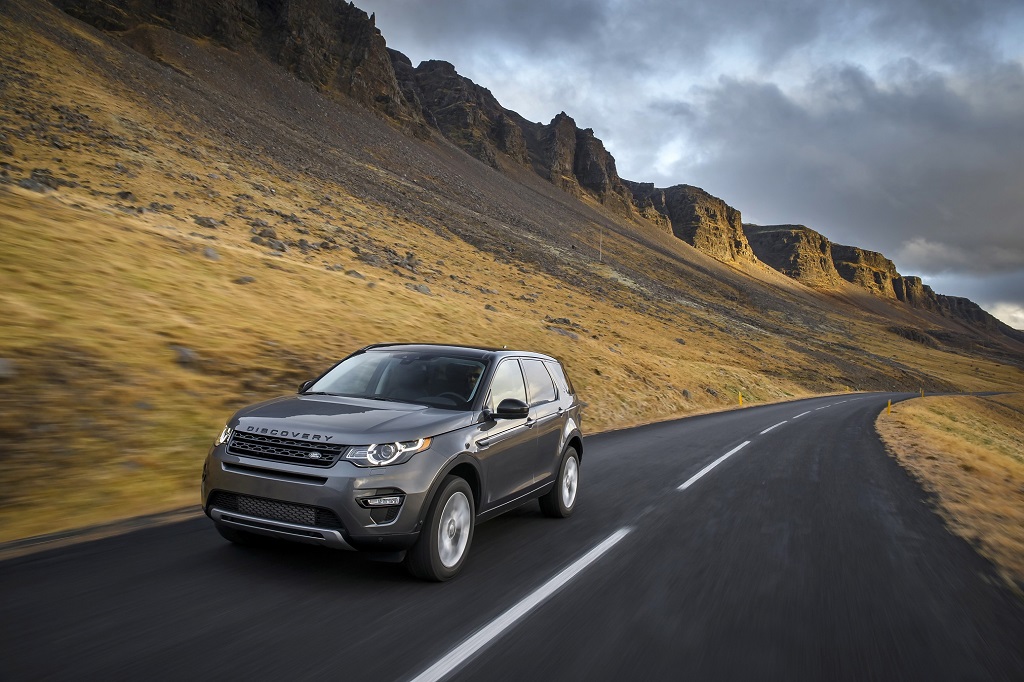 Land Rover Discovery Sport is the world's most capable and versatile compact SUV, combining a bold and progressive exterior design with practical 5+2 seating.
Finbar McFall, Jaguar Land Rover Global Product Marketing Director said: "Jaguar Land Rover's commitment to design and engineering excellence is recognised and acknowledged across the globe. These nominations provide further proof, if it were needed, that we are building highly desirable vehicles that can compete with the very best our industry has to offer."
The World Car Awards has a 73-strong jury of international automotive journalists with finalists across five categories selected by secret ballot.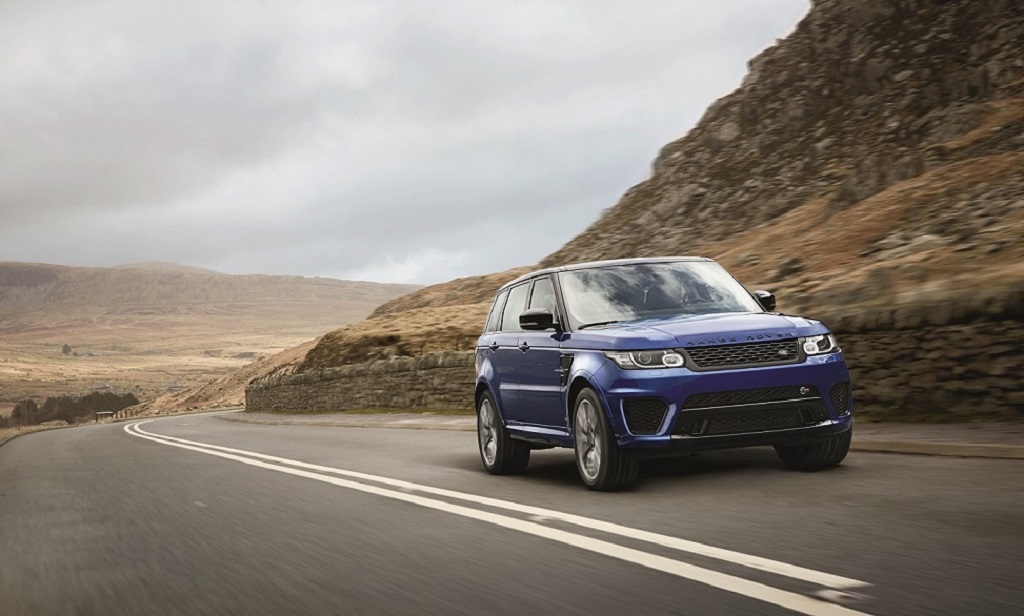 Three shortlisted vehicles in each category will be revealed at the Geneva International Auto Show on 1 March 2016 before the winners are announced at a prize-giving ceremony at the New York International Auto Show on 24 March 2016.