Harley-Davidson to organize an exclusive session of Passport to Freedom as part of the ride
New Delhi, May 15, 2017 – Ladies of Harley (LOH), the exclusive Harley-Davidson Chapter for women, will be taking off for its first ride to Dandeli, Karnataka. Scheduled to take place from May 26-28, 2017, this will be the first official ride for the chapter since its inception.
Harbouring the same passion as any other Harley-Davidson Chapter, LOH was launched in February 2017. Close to 50 LOH members will be riding from as far as Ahmedabad and Pune for a weekend full of interesting activities and workshops at the Regenta Resort, Dandeli.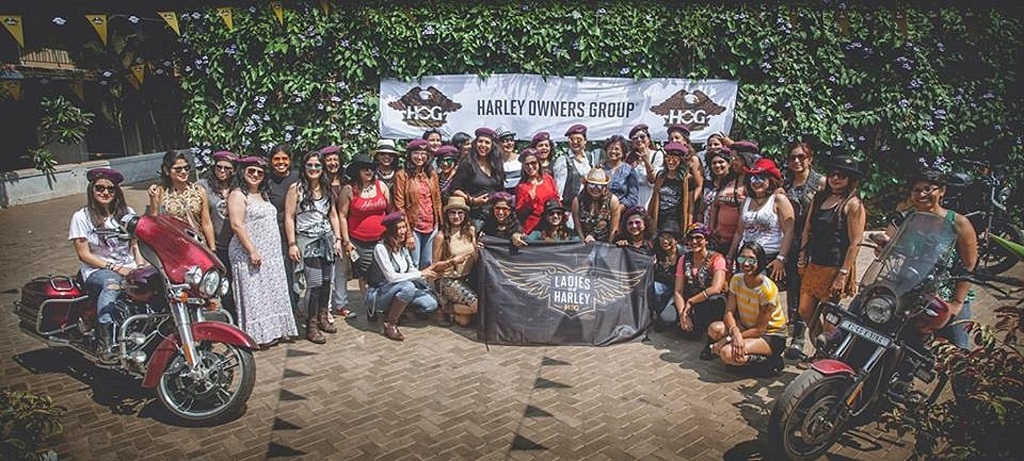 Sunita Kunjeer, Chapter Director, Ladies of Harley, says, "Whether you ride solo or as a passenger, the LOH is committed to promote participation of women in the world of Harley-Davidson and motorcycling at large. While the members have met at several other platforms, we're excited about the first official ride and look forward to new friendships and some great memories."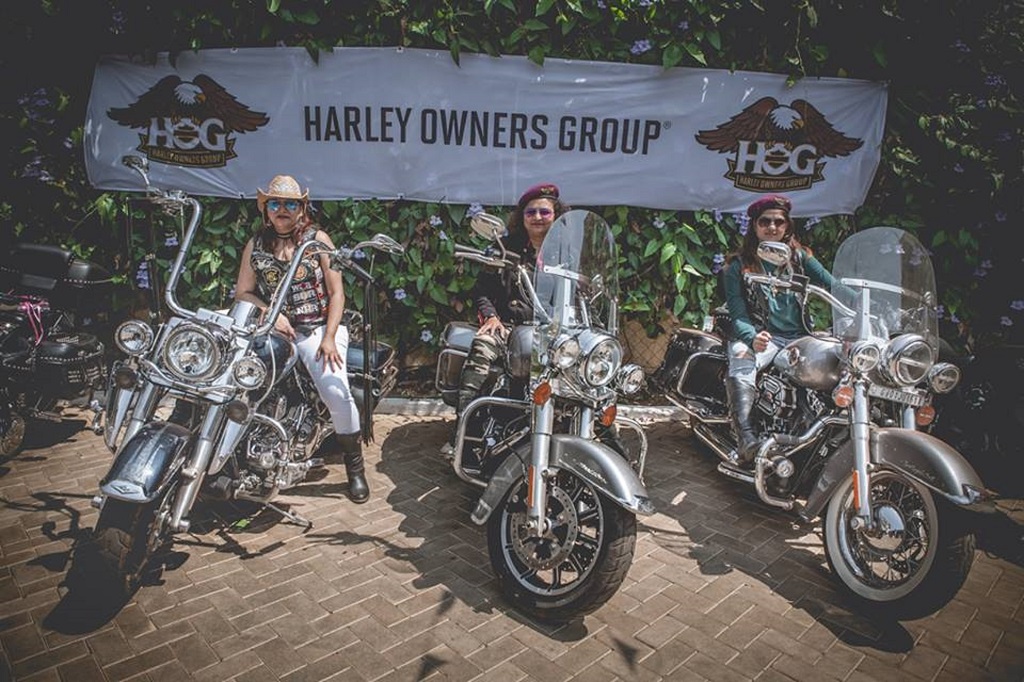 Adding to this initiative, Pallavi Singh, Director Marketing, Harley-Davidson India says, "Women riders are a fast-expanding group in the motorcycle community. As a rider myself, I feel thrilled that Ladies of Harley is embarking on its first journey as a chapter. It is exciting to know that an increasing number of women are breaking stereotypes and hitting the open roads on their motorcycles. We will be organizing an exclusive session of Passport to Freedom during the ride to hone their passion to ride further."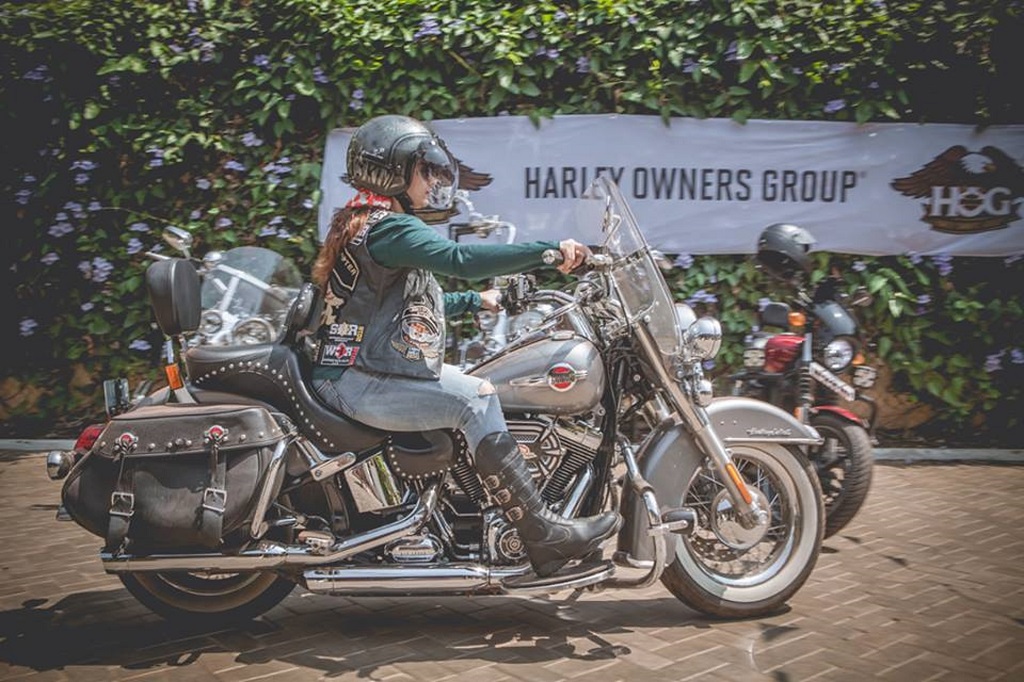 One of the most anticipated programmes during the ride will be the Passport to Freedom- the maiden edition for Ladies of Harley. Harley-Davidson's Passport to Freedom is an interactive programme designed to encourage safe and confident riding among riders and commenced in March. Curated as an interactive session, seasoned riders and motorcycle experts – Sagar Sheldekar and Rohal Albal from PowerDrift will facilitate the session for Ladies of Harley.
About Harley-Davidson® India:
Harley-Davidson India commenced operations in August 2009 and appointed its first dealership in July 2010. The Company offers 14 models in its line-up in India, in addition to a full range of genuine parts, accessories, and general merchandise, available through its authorized dealerships. Harley-Davidson India is headquartered at Gurgaon, Haryana, and has an assembly unit at Bawal, Haryana. Harley-Davidson dealerships are present across India in Delhi-NCR, Haryana, Maharashtra, Chandigarh, Telangana, Karnataka, Tamil Nadu, Kerala, Punjab, West Bengal, Gujarat, Goa, Assam, Madhya Pradesh, Rajasthan, Uttar Pradesh and Uttarakhand. For more information, visit the Harley-Davidson India web site at www.harley-davidson.in,Facebook, Twitter and YouTube pages.