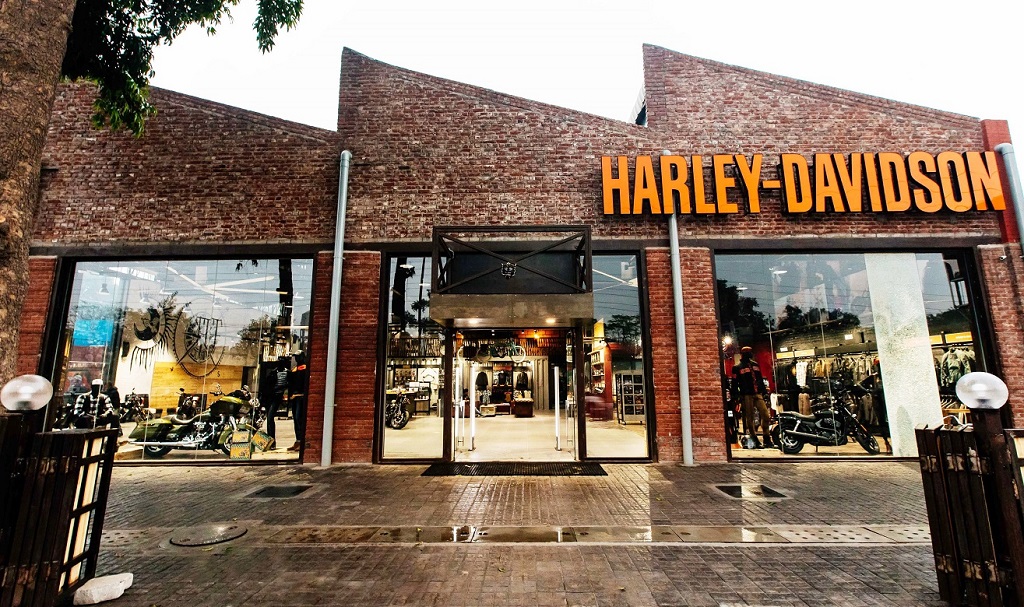 New Delhi, April 25, 2017 – Harley-Davidson India's Passport to Freedom is back with an exciting second season. A program designed to encourage confident riding amongst riders, the Delhi leg of Passport to Freedom will be organized at Red Fort Harley-Davidson, on April 30, 2017. After a successful debut last year, the 2017 edition of Passport to Freedom is scheduled to be organized across all Harley-Davidson dealership cities over the year to educate and inform riders on confident riding.
As the sport of leisure motorcycling grows in India, Harley-Davidson brings Passport to Freedom to New Delhi with a view to encourage new riders to adhere to norms while enjoying the open roads in the saddle. Curated as an interactive session conducted by seasoned riders and motorcycle experts – Sagar Sheldekar and Rohan Albal from PowerDrift, Passport to Freedom introduces riders to certain simple techniques that help them improve their riding skills and address queries around effective braking, slow speed handling, defensive riding techniques and road signs and signals. Through this campaign, Harley-Davidson aims to instill confident and safe riding amongst aspiring riders while aiding them with skills to get on their first dream Harley-Davidson motorcycle.
Sagar Sheldekar, better known as Sergeant Sheldekar, is the chief motorcycle tester at PowerDrift.  He has completed all four levels of the California Superbike School and has plenty of racing experience through the One Make Championships. Sagar is the man to go to for all the doubts, his sound acumen helps him diagnose and explain everything that works or otherwise in motorcycles. Rohan Albal, Founder and CEO at PowerDrift, also known as TenHut has spent most of his adult life around motorcycles and cars. Having pursued Mechatronics engineering from Germany, Rohan knows as much about the technical aspects of automobiles, as about riding and driving, all thanks to the professional coaching he has had over the years.
Once the session gets over, enthusiasts can also apply their newly acquired skill set while they take their favourite Harley-Davidson motorcycle for a spin.