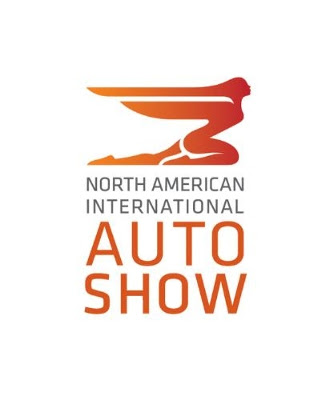 John Krafcik, CEO Of Google's Self-Driving Car Project, To Keynote Kickoff Of AutoMobili-D
The North American International Auto Show (NAIAS) announced today that John Krafcik, CEO of Google's Self-Driving Car Project, will kick-off AutoMobili-D with a keynote presentation on Sunday, January 8, 2017. AutoMobili-D will run in conjunction with the 2017 NAIAS Press Preview and will feature more than 100 technology and mobility-focused companies from around the world, including automakers, tier one suppliers and tech startups.
"John is a world-renowned thought leader when it comes to the future of the mobility industry," said Sam Slaughter, 2017 NAIAS Chairman. "Having John and Google kick off NAIAS with a keynote address underscores Detroit's global importance in the area of mobility."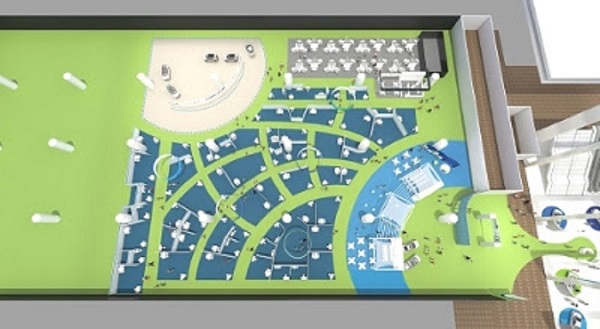 Located in Cobo Center's Atrium overlooking the international waterway and adjoining Hall E, AutoMobili-D will feature 120,000 sq. ft. of dynamic display communities that will be focused on five key mobility areas: Autonomous Driving, Connected Car Technologies, E-Mobility, Mobility Services and Urban Mobility.
"For the past century, Detroit has been at the center of the automobile," said John Krafcik, CEO of the Google Self-Driving Car Project. "As we look toward the next phase of mobility, it's clear that the Motor City will continue to play a pivotal role bringing together the best of whatDetroit and Silicon Valley have to offer."
Google's Self-Driving Car Project announced in May it will open a 53,000-square-foot development center in Novi, Michigan. Krafcik said theNovi development center will serve as a hub that Google will use to work with a number of partners in the automotive industry.
"Tech companies, automakers, suppliers, industry partners and startups have all embraced AutoMobili-D and the global media platform our show provides," said Rod Alberts, NAIAS Executive Director. "With the largest gathering of automotive and mobility professionals, NAIAS continues to serve as one of the most influential shows in the world."
The NAIAS main stage in the atrium will feature panel discussions and symposiums about mobility while a smaller theatre in Hall E will offer presentations in a more intimate setting. NAIAS is in the process of curating this symposium and presentation schedule for Wednesday, January 11 and Thursday, January 12 (Industry Days). Companies have the option to be present a full symposium where they will supply the moderator, panelist, presentations/video content or the opportunity to suggest a key executive for participation on one of the mobility panels. If interested, please fill out and submit this form for consideration.