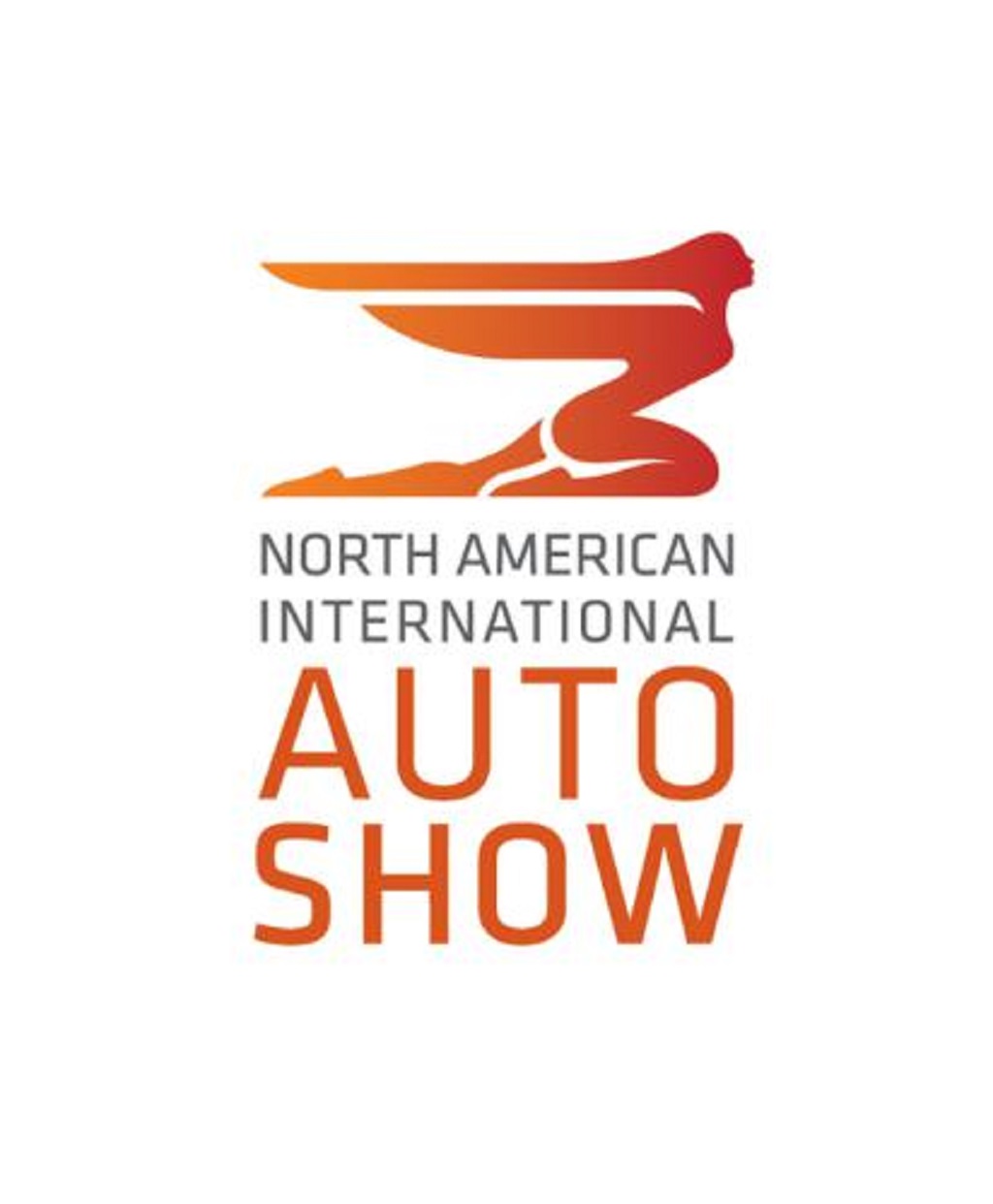 Representatives from the North American International Auto Show (NAIAS) and the PNC Foundation, which receives its principal funding from The PNC Financial Services Group (NYSE: PNC), held a special event at Coleman A. Young Elementary School in Detroit today to present DPS preschool children with a locally written and illustrated storybook entitled, "Pincy's Auto Show Adventures: Pincy Saves the Day!"
Detroit Pistons legend Earl Cureton was a featured guest at the book unveiling, where he read the story to more than 65 delighted children.  Each child received a copy of the book and a stuffed animal version of Pincy, the book's main character.
"It's always rewarding to me to see the look on children's faces when they visit the auto show and stare in awe at all the shiny cars and interactive exhibits," said Rod Alberts, NAIAS Executive Director. "This book not only underscores the importance of childhood reading, but will keep the experience of attending the auto show in their minds well after they've left the building."
PNC recognizes that learning in a child's early years is essential for their long-term success.  Through Grow Up Great, its $350 million, multi-year, bilingual initiative that began in 2004, PNC helps prepare children from birth to age 5 for success in school and life.  With a focus on underserved children, Grow Up Great provides the leadership, advocacy, funding, volunteers and educational resources to help families, educators and community partners provide innovative opportunities that enhance children's learning and development.
For the fifth consecutive year, PNC was the official sponsor of Preschool Education Day at the 2016 North American International Auto Show.
"'Pincy's Auto Show Adventures: Pincy Saves the Day!' was created to entertain children with a wonderful story that takes place right in their own backyard," said PNC Regional President Ric DeVore, speaking on behalf of the PNC Foundation.  "Vocabulary is considered a vital educational building block and has become a significant focus within early learning.  This book gives parents and caregivers an exciting tool to enhance the vocabularies of their children.  That's why we decided to give more than 500 children in Detroit copies of the book and their very own cuddly Pincys."