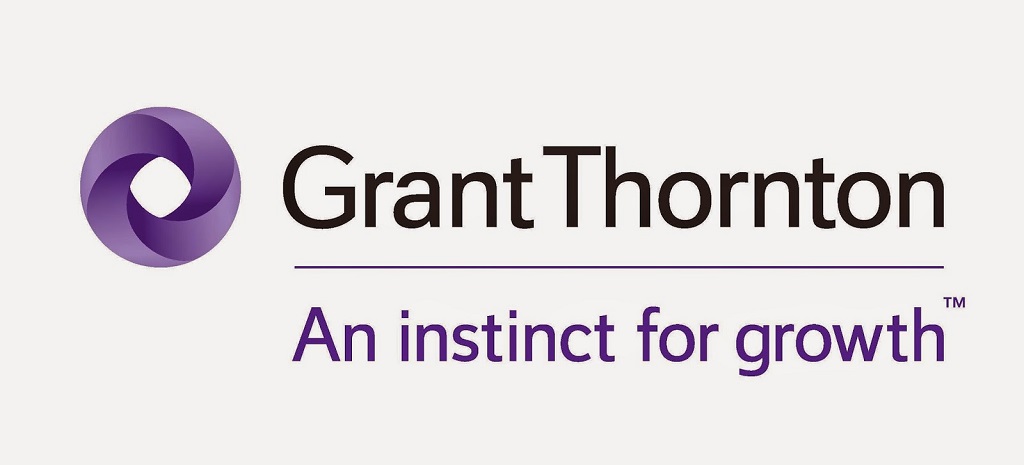 02 March 2017
As the manufacturing and automotive sector across the globe is getting ready for the fourth industrial revolution – Industry 4.0, India is also gearing up for this change. The country is certainly in a position to gain immensely from this transformational paradigm shift in the automotive and transportation industry. However, India needs a major transformation in the functional areas of Manufacturing Industry to rapidly implement the innovations and embrace this evolution swiftly.
A knowledge paper by Grant Thornton India LLP in association with CII on "India's Readiness for Industry 4.0 – A focus on automotive sector" further says that having a strong cyber security infrastructure is another prerequisite for a successful implementation of this technological shift in India.  The report which was released today at "CII National Conference on Advanced Manufacturing in Automotive Sector" provides an analysis of Industry 4.0 at the global and national level. It showcases global readiness to take up Industry 4.0 and India's competitive advantage in the automotive sector as a response to the new disruptive technology and its components.
Industry 4.0 is an initiative started by the German Government in 2006. The initiative's intention is to digitise the manufacturing sector in order to increase productivity.
Speaking at the release, Saket Mehra, Partner, Grant Thornton India LLP said, "By 2020, India is expected to become a major automobile manufacturing hub and the third largest market for automobiles in the world contributing approximately 25 percent of the GDP. With this vision, we see manufacturing companies planning to dramatically increase their level of digitisation and investment in data analytics as a foundational capability to drive innovation and significant improvements in efficiency. This would also lead to key focus on urbanisation, personalisation and digitisation in the manufacturing space."
The report says that Industry 4.0 is expected to transform manufacturing in India by bringing operational efficiencies to manufacturing industries like automotive, electrical and electronics. The industrial revolution will enable information to flow not only from manufacturer to product, but between producers, products and, most importantly, customers. The report further emphasises that the ability to embrace Industry 4.0 and use the opportunities that will rapidly present themselves will be a key to success in the new global market.
"The complete manufacturing ecosystem is undergoing a phenomenal shift with technological advancements happening at a fast pace. The need to understand and adopt the advanced manufacturing techniques is the need of hour. In current times, Industry 4.0 is talked about at various levels. Automotive sector being the key driver for many technological advances is now looking and exploring the ways to understand and internalise the same," said M M Singh, Co-Chair, Regional Committee on SMEs, CII (Northern Region) & Executive Advisor, Maruti Suzuki India Ltd.
The report further highlights the components of Industry 4.0, wherein the Internet of Things (IoT) is one of the most important aspects of Industry 4.0 for India as it is expected to capture close to 20 per cent share in global Internet of Things market in the next five years. Such developments will fundamentally change individual companies and revolutionise market dynamics across a whole range of manufacturing and automotive companies.
Please click below link to view entire report: