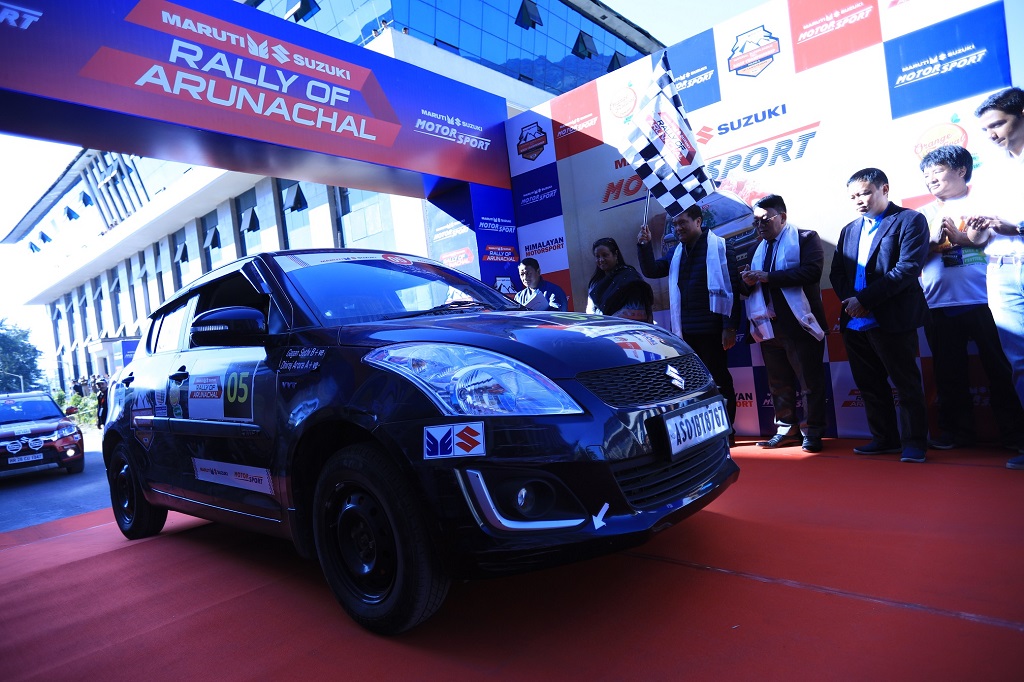 5th leg of Maruti Suzuki National Super League TSD Rally Championship 2016
40 participants battling for the coveted title 
The Hon'ble Chief Minister of Arunachal Pradesh, Pema Khandu flagged off the 5th leg of Maruti Suzuki National Super League TSD Rally Championship 2016 from Civil Secretariat, Itanagar, Arunachal Pradesh. This is the first ever Maruti Suzuki motorsports rally to debut in the North-east.
The rally will be passing through the oldest town of the state, Pasighat, also known as "Gateway of Arunachal Pradesh" and will conclude in the breath-taking quaint village, Dambuk on December 17th. The rallyists will be covering over 700 kms distance, traversing through the undulating hilly terrain of Arunachal Pradesh. The rallyists from all across the country are extremely excited as they would get to experience Arunachal's beauty along the way.
Commenting on the occasion, Mr. Vinay Pant, Assistant Vice President, Marketing, Maruti Suzuki India Ltd. said, "The response we have received for all the stages of this championship has been phenomenal and reflects the passion people have for motorsports. Through National Super League TSD Rally Championship, we have reached out to the budding talent and given them a platform to showcase their passion for the machines and also prepare themselves for larger format rallies."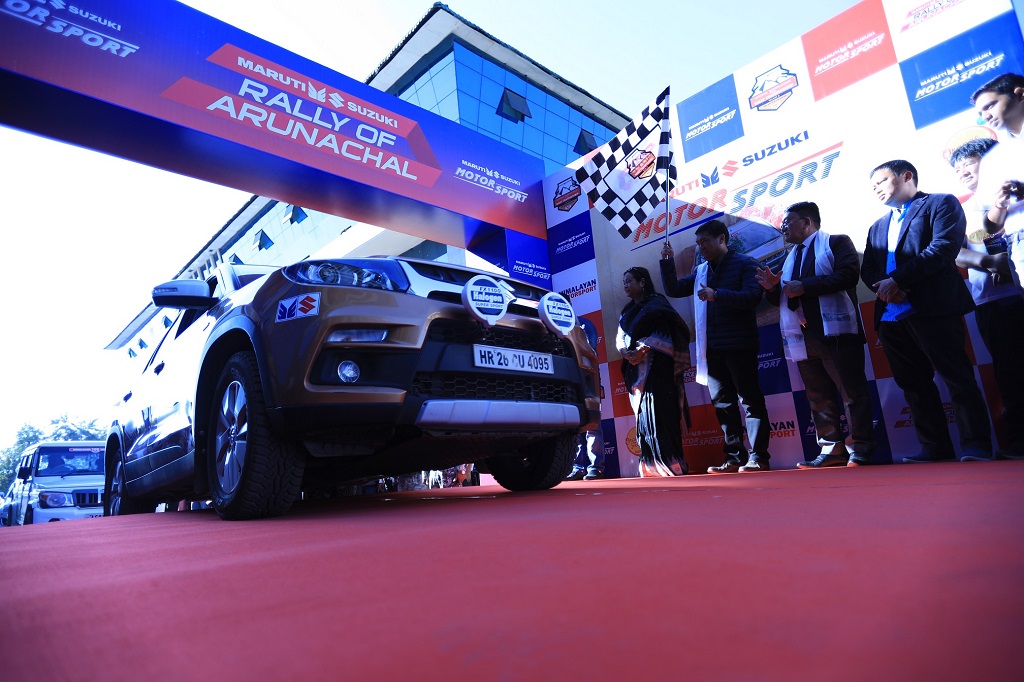 The Rally of Arunachal will see over 40 participants competing for the prestigious title. The participants include winners of Backwaters Rally and Deccan Rally Karthick Maruthi and S.Sankar Anand. Other key participants like Sachin Singh and Jagmeet Gill are set to give a tough competition to the title holders.
MS-NStsdRC is another initiative by Maruti Suzuki to promote motorsports in India. It is a combination of six different rallies namely Maruti Suzuki Uttarakhand Rally, Deccan Rally, Backwaters Rally, Mughal Rally, Rally of Arunachal and Gujarat Rally – which will be the championship finale. Participants can either be part of the all six rallies or they can participate in individual rallies. With shorter duration and TSD format MS-NStsdRC is targeted at young and working professionals who are keen for motorsports.
The participants will experience a unique blend of motorsports and music with The Orange Festival of Music and Adventure coinciding with the thrilling rally.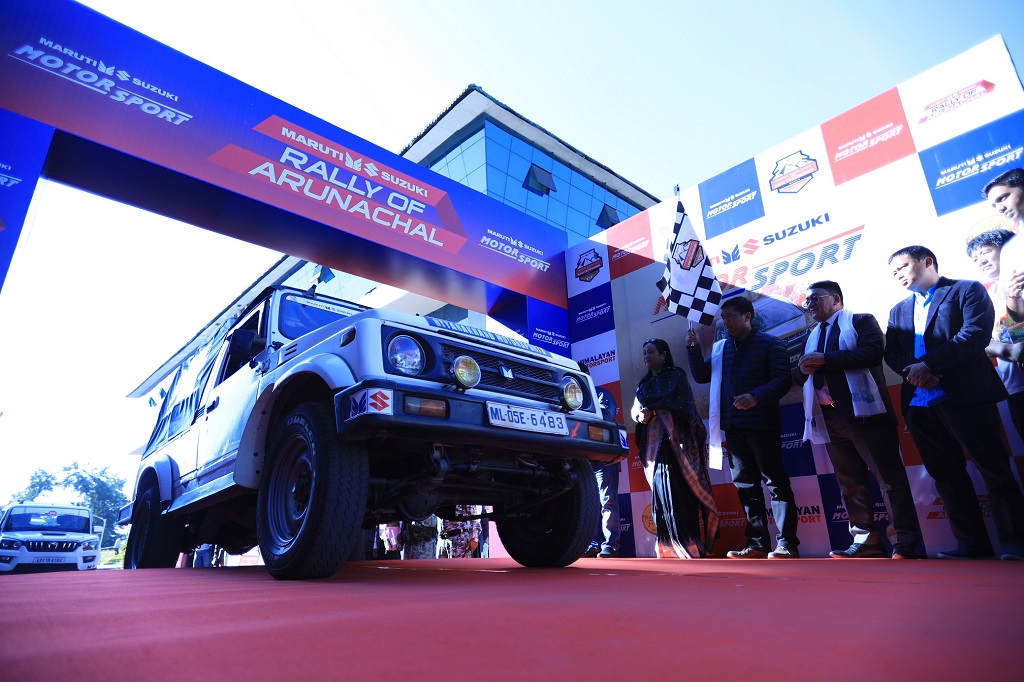 Maruti Suzuki & Motorsports: Maruti Suzuki has been actively promoting safe motorsports in the country for over 15 years now. To popularize action sport, the Maruti Suzuki motorsport calendar is packed with exciting motoring events. Be it for a motorsport enthusiast, an amateur or a professional, there are events that offer the thrill and joy of motorsport to one and all. The annual calendar of events includes cross country rallies including Maruti Suzuki Raid-De-Himalaya, Maruti Suzuki Desert Storm and Maruti Suzuki Dakshin Dare. Recently Maruti Suzuki has added the National Super League TSD Rally Championship and Maruti Suzuki Autocross championship to its motorsport calendar making it even more exciting. These events provide rallying thrills as well as promote safe driving habits. To ensure safety of the participants the rally is conducted professionally in supervision of top class marshals.