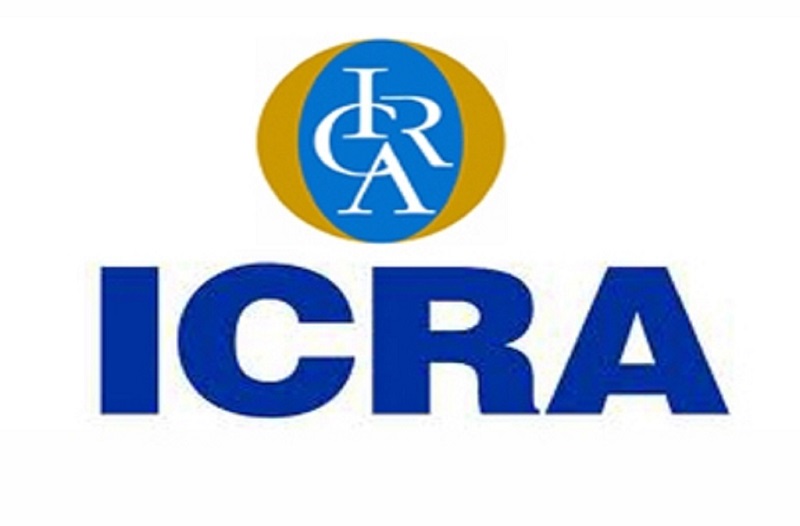 In ICRA's view, the Supreme Court's decision to lift the ban on diesel vehicles (with engine size above 2,000 cc) in the Delhi-NCR region is a positive for automobile OEMs, especially with presence in the SUV and Luxury segment. With the Delhi-NCR market contributing almost 10% to overall PV sales in India and even a bigger proportion to Luxury Car segment, the SC's decision has come as a relief for automobile manufacturers and their dealers, who had seen significant loss of business since December 2015.
According to Subrata Ray, Sr. Group VP, Corporate Sector Ratings, "As per ICRA's estimates, ~30% of Utility Vehicle (UV) segment in India had come under the ban. In addition, almost 50-60% of the Luxury Car market in India (i.e. 35,000 units p.a.) was also adversely impacted because of the ban. In lieu of uplifting the ban, the SC has offered the OEMs to pay 1% cess, which will be passed on to the customers and is unlikely to adversely impact demand in ICRA's view."
As a result of ban on registration of bigger diesel vehicles, OEMs had started working on various alternatives such as introducing petrol variants or tweaking their engine size to comply with regulatory restrictions. While some OEMs have already launched petrol variants on their existing models, others are in the process of doing so. We believe that OEMs will continue to explore such opportunities and leverage on their global R&D resources.
ICRA expects that industry growth is likely to benefit from this recent development. However, owing to low differential between petrol and diesel vehicles (at present), the demand for diesel vehicles (below 2,000 cc) are unlikely to improve materially given the payback currently stands at almost five years.
Press Release- SC lifting ban on Diesel car segments in Delhi and NCR region, Aug 12, 2016