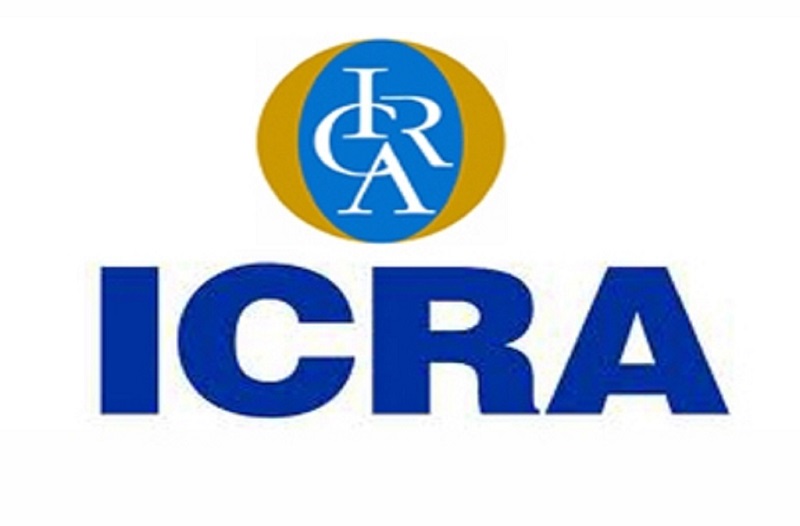 The domestic passenger vehicle (PV) segment registered a healthy sales growth rate of 9.20% as volumes crossed 3 million mark for the first time during 2017. According to rating agency, ICRA note, sales recovered handsomely during Q4FY17 with YoY growth of 11.1% as compared to 1.8% growth during Q3FY17 (post demonetization impact). This development has catapulted the Indian PV market as the fifth largest PV market by volume (after China, US, Japan and Germany) and it is expected to become third largest by next 3-4 years.
According to Mr. Subrata Ray, Group Head, ICRA ltd, "Amongst all automotive sub-segments, PV segment has high financing penetration which largely insulated the segment growth due to liquidity crunch during demonetisation, witnessed across other segments like two-wheeler or light commercial vehicle."
Another key area was stellar export growth (+16.2%), which contributed about 20% of total wholesale volume sales during FY17, whereas domestic wholesale volume accounted for rest. PV exports, especially for compact and super compact cars and UVs, are likely to witness healthy growth in the medium term.
In terms of break-up, during FY17, domestic passenger car (hatchbacks, sedans) accounted for 69% of total domestic PV sales followed by utility vehicle segment (25%) and van segment (6%). While PC segment accounted for bulk of volume, the growth over last few years is primarily driven by UV segment and consequently share of UVs in overall PV sales is also increasing gradually, accounted for one fourth of industry sales volume during FY17. The UV vehicle segment is expected to continue to outperform.
Overall, top 3 players – Maruti Suzuki India (47.4%), Hyundai (16.7%) and M&M (7.8%) continue to maintain their market position during FY17. Tata Motors maintained its status as fourth largest domestic PV player with market share of 5.7% followed by Honda (5.2%), Toyota (4.7%) and Renault (4.4%).
"Overall macroeconomic indicators remain favourable with GDP growth expected at 7.2% in FY18e and rural income also projected to recover in the backdrop of normal monsoon expectation. Also, cost of car ownership continues to moderate on account of falling interest rate and subdued fuel prices. Given the low penetration levels in the country, the long-term prospects of the industry remain favourable. ICRA expect domestic PV sales growth to grow by 9%-10% during FY2018 and we maintain a 9%-11% CAGR estimate over the next five fiscals." Mr. Ray, further adds.