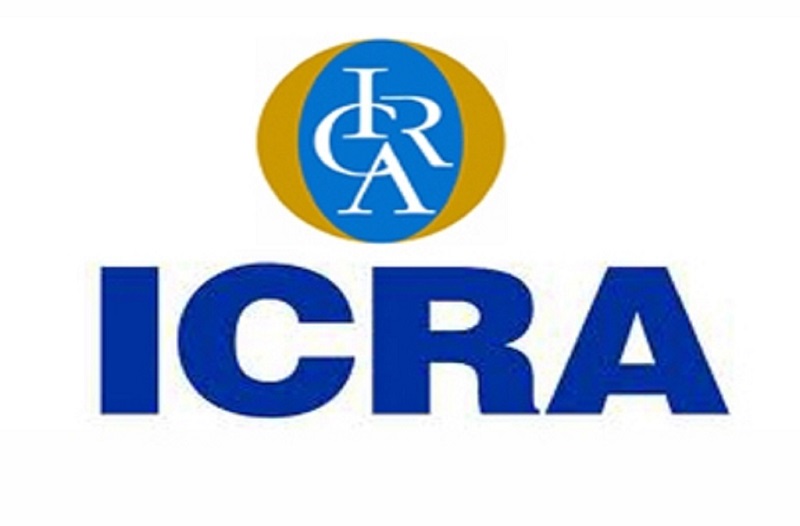 Demonetisation and the resulting liquidity crisis resulted in volume compression of 11.3% during Nov'16-Jan'17 over the corresponding previous. Furthermore, with BS-IV emission norms coming into effect from Apr'17, there have been some inventory correction taking place across OEMs starting February 2017. Overall, the domestic two-wheeler industry closed the first ten months of FY2017 with a growth of 8.3%, which although better than the industry growth rates over the past four fiscals, remain a far cry from the double-digit growth reported prior to Nov'16. The impact of demonetization appears to have moderated; with the industry limping back to normalcy as reflected by smaller volume contraction in January 2017 and expectations of flattish February and March 2017. For FY2017, ICRA expects the domestic two-wheeler industry to close the year with a growth of about 7-8%.
"Our channel checks with dealers indicate the situation is moving back to normal. We expect that some deferment of purchases during Q3 and Q4 FY2017 to result in improvement in volumes during FY2018, leading to 8-10% growth during the year. While the gap in growth rates will narrow, scooters would continue to outpace the motorcycles in volume growth during FY2018.", says Subrata Ray, ICRA Ratings.
Among the various product segments, mopeds have remained relatively insulated from the negative effects of the note ban, and have continued to maintain their double-digit growth momentum, albeit on a low base, closing Jan'17 with YTD growth of 26.8%. Scooters, while continuing to outpace the industry growth, reported YTD growth of 12.5%, although it was much lower than the 24.7% reported till Sep'16. Motorcycles, which had been on the path of revival from the de-growth and flat sales reported since FY2013, again returned to low growth levels of 5.1% in the aftermath of demonetisation.
The dealers we interacted with indicated the sentiment has improved considerably since our last channel check in December 2016. While majority of the dealers had indicated a steep decline in sales during our last interaction, this has significantly improved with sales having picked up since the beginning of January 2017, though it is yet to reach back to normal levels. With some pick-up in payment through alternate payment modes (like cheques, NEFT, RTGS, credit and debit cards) reported by many dealers since demonetisation, many of them shared that the industry is on the path to recovery. Although very few dealers stated that sales had already normalised, a majority were positive on their expectations of recovery, with many of them expecting sales to normalise over the next two months, i.e., March to April 2017. Hence, optimism regarding recovery in volumes by Q1 FY2018 prevails within the dealer community.
Overall, ICRA reiterates its stable outlook on the Indian two-wheeler industry and expects that over the medium term, the industry is expected to report a volume CAGR of 8-9% with demand expected to be driven by structural factors like favourable demographic profile, growing middle class and urbanization trend besides the moderate 2W penetration levels. Over the medium term, ICRA expects the increasing penetration of organised finance into tier 2/3 cities as well as rural centres supported by favourable interest rates to support domestic demand as current share of financed vehicles remains moderate. Additionally the under developed public transport system, in the backdrop of increasing road network in the past few years has steered personal mobility requirement, supporting the demand for two wheelers. Notwithstanding the demand drivers in domestic market, the large opportunity in overseas markets of Africa, South Asia and Latin America also offer avenues for growth to two wheeler industry. ICRA expects two-wheeler exports to post a CAGR of 8-10% over the next three years with a gradual pick up from H2 FY2018 even as the key markets show signs of emerging from currency-related issues.