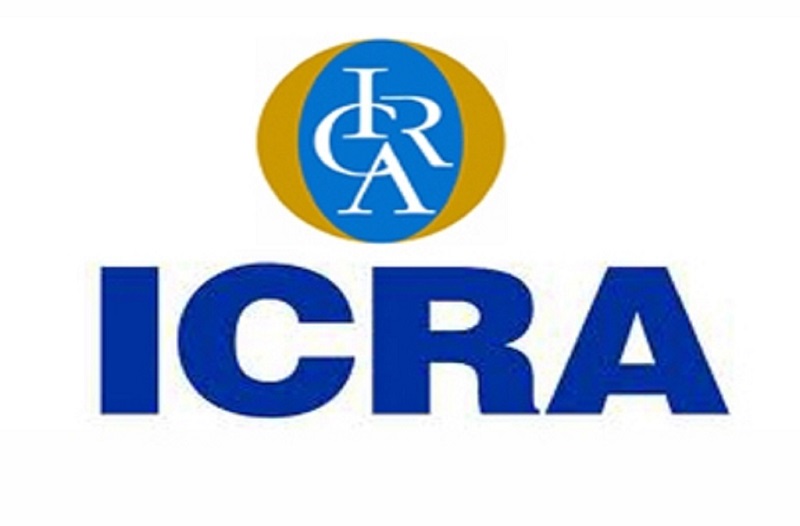 There has been a recovery in tractor volumes across most large tractor markets with the exception of Northern region, with a pan India growth in volumes of 13.5% during April – July 2016 over the corresponding previous; however, the same comes on a low base and a sustained improvement in demand remains to be seen. While agri demand has shown signs of improvement and non-agri demand has picked up in certain regions, the latter continues to be affected by a slow pick up in infrastructure and construction activities across several regions, thus constraining demand, arising for tractors from haulage purposes.
"Our interactions with channel partners indicates and improvement in demand over the past few months. The channel partners across various regions (barring the Northern region) are hopeful of a healthy growth in sales going forward, pointing towards the healthy progress of the south west monsoon.The proportion of tractors being used for commercial purposes (road construction etc) remains significant and a revival in haulage demand from construction and infrastructure sector remains key in reviving the sales in the industry', says Subrata Ray, Sr Group Vice President, ICRA ratings.
After a sequential increase in delinquencies for nine quarters, the delinquency levels decreased marginally in Q4FY2016, aided by a healthier than expected Rabi crop production, that improved farm cash flows. Notwithstanding this improvement, we note that the delinquency levels continue to remain at heightened levels and as a result, financiers are expected to continue to remain cautious in their lending practices.
'As per our channel check, financiers continue to offer curtailed LTVs in specific regions, with the intent of only attracting customers with a better credit quality', says Subrata Ray, Sr Group Vice President, ICRA ratings.
ICRA believes that in the backdrop of improving cash flows expectations for the current season following a good rabi harvest, tractor sales would improve gradually going forward with healthy monsoon rainfall continuing to remain critical. ICRA expects the industry growth to remain at moderate levels with an outlook of a growth in tractor volumes (domestic + exports) of about 9-10% in FY2017.
'The government's thrust on rural development, especially irrigation and crop insurance, and farmer welfare, coupled with enhanced agri credit targets remain a positive, and would remain critical in reviving demand in the industry', says Subrata Ray, Sr Group Vice President, ICRA ratings.
To view the report please click below link: