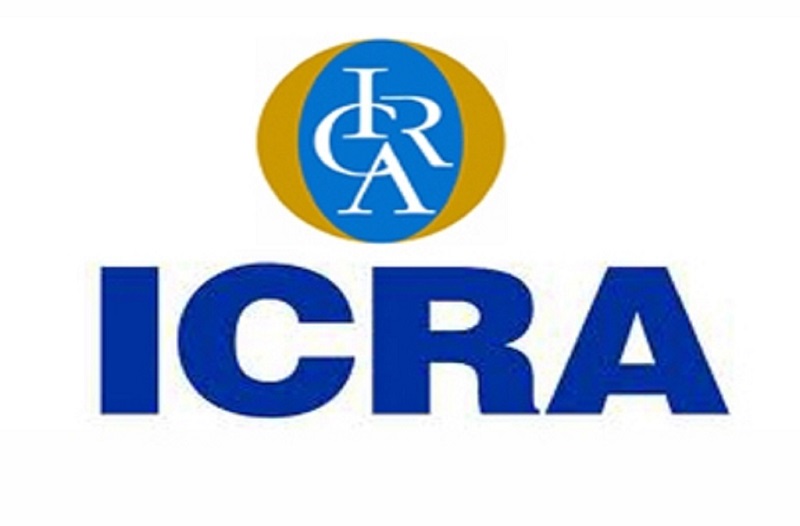 ICRA expects the Indian auto-component industry to gain momentum and register growth of 8-10% in the next fiscal (FY2017e). M&HCV demand is likely to stay robust but slow down to 13-15% given the increased base of FY2016. Recent ban on diesel vehicle in NCR and additional levy of 1-4% infrastructure cess on passenger vehicles (PV) in the Union budget will impact overall demand momentum in the PV segment which accounts for bulk of the domestic OE demand for auto components. Over the medium to long term, growth in the auto component industry will be higher than the underlying automotive industry growth given the increasing localization by OEMs, higher component content per vehicle and rising exports from India, says ICRA in its latest research update on Auto Component Industry.
Overall demand from the OE and export segments remained subdued in FY2016 though some support from aftermarket sales drove overall auto component growth of 3-5%.
While export demand was weak during FY2016, robust demand for PV in North America as well as Europe is likely to offset the decline in the M&HCV segment in those markets over the next 9-12 months.
Subrata Ray, Senior Group Vice President, Corporate ratings says "Over the medium term, ICRA expects OPBDIT margin for the auto-component industry to stabilize at 14%-14.5% level, given expected bottoming out of commodity prices in the current year".
"In FY2017, the rural demand (impacting motorcycles, tractors and passenger vehicle segments) will be contingent on monsoon, though government efforts in the Union Budget of FY2017 could benefit the rural economy." Mr. Ray further adds.
With anti-locking braking system (ABS) becoming mandatory in 125cc+ two wheelers from April 2018, the domestic ABS market will witness exponential growth. Also, increasing awareness regarding safety aspects and likely implementation of mandatory crash test for passenger vehicles will further drive demand for ABS in PVs. International players like Bosch, Continental as well as home grown majors like Brakes India will be key beneficiary of the mandatory implementation of ABS for 2W and PVs. At present, ICRA estimates ABS penetration of 30% in PV segment and minimal (<5%) in the Two-Wheeler segment. the ABS market could turn out to be a Rs. 6,500 crore opportunity for suppliers by FY2019e in the backdrop of implementation of safety regulations
Given the demand slowdown and surplus capacities, the industry has been in a consolidation mode over the last two years, taking steps towards deleveraging their balance sheet. Gearing level as well as coverage indicators for the industry has improved considerably over the past 12-15 months and ICRA expects industry wide credit trends to remain stable, supported by demand from the OEM and replacement segment in the near term.