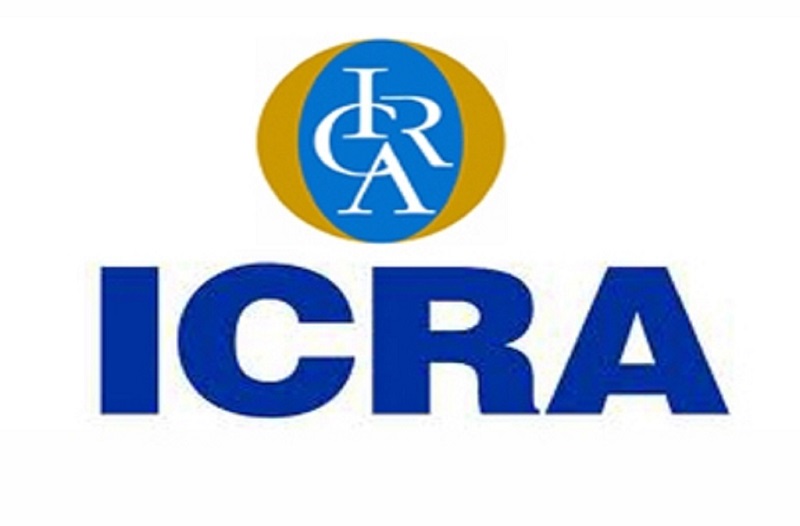 ICRA expects tractor volume growth to remain at moderate levels with a growth of about 6-7% in FY2017. On the long term front, ICRA continues to maintain a volume CAGR of 8-9% for the industry over the next five years as long term industry drivers remain intact.
In ICRA's view, domestic tractor volumes for the industry have shown a healthy positive growth rate over the past five months, riding on growth in select states driven by region specific factors. Although overall farm sentiments continue to remain weak, select markets have witnessed partial recovery, driven by healthy rainfall precipitation, government support programmes, better than expected rabi crop production as well as festive impact in certain regions. Although this has helped the industry record a growth in volumes in the fiscal till date, the same comes on a low base and a sustained improvement in demand in the industry remains to be seen.
According to Senior Group Vice President, Mr. Subrata Ray, ICRA Ltd, "The farm sentiments have also been alleviated by expectation of a healthy monsoon season; the progress in monsoon on a pan India basis has remained satisfactory till now and largely in line with expectations. While the larger markets, such as Uttar Pradesh, Rajasthan, and Punjab continue to witness weak tractor volumes, there have been green shoots evident in select states like Andhra Pradesh, Tamil Nadu, Maharashtra, Bihar, Orissa and Madhya Pradesh, which raises hopes of recovery in domestic volumes."
The government of India (GOI) remains committed towards rural development and agri-mechanization, which remains of paramount importance in improving the state of agriculture in the country. Also, continued support towards enhancing irrigation penetration through fresh allocations would reduce rainfall dependence over long term. This coupled with other factors such as increasing rural wages and scarcity of farm labour is likely to aid growth in industry volumes over the long term, says ICRA in the report.