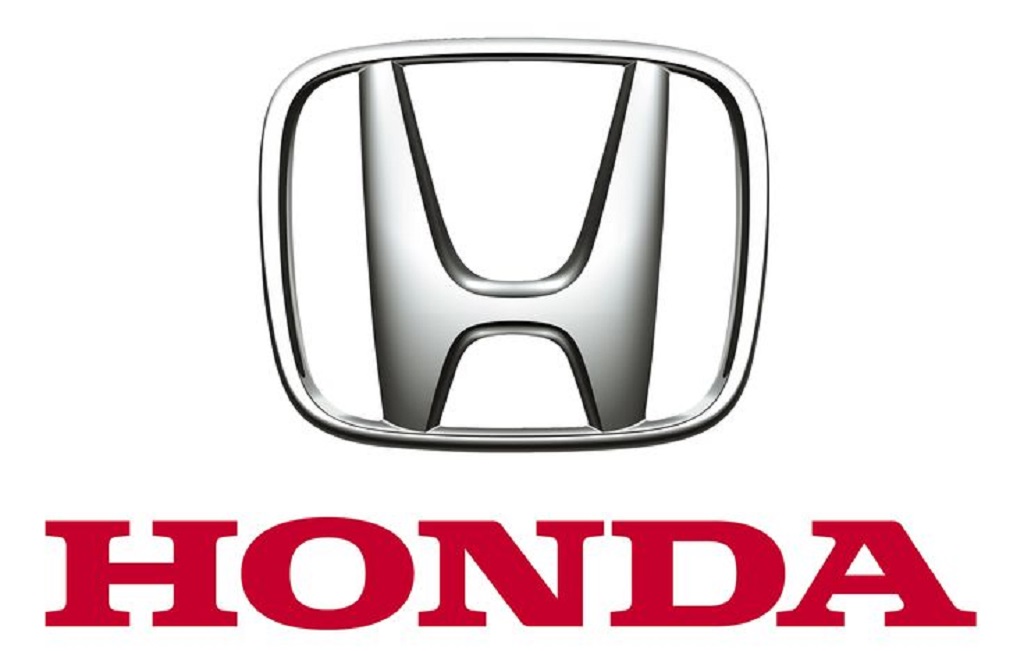 Honda Cars India Ltd. (HCIL) registered monthly Domestic sales of 10,071 units and Exports of 448 units in December 2016.
Mr. Yoichiro Ueno, President and CEO, Honda Cars India Ltd. said, "After a severe impact of demonetisation in Nov'16, the Dec'16 sales continued to be challenging. We expect the New Year to gradually bring back normalcy in the market. During 2016, HCIL sold a total of 1,56,107 units in domestic market and we are thankful to our customers to have continued faith in the Honda brand."
Model wise sales break-up for December 2016:
Brio
443
Jazz
1,601
Amaze
3,322
City
2,898
Mobilio
151
BR-V
1,601
CR-V
55
Domestic Total
10,071
Exports
448
Grand Total
10,519
The company registered monthly Domestic Wholesales of 12,379 units in December 2015.