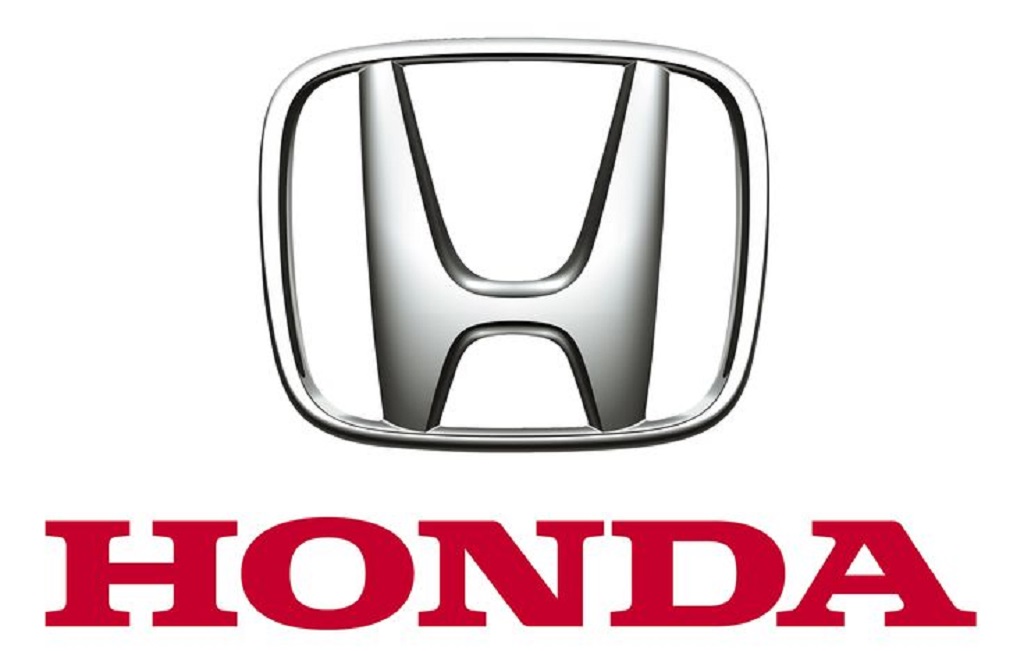 New Delhi, December 1st, 2017: Honda Cars India Ltd. (HCIL), leading manufacturer of passenger cars in India, registered monthly domestic sales of 11,819 units in November 2017 against 8,029 units in the corresponding month last year.
The company has registered a cumulative growth of 19% selling 117,322 units during April- November period in 2017, against 98,451 units in the corresponding period of April – November in 2016.
Mr. Yoichiro Ueno, President and CEO, Honda Cars India Ltd. said, "Last year HCIL sales in November were severely affected by demonetization. Although Nov volumes this year have shown improvement over last year, the market is still to recover fully from the GST related changes affecting consumers at large."
"On a cumulative basis, HCIL sales have grown by 19% backed by strong performance of our models across markets and it gives us confidence that we will have good growth in this fiscal year," he added.
Model wise sales break-up for November 2017:
Brio
154
Jazz
2,039
Amaze
1,976
City
3,315
WR-V
3,521
BR-V
793
CR-V
21
Domestic Total
11,819
Exports
283
Grand Total
12,102
About Honda Cars India Ltd
Honda Cars India Ltd., (HCIL) leading manufacturer of passenger cars in India was established in December 1995 with a commitment to provide Honda's latest passenger car models and technologies, to the Indian customers. HCIL has two state-of-the-art manufacturing facilities at Greater Noida, U.P and Tapukara, Distt. Alwar, Rajasthan.
The company's product range includes Honda Brio, Honda Jazz, Honda Amaze, Honda City, Honda WR-V, Honda BR-V and Honda CR-V – which are manufactured in India. The Accord Hybrid is being sold as a CBU imported from Thailand. Honda's models are strongly associated with advanced design and technology, apart from its established qualities of durability, reliability and fuel-efficiency. The company has a strong sales and distribution network with 348 facilities in 234 cities across spread across the country.