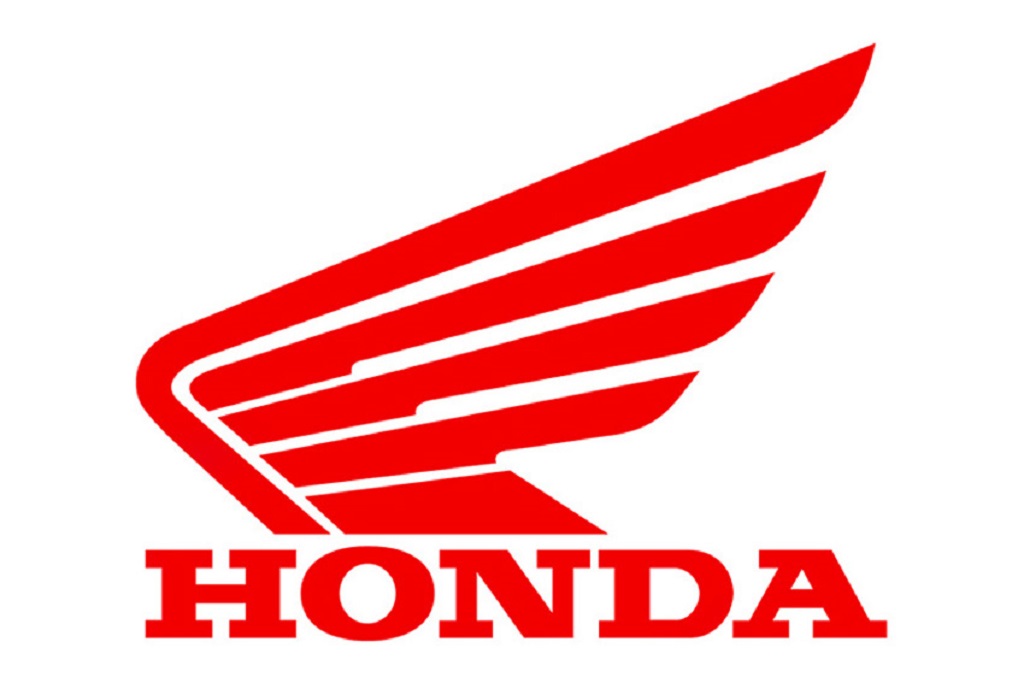 Gurugram, Feb 1, 2017: Defying industry decline for 3rd consecutive month after demonetization, Honda Motorcycle & Scooter India Pvt. Ltd. (HMSI) closed January'17 with a growth in sales.
Domestic sales 79% up from December'16
The domestic industry continued to decline by -7% in January'17. In contrast, Honda 2Wheelers domestic sales grew 2% from 361,721 units in January'16 to 368,145 units in January'17.
Honda 2Wheelers domestic sales jumped a phenomenal 79% and Honda gained a massive 7% market share compared to corresponding figures of December'16.
Honda's domestic market share at ALL-TIME HIGH of 29.2% in Jan'17
In January'17, Honda emerged as the HIGHEST MARKET SHARE GAINER of the industry.
Honda added 3% market share to reach at its ALL TIME HIGHEST MARKET SHARE of 29.2% in domestic market.
With exports continuing the upward climb, Honda's overall domestic and exports market share too scaled an impressive 3% to 27.1% in January'17.
Honda exports jump 40% despite -10% drop in industry YTD
Despite the export industry declining by -10%, Honda's exports growth story continues to consolidate in over 30 markets worldwide. Honda's exports grew 40% from 1.66 lac units YTD to close at 2.32 lac units in April'16 to January'17.
Defying the industry fall, Honda's total sales grow 3% in January'17
Honda sold a total of 389,486 units in January'17 (compared to 378,689 units in January'16) and registered a growth of 3% compared to the -8% decline of industry.
Key highlights of January'17
Best Deal: Inaugurates 8 Best Deal outlets (Howrah, Tirupur, Sangli, Sonipat, karnal, Aligarh, Solapur, Rishikesh). Best Deal total count is 130 outlets across India
Product Launch: Honda launched the new Adventure and Chrome variants of its fun two-wheeler NAVi. The new BS IV CB Unicorn 160 was also launched with new longer visor, refreshing graphics and New Matte Marvel Blue colour.
Road safety: Reinforcing its commitment to the promotion of road-safety, Honda engaged over 24,000 people children and females in 250 cities across India during the National Road Safety week.
New Traffic Park: Taking the message of road safety further, Honda 2Wheelers inaugurated its 11th adopted traffic-park in India – the first in state of Tamil Nadu (Coimbatore) in association with Coimbatore City Police.
Mr. Yadvinder Singh Guleria, Senior Vice President – Sales & Marketing, Honda Motorcycle & Scooter India Pvt. Ltd. said, "January 2017 saw customer sentiments improving at the onset of festive and marriage season. Growing even when industry declined, Honda has entered 2017 with all time high domestic market share of 29.2%. The impact of demonetization was felt maximum on rural segment. Budget 2017 presented today by Hon'ble Finance Minister has firm thrust on rural and agro-economy through farm credit, rural infrastructure, poverty alleviation, road construction and direct taxation benefits.  With almost 50% of two-wheeler demand coming from rural and semi-urban India, Budget 2016 should have a positive impact for the industry going forward."