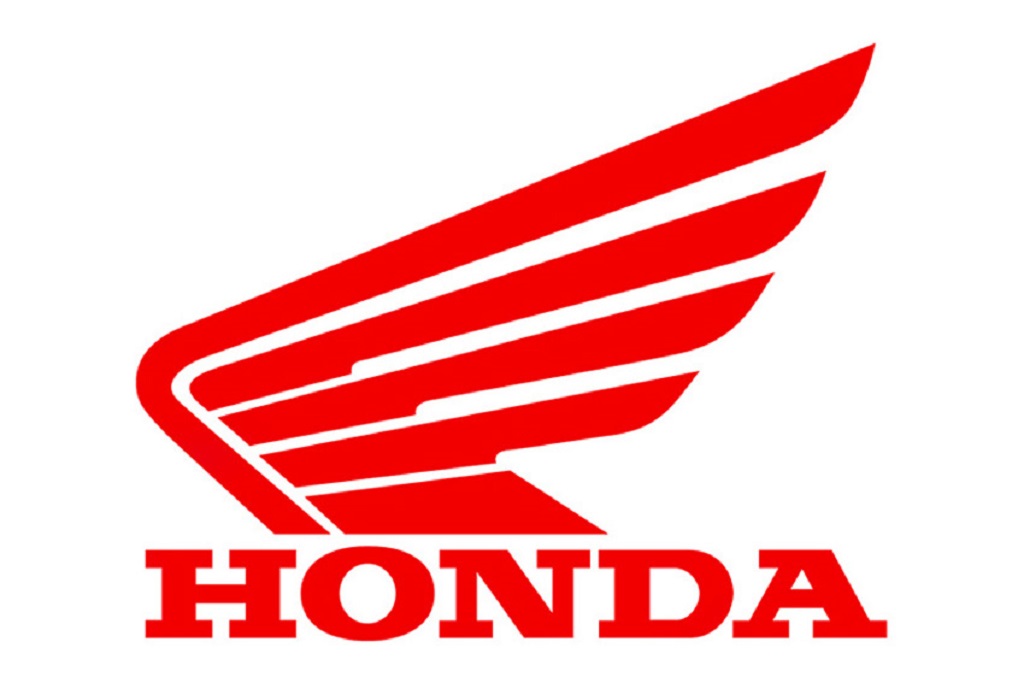 Honda Motorcycle and Scooter India Pvt. Ltd. (HMSI) has premiered the all new television commercial (TVC) of it's special offering in the 125cc segment- CB Shine SP. Developed by Asatsu DK Fortune Pvt. Ltd, the TVC (running on air across channels) has received excellent response from the youth.
The ad is a representation of today's youth who aspire for exciting achievements with something special in their life.
Objective of the campaign
With urbane sharp looks and a solid dose of styling, the CB Shine SP is conceptualized to make the rider feel 'Special' and add style & dynamism to the segment. Launched in-November 2015, CB Shine SP comes with special features like a slick 5-speed gearbox, 5 split alloy wheels, Combi Brake System with Equalizer, Digital Analog Meter, Chrome finish muffler cover, Attractive front visor and Stylish tank design with 3D emblem.
With an objective of announcing the arrival of CB Shine SP-Honda's special 125cc offering, this campaign reinforces Honda's image for delighting customers in the segment. The campaign is also aimed at building the whole idea around the protagonist of "being the special one".
Brief shared with the agency
From decades, Honda is synonymous with technology innovation in 2Wheelers globally. The CB Shine SP comes equipped with the proven Combi Brake System (CBS) with Equalizer technology, Honda Eco Technology (HET) enabled 125cc four-stroke with a 5 speed gear box, making it the most refined engine in its category. The brief given was to create a communication that promotes CB SHINE SP as a special offering in the 125 cc motorcycle segment which would cater to the customers seeking additional value in their motorcycle.
Approach
The target group are people born into today, brought up on the mantra of individualism, actively seeking to stand apart, who long to be part of something bigger than themselves.
The commercial was conceptualized to highlight the quest of youngsters to make a unique mark as they transform from stereotypical carefree yet confident student to an optimistic, ambitious first job aspirant. Honda CB Shine SP mirrors this very responsible hedonism. It retains the reliable, hard-working practicality of CB Shine with special features and advanced styling.
Film Descriptor
The film opens with a young guy (protagonist) in his early 20s in the middle of a job interview where he is facing an interview board members.  The Head of the board puts back his CV and certificates in his file and pushes it towards him with the question, "Baki sab to theek hai. Tumhare paas kuch special hai to batao?"
The question sets the guy thinking, "Special…?"
In his thoughts, he pictures himself riding his CB Shine SP and mentions it's special features. Intercuts of riding shots are on display (focusing on corresponding features), "5 speed transmission, 5 split alloy wheels, with Combined Braking System, Digital Analog Meter, Chrome finish muffler cover, Attractive front visor, Stylish tank design with 3D emblem."
It is also punctuated by expressions of the board members. The head gets impressed. He looks at another member sitting by his side and they nod together in appreciation. One of the board member looks puzzled and his confused expression accentuates humor.
Thoroughly impressed, the head congratulates him, "Congratulations. Kab se join kar rahe ho?". They shake hands and the guy leaves. He walks out confidently.
In the next sequence, protagonist can be seen riding his CB Shine SP (focus on special features) with an expression of satisfaction on his face and stops to pick up his girl-friend. His girl-friend asks him about the interview, "How was the interview?" He replies, "Special"
The couple walks on the beach holding hands as the voice over plays in the background, "Aaap hain khas kyunki aapki bike hai kuch khas." Cut to close up of the parked bike 'CB Shine SP-Yeh to special hai yaar.' 
Excerpts from Spokespersons
Elaborating on this, Mr. Yadvinder Singh Guleria, Senior Vice President – Sales & Marketing, Honda Motorcycle & Scooter India Pvt. Ltd. said, "Following the legacy of CB Shine and the trust of more than 4.8 million happy customers, CB Shine SP where 'SP' denotes 'special' provides an extra dose of sporty style, performance, features and striking looks which make it very special in the segment. Through this TVC, we wanted to extend this feeling of being the 'special one' to the free spirited young adults of today who are starting their journey as a responsible adults".
"Honda CB Shine has a legendary following in the country. It becomes a tricky proposition when you have to expand the trust of millions. With the new CB Shine SP we had to be distinct yet relevant. The word "SPECIAL" was the answer. The new CB Shine SP offers special featuresto its customers. It is meant for the younger riders who go about their lives in a special manner. The communication mirrored exactly that in an interesting way."– Subroto Pradhan, Head – ADK-Fortune
Campaign Summary
Campaign elements: TVC, Print, Outdoor, PoS, Cinema
Client: Honda Motorcycle and Scooter India Pvt. Ltd.
Creative Agency: Asatsu DK Fortune Pvt Ltd
National Creative Director:
Creative team: Akashneel Dasgupta, Rajesh Sinha, Tamanna Virmani
Account Management: Keiji Okamoto, Subroto Pradhan, Jay Majumder, Akhil Nijhawan
Planning team: Saumya Chattopadhyay, Srishti Khandelwal
Films Chief:
Director (of the film): Bappaditya Roy
Cast: Jitendra, Prakash Belawadi, Uday Nene, Areesz Gandhi, Francosi Clave
Producer: Anand Wagle
Production House: Full Circle Films
Post production studio: Prime Focus
Music credits: Rupert Fernandes
TVC details
Working title of film: Yeh toh SPECIAL hai yaar !
Duration: 60, 40, 20
Campaign breaks as of:
Exposure (mediums used): Television, Cinema Halls
Print campaign details
Breaks on :
Size : Full page ads, Half page ads
Exposure (mediums used): Press, Outdoor etc