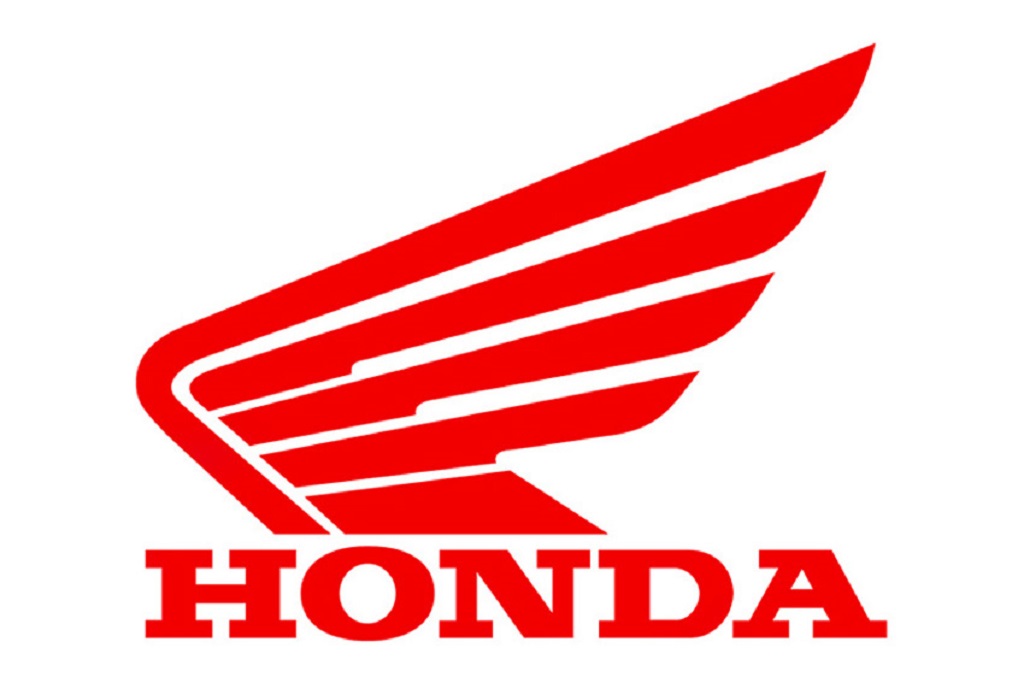 In a first, over 10 lac (12.5 lac) customers ride home on a new Honda 2Wheeler this festival & retails jump by 25%
FESTIVE'16 retail sales:
Honda's total festive retails grow 25% to cross 10 lac mark for first time
Festive retails stand at 12.5 lac units
Top selling models in scooters Activa with 7 lac+ and in motorcycles CB Shine at 2 lac+ retail sales
RECORD breaking April-Oct'16 sales:
Honda's April to October 2016 despatch sales are up 21% YTD (nearly double that of 12% industry growth)
Honda achieves fastest 30 lac sales (33,01,297 units) in 7 months; market share jumps 2%
Automatic scooter sales up 26% to cross 20 lac mark for first time in just 7 months!
Motorcycle sales also grow 12% to cross 10 lac mark for first time in just 7 months!
OCTOBER'16 sales:
October 16 despatch sales up 9% to 4,92,367 units
Automatic scooter sales continue to glide above 3 lac mark (3,02,946 units) for 4th month in a row
Honda set out new records by breaching 10 lac retail sales for the first time in 2016 festive season!
Thanking the valued Honda customers on the festive high, Mr. Keita Muramatsu, President & CEO, Honda Motorcycle & Scooter India Pvt. Ltd. said, "To meet the overwhelming demand this festive season, we started our preparations almost 6 months back. We have been consistently growing month on month this year. As a trend, automatic scooters are clearly driving the two-wheeler industry growth and with new scooter only 4th plant in Gujarat achieving peak production capacity in September, Honda strategically met festive demand with seamless dispatches over two months. This planning resulted in Honda's record performance and we acquired more than 10 lac happy customers in the 2 festive months. What is more encouraging is that we added 2.6 lac customers only on Dhanteras day!"
Reflecting the paradigm shift in consumption pattern, scooterization led festive demand not only in urban markets but also semi-urban and rural markets. In this festive period, Activa again led the growth with peak retails of 7 lac+ units, followed by India's No. 1 selling 125cc motorcycle CB Shine (2 lac+ retails).
Honda breaks records in April-October'16:
Speaking on the new festival retail sales record, Mr. Yadvinder Singh Guleria, Senior Vice President – Sales & Marketing, Honda Motorcycle & Scooter India Pvt. Ltd. said, "With advanced preparations, aggressive marketing, new additional network and ensuring availability of products right up to the last mile network, Honda's festive retails grew a phenomenal 25% to stand at 12.5 lac units in the festival. Moreover, Honda also closed its April to October, 2016 YTD despatch with 21% growth which is nearly double that of the 12% industry growth."
Continuing its dream run, Honda achieved its fastest 30 lac sales milestone (33,01,297 units) in just 7 months in India.
Increasing demand for Honda products saw Honda's automatic scooter sales cross 20 lac mark for first time (21,01,168 units with 26% growth).
Honda's motorcycle sales too crossed 10 lac benchmark for first time (10,42,301 units with 12% growth) in the shortest span of 7 months!
With this, Honda 2Wheelers is now the Highest market share gainer (the only company to add 2% share and reach total market share of 26%) & Leader in two-wheeler industry volume growth (growing at 21% which is nearly double the 11% industry growth) this fiscal!
October 2016 sales:
In October'16, Honda total sales stood at 4,92,367 units registering a 9% growth over 4,31,865 units sold in October, 2015.
Automatic scooters sales continue to glide above 3 lac mark (3,02,946 units) for the 4th month in a row while motorcycle sales stood at 1,67,542 units in domestic market in October'16.
Exports too continued to peak over 20,000 mark for the 5th month in the current fiscal and stood at 21,879 units with a stellar 29% growth.