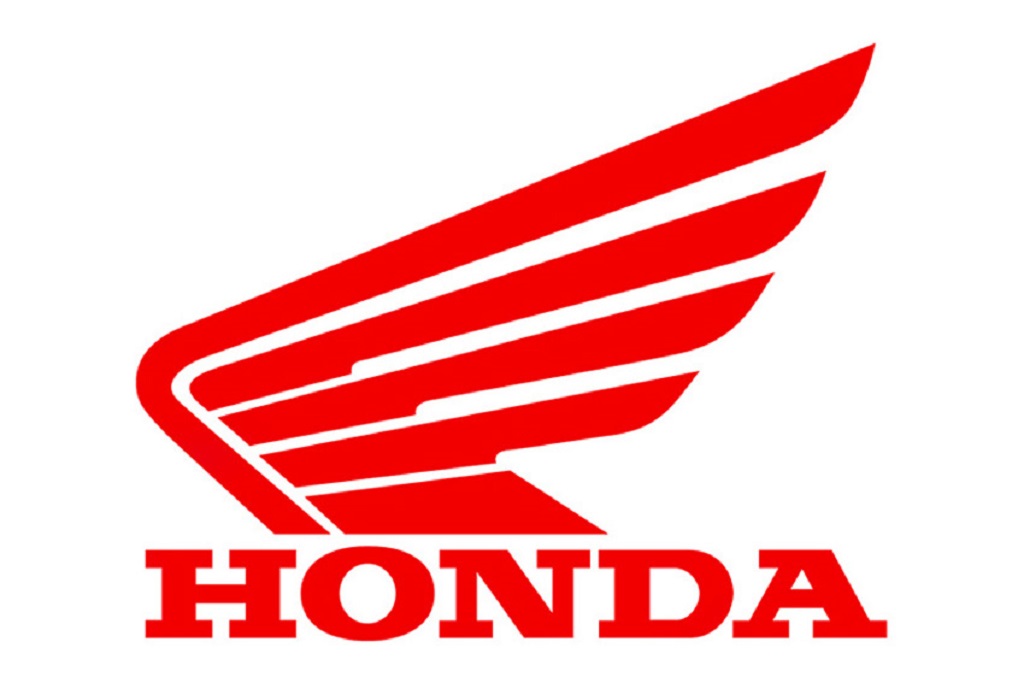 Honda passes GST benefit to customers, savings go up to Rs. 5,500*
June 1, 2017: Continuing its upward sales momentum in fiscal 2017-18, Honda Motorcycle & Scooter India Pvt. Ltd. closed June 2017 with positive numbers while successfully migrating to GST regime.
Total sales in June 2017: (Domestic + Export)
Overall Honda 2Wheelers India sold a total of 444,713 units in June 2017 with 4% growth compared to 427,222 units in June 2016. Honda's maintained its market share of 26% while Honda and its business partners including vendors and sales network underwent the successful planned migration of all systems to Goods & Services Tax (GST) regime.
Domestic sales in June 2017:
Honda's domestic two-wheeler sales (scooter + motorcycle) grew 2% from 407,979 units in June'16 to 416,498 units in June'17. Leading the scooterization of India, Honda's automatic scooter sales clocked 271,017 units in June'17 compared to 265,361 units sold in June'16.
Honda continued to consolidate its position as No. 2 brand in domestic motorcycle segment for three consecutive months. Honda's motorcycles sales grew 2% from 142,618 units in June'16 to 145,481 units in June'17.
Paralelly, Honda 2Wheelers India's exports jumped by 47% to 28,215 units in June'17 from 19,243 units in the same period a year ago.
Sharing on Honda's growth post GST era, Mr. Yadvinder Singh Guleria, Senior Vice President – Sales and Marketing, Honda Motorcycle and Scooter India Pvt. Ltd. said, "In June 2017, customers preferred to buy Honda 2Wheelers even though many in the industry offered pre-GST discounts. Starting July 1, Honda is passing on the GST benefit applicable in most of the states to our valued customers who now get significant savings going up to Rs. 5,500 depending on the model and the state of purchase."
* Depending on difference of earlier and new GST tax structure on two-wheelers in respective states.
Honda 2Wheelers India – June 2017 sales
June 2016
June 2017
Growth
Automatic scooters
265,361
271,017
2%
Motorcycles
142,618
145,481
2%
Domestic
407,979
416,498
2%
Export
19,243
28,215
47%
Domestic + Export
427,222
444,713
4%
Highlights of June'17:
On June 20th, Honda launched all new two-wheeler Focused at up-country customers with a progressive mindset, CLIQ is a perfect blend of Practicality, Versatility and value for money. Breaking the price barrier of automatic transmission on two wheels, CLIQ comes with block pattern tyres (industry first), Honda's CBS with Equalizer technology, trusted 110cc HET engine and higher comfort and convenience with lower seat height, longer wider seat, light weight design and maximized utility. With initial availability in just Rajasthan market at an attractive price of Rs. 41,784 (Ex-Showroom, Jaipur), CLIQ is set to make its debut in new states in July'17.