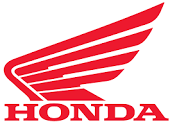 Honda's 'COMBI BRAKE SYSTEM (CBS) with EQUALIZER' technology is now trusted by over 1 crore Indians
Honda continues to be at the forefront of customer centric technology & innovation
Trusted globally from over 30 years, Honda's advanced CBS technology comes with EQUALIZER – An Industry First by Honda
CBS with Equalizer distributes proportional braking force to front & real wheels
Customers enjoy the dual benefits of reduced braking distance & improved balance, leading to more confident riding compared to conventional braking
In India, Honda's CBS with Equalizer technology was introduced much ahead of the times in March, 2009
Honda's CBS with Equalizer advantage is now available in all 5 automatic scooters and 4 of its motorcycle models
Celebrating the success of its advanced customer centric technology – 'Combi Brake System (CBS) with Equalizer' Honda Motorcycle & Scooter India Pvt. Ltd. (HMSI) today announced that this unique technology is now trusted by over One Crore Indian families.
Elaborating on Honda's legacy and DNA of driving innovation in mobility worldwide, Mr. Keita Muramatsu, President & CEO, Honda Motorcycle & Scooter India Pvt. Ltd. said,
"Honda is leading innovation in technology that gives an extra edge to our two-wheeler customers worldwide. We are the first 2wheeler manufacturer worldwide to introduce dual clutch transmission system, airbag system in our production motorcycle models, advanced technologies like idle stop system introduced 15 years ago. I am proud to share that the Combi Brake System with Equalizer introduced over 30 years ago have brought smiles to over 1 crore Indians and more. Earlier also, Honda 2Wheelers India has introduced technological innovations like Honda Eco Technology, CLIC mechanism and tuff-up tubes. We are committed to introduce innovative advanced technology that realize the dream of 'Mobility for everyone."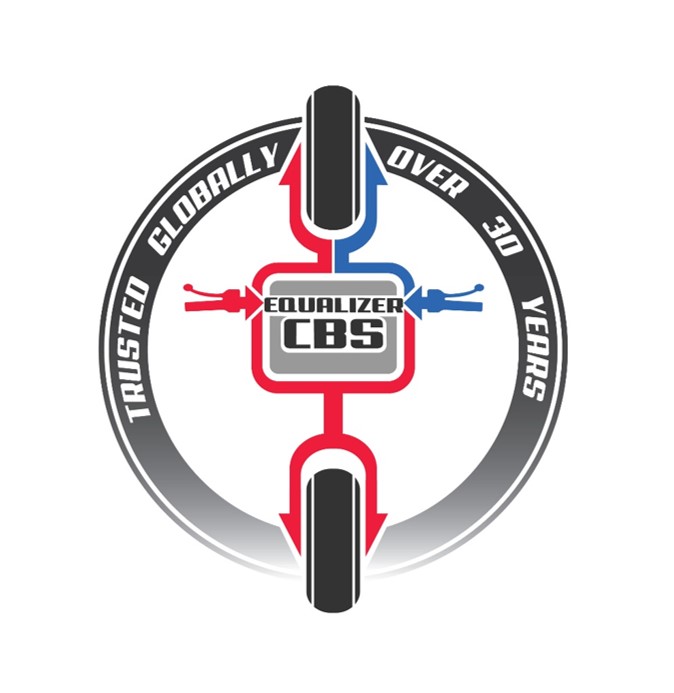 Elaborating on this technology and its benefits, Mr. Yadvinder Singh Guleria, Senior Vice President – Sales & Marketing, Honda Motorcycle & Scooter India Pvt. Ltd. said,
"In 2009, Honda become the first two-wheeler company in India to introduce the proven CBS technology with the unique Equalizer advantage. We are delighted to share that in just 7 years, over 1 crore satisfied Indian customers are riding confidently with the CBS advantage that Honda has given them much ahead of the times. Today, every 2nd Honda two-wheeler customer is now choosing the convenience of CBS with Equalizer technology."
Conventional braking vs. Honda's Combi Brake System (CBS) technology
The most efficient method of braking is to apply both the front and the rear brake simultaneously. But, majority of two-wheeler riders are not in the habit of applying both brakes simultaneously. Even if a rider does apply both the brakes simultaneously with less skill, there are high chances that he/she may still not be applying the most proportionate force on both the brakes. This leads to unstable braking in most cases.  
Compared to conventional braking, Honda's Combi Brake System with Equalizer (CBS) reduces stopping distance and improves stability while braking so that you can ride with the confidence of efficient braking in your hands.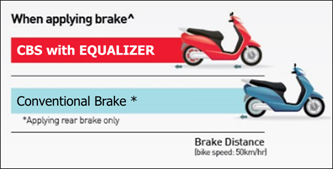 EQUALIZER – the brain behind Honda's CBS technology:
The biggest differentiator of Honda's CBS technology is the in-built EQUALIZER.
This equalizer distributes braking force PROPORTIONATELY between the front and rear wheels simultaneously by pressing just the left lever (in all Honda's automatic scooters) or foot paddle (in 4 Honda motorcycle models)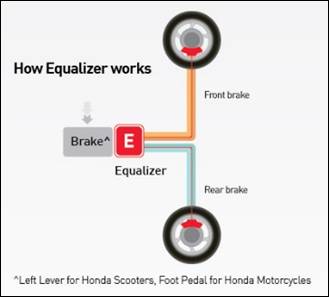 Honda's CBS technology is easily identified by the   sticker displayed prominently on the front fender of all 5 Honda automatic scooters (Activa 3G, Activa i, Dio, Aviator, Activa 125) and  4 Honda motorcycle models (CB Shine, CB Shine SP, CB Unicorn 160, CB Hornet 160R).