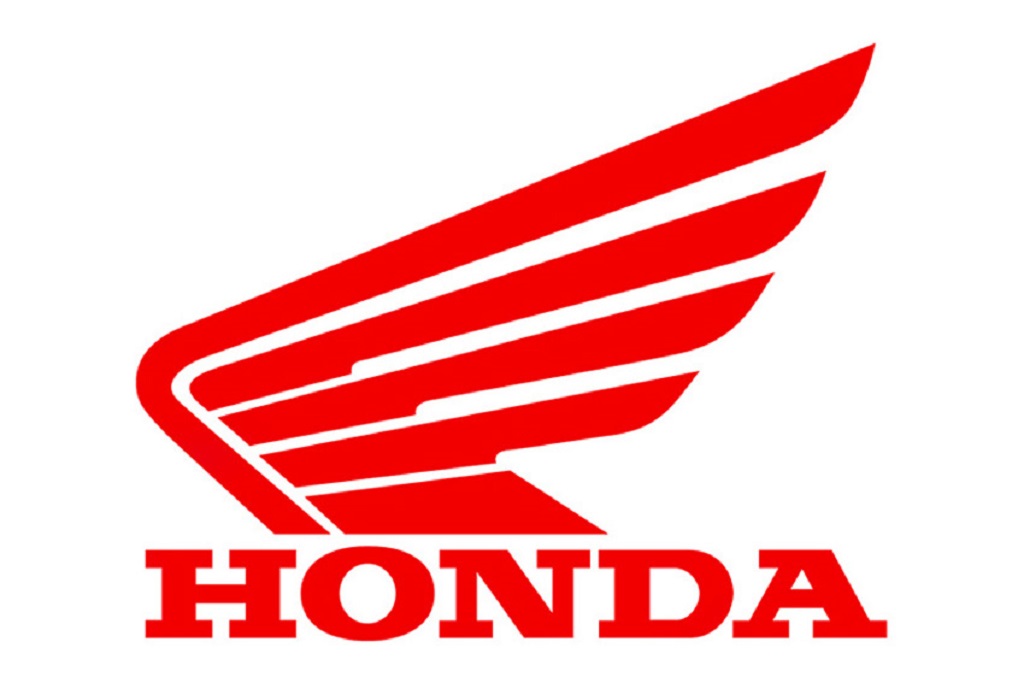 Entails fresh investment worth INR 585 crore in Honda's Narsapura plant in Karnataka
Additional capacity of 6 lac units to be operational before the end of 2016
Honda's combined annual production capacity to reach 6.4 million units before end of 2016
Honda Motorcycle & Scooter India Pvt. Ltd., the 100% subsidiary of Honda Motor Company, Japan today announced that it will expand the annual production capacity of its 3rd two-wheeler production plant, which is currently under operation.
Honda 2Wheeler's third two-wheeler production plant is located at Narsapura area in the southern state of Karnataka near Bengaluru. It started operations in June 2013 with an annual production capacity of 1.8 million units.
Expanding with speed and vitality, Honda 2Wheeler's will additionally invest approximately 5.8 billion rupees and build a new production line within the existing plant site. The new production line will add 600,000 units and increase the total annual production capacity of Honda's 3rd plant at Narsapura to 2.4 million units before the end of 2016.
Combined with the additional capacity of upcoming 4th plant which is scheduled to become operational in the first half of 2016, this expansion will increase HMSI's overall annual production capacity to 6.4 million units.
Elaborating on this milestone, Mr. Keita Muramatsu, President & CEO – Honda Motorcycle & Scooter India Pvt. Ltd. said, "Honda is strengthening its 'Make in India' resolve through steady and strategic investments with a long term objective of creating 39% additional capacity within 3.5 years. We are planning to increase the number of associates in the plant by approximately 1,900. This investment will provide new opportunities for expansion of brand Honda in the largest two-wheeler market of the world."
About HMSI sales:
Realizing its ambitious and aggressive business plans for India, Honda has strengthened its position as second largest two-wheeler company in India. In fiscal year FY'2014-15 Honda has led the industry with sales growing over 20%, which is double the 2Wheeler industry growth on year-on-year basis.