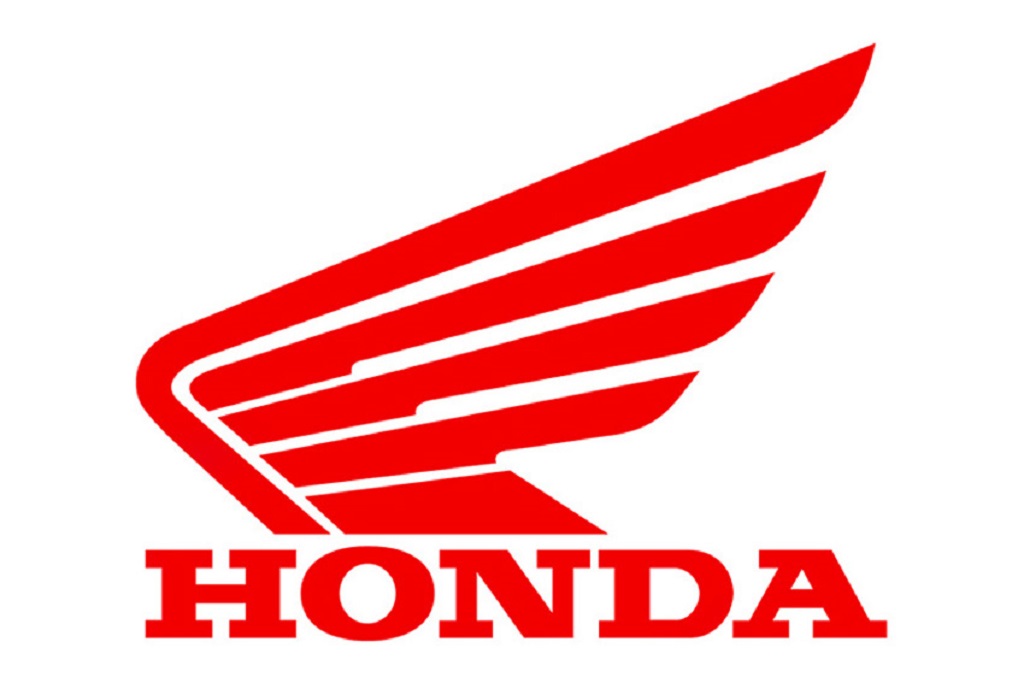 Total of 62 Honda riders from across to battle for glory in Round 2
24 riders complete the grid for CBR 150R Open championship
18 riders from 5 professional teams to compete in Honda's flagship CBR 250R Team championship
8 women riders complete the grid for Honda All Ladies Race at the Round 2
Round 2 of 10th edition Honda One Make Race to be held at Madras Motor Race Track Chennai from July 7-9
Chennai, July 6, 2017: With a dominant start to the 2017 MMSC FMSCI Indian National Motorcycle Racing Championship with 7 podium finishes, Honda Racing contingent is all geared up for Round 2. This weekend, Madras Motor Race Track will witness a total of 62 entries of Honda across National Championship and Honda One Make Race Championship fighting it out for racing supremacy.
Elaborating on the upcoming Round 2, Mr. Prabhu Nagaraj, Vice President, Customer Service, Honda Motorcycle and Scooter India Pvt. Ltd. (HMSI), said, "Honda2Wheeler India has  kicked-off the 2017 motorsports season in India with highest ever podiums finishes in the season starter. Honda riders are in their best form and we look forward to such phenomenal performance by them in the upcoming round as well. We are confident that our riders with their international learning's and superior race machines are all geared up for intense racing action this season."
National Motorcycle Racing Championship
The second round will witness a total of 62 entries from Honda across categories.
Super Sport 165cc: Honda Racing contingent will be led by Rajiv S (Participant- 250RR ARRC Championship 2017 and Pro-Stock 165 Champion 2016) Mathana Kumar (250R- HOMR Championship 2016) and Hari Krishnan R (First Podium in Round 2 of 250R Asian-level championship 2016).
Pro Stock 165cc: The grid will witness India's top notch racing talent including Chennai boys – Mithun, Soorya, B Aravind and Anish D Shetty from Hubli.
Stock up to 165 (Novice): Arul Kumaran, Amala Jerald and Syed Nawas to represent Honda racing spirit for the first time.
Stock up to 165cc (Girls): The category will be led by Ryhana Bee (Rehana Reya) (Winner- Honda One Make All Ladies Race- 1st Round 2017) and Shruthi N (1st runner up- Honda One Make All Ladies Race – 1st Round 2017).
Honda One Make Championship:
CBR 250R Open Championship: Honda's flagship race will see nail-biting competition between 18 riders from 5 teams (Apex Racing, Honda Ten10 Racing, Pro Lap Racing, Kingdom Racing and Rock Star Racing). The grid will boast of India's stalwart racing talent including Rajiv S, Hari Krishnan R and B Aravind among others.
CBR 150R Novice:  With a packed rider grid, 24 riders who have undergone extensive racing training from Honda Ten10 Racing Academy and other training school recognized by MMSC (Madras Motor Sports Club), to vie for the top-spot.
Honda All Ladies Race:  After the splendid success of the first-ever full-fledged season, 8 woman riders, trained at the Honda Ten10 Racing Academy, will be competing in the Second Round of the Honda exclusive women racing event.
Highlights of Round 1:
3 podiums in Super Sports 165cc: Rajiv S (1st –Race 1), Mathana Kumar S. (2nd – Race1 & 2)
4 podiums in Pro-stock 165cc: Mithun Kumar(1st Race 1&2), B. Aravind (2nd Race 1), Soorya (2nd race 2)
Female riders push the envelope: Rehana Reya (Ryhana) romped home to an impressive with Shruthi N and Kalyani Potekar grabbing the 2nd & 3rd Podium respectively
CBR 250R Open Championship: Honda sponsored ARRC rider Rajiv S. on fire, wins both races
CBR 150R Novice Championship: Double whammy for Hyderabad boy Satya Narayana in Round 1!