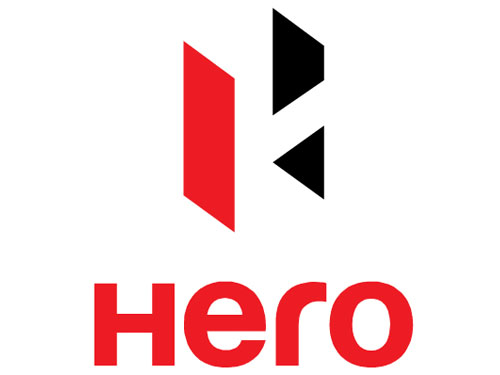 Carries Out Raids At 22 Establishments In Recent Months To Seize Over 2,75,000 Counterfeit Materials
Most Recently, Two Establishments Raided In New Delhi With Seizure Of Over 36,000 Counterfeit Spare Parts & Packaging Materials
New Delhi, May 4, 2017 – Giving a further boost to its ongoing initiative to curb the menace of spurious parts, Hero MotoCorp Ltd. (HMCL), the world's largest two-wheeler manufacturer, has conducted a series of raids on the manufacturers and traders of spurious parts in the past few months pan India.
In the recent months, HMCL has carried out raids at 22 establishments to seize over 2,75,000 spurious spare parts and counterfeit labels. These raids were carried out under the supervision of local police/ EOW and special investigation agencies across major cities viz. New Delhi, Chennai, Pune, Bangalore, Ludhiana, Ahmednagar and Kolkata.
The most recent raid was carried out in Karol Bagh, New Delhi, in two warehouses belonging to, (1) Sanjay Dhamija (1479/25, Naiwala) and (2) Sachin (10/1133B, above 4th floor, Naiwala). From these two sites, over 36,000 counterfeit spare parts & packaging materials were seized. A FIR (No. 0025/2017) has been registered at Karol Bagh DIU Police Station, New Delhi and both the owners were arrested in violations to Trademark laws, under this raid.
Through these raids in recent months, HMCL has seized over 2,75,000 spurious spare parts & counterfeit labels and FIRs have been filed against all the counterfeiters at respective police stations in each state.
In April 2016, Hero MotoCorp launched the initiative 'Fight Fake, Stay Safe' with the objective of ensuring the safety of the vehicle and those riding it.
Hero MotoCorp safeguards the interests of its customers through the initiative and ensures that they have access to Hero genuine parts. The company is determined to expand this drive to other cities in the near term and intends to take strict actions against such unscrupulous traders selling counterfeit Hero spare parts.
Original Hero Genuine Parts (HGP) bear the Unique Parts Identification (UPI) code. Customers can confirm the genuineness of the part by sending UPI code through SMS on 9266171171. Hero has over 6000 customer touch points across the country, making Hero genuine parts available to millions of its customers.