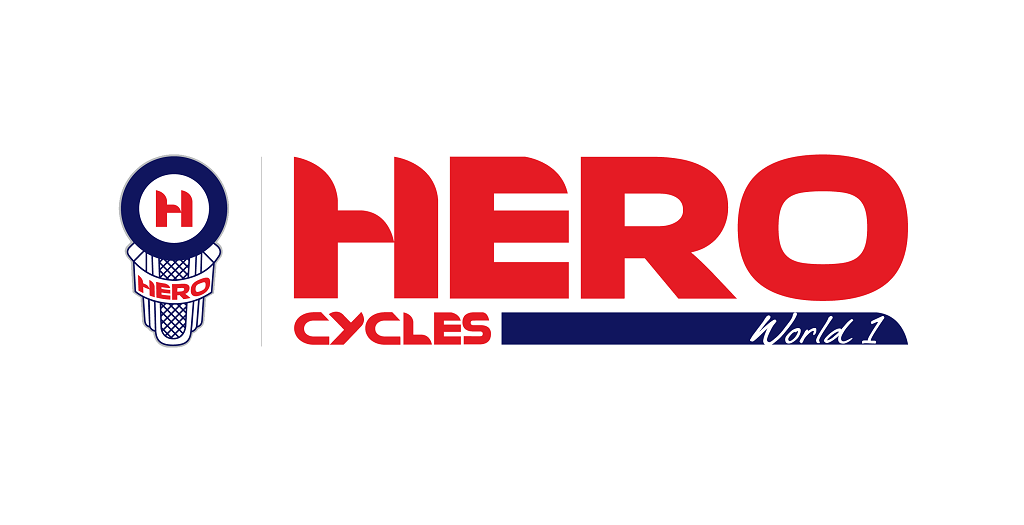 About Hero Cycles
Incorporated in 1956, Hero Cycles Limited is the largest bicycle manufacturer by volume in the world. The company has a manufacturing capacity of 7.5 million bicycles per year, with its units in Ludhiana (Punjab), Bihta (Bihar) & Ghaziabad (UP). It has a highly integrated plant in Ludhiana which produces 19,000 bicycles every day. It also manufactures automotive rims and various other precision-engineered auto components.
Hero Cycles posted a turnover of around Rs 3000 crores during the financial year 2014-15 with a production of around 5.5 million cycles. It is the leader in both the standard and specialist bicycle segments in India, with an overall market share of about 41 per cent. Hero Cycles has been aggressively driving growth by clocking a robust 11% growth in the Indian market.
With its recent announcement of entry in the European market and acquisition of Firefox in India and Avocet Sports in UK, Hero Cycles aims to grow by Rs 8000 crore by 2018. The company has also recently acquired a majority stake in Sri Lanka's leading bicycle manufacturer BSH Ventures, further boosting its manufacturing capacity. 
In December 2015, Hero Cycles registered a phenomenal sale of over 6 lakh units, making it the highest one month sale in the history of the bicycle industry by any cycle company in India. Riding on strong sales in rural and semi urban areas, and strong growth in the premium cycles segment, the company witnessed 20% growth in month on month sales in December 2015.
With state-of-the-art infrastructure and the most modern machinery, the company entered the premium bicycle segment with the launch of its new brand, UT Edge, in February 2012. A wide distribution network with over 3000 dealers and the favourable location of its plants near its vendors, supports its operations, and facilitates the competitive pricing of its bicycles. Hero Cycles also exports to various countries in the Middle East, Africa, Asia and Europe.
We would like to provide inputs on any of the year end stories that your publication would be doing.
Attaching the profile of Mr Pankaj Munjal ,Co-Chairman & MD of Hero Cycles Ltd. and the Managing Director of Hero Motors Ltd.