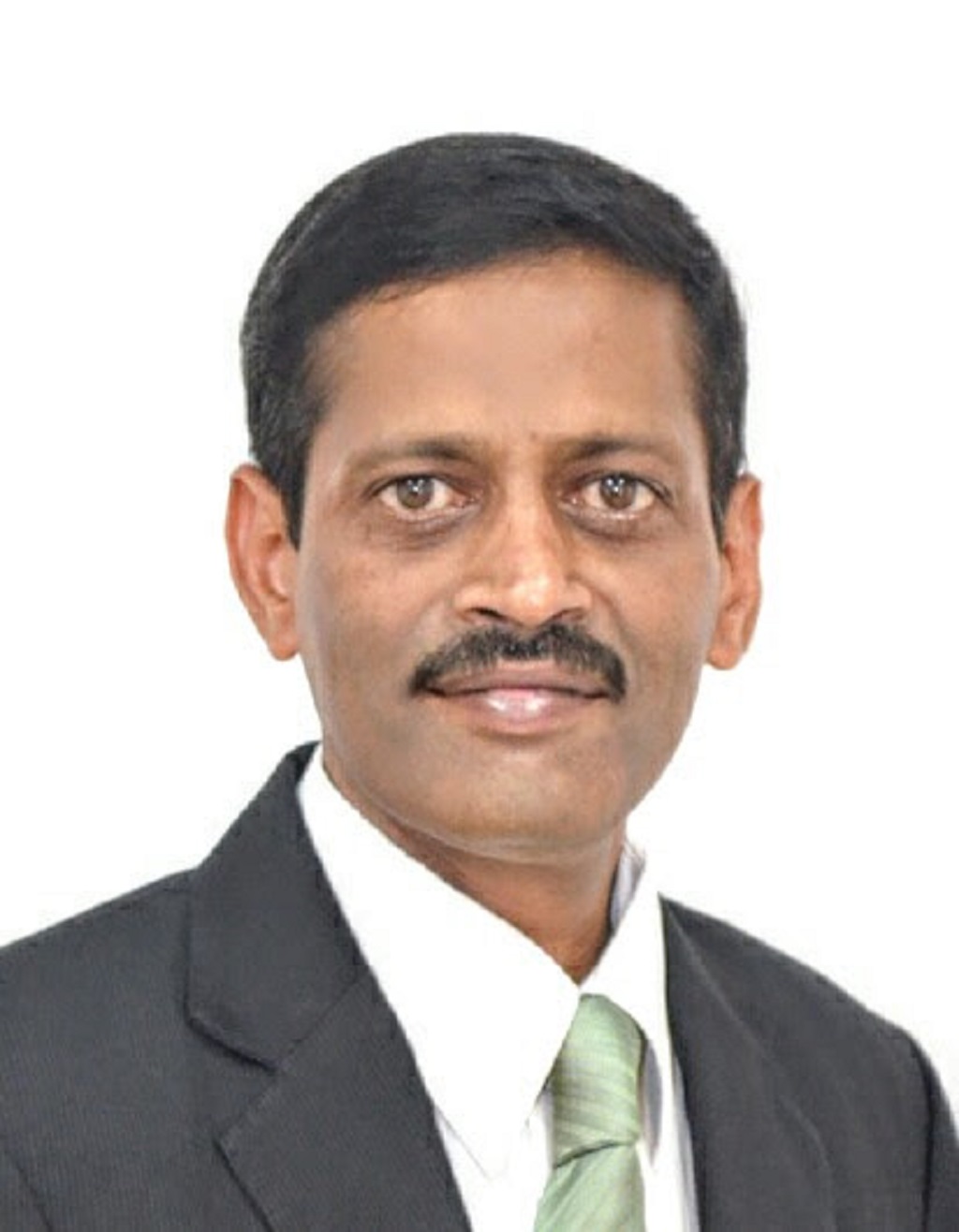 Stellar 25-year experience across diverse corporates to help company in buttressing all-round top-line growth
Ludhiana, Punjab , India – Hero Cycles, the world's largest cycle manufacturer by volume, today announced a senior level executive appointment of Mr Sreeram Venkateswaran as Director, Marketing. He joins Hero Cycles from Daimler India Commercial vehicles where he extensively contributed to establish the BharatBenz brand in India successfully.
Sreeram holds a B.Tech (Mechanical) Degree from Bhopal University and has over 25 years of rich experience in the in the automotive industry, primarily in customer facing roles. Some of the key organizations where he has worked include Mahindra & Mahindra, Tata Motors, Eicher, and Bajaj Auto. At Hero Cycles, his focused mission and key objective is to build and grow the "Premium and New Generation" bicycle business for the company.
According to Mr. Pankaj Munjal, CMD, Hero Cycles, "We welcome Mr. Venkateswaran to our team. Marketing forms one of the primary pillars of organizational excellence at Hero Cycles and I am confident that this appointment will be integral to our organizational growth, both vertically and horizontally. I wish Sreeram all the best for his tenure here with us."
Commenting on his appointment, Sreeram Venkateswaran, Director, Marketing, Hero Cycles said, "It is my great and good fortune to work with Hero Cycles. I am conscious that we as a company need all the support that each of its employees can provide for it to proper and shine. I believe that with the strong heritage of quality and customer orientation that we carry, I and my team shall work tirelessly to anticipate and fulfil our customer's expectation at all times."
Mr. Venkateswaran, who was born and brought up in Bhopal, is married with two children.
Hero Cycles, the world's largest bicycle manufacturer has been growing at a rapid pace despite slowing growth rate of demand for cycles in India. Hero Cycles saw record sales of 5.39 lakh units in September, a rise of 15 percent in unit terms, over the corresponding month last year. The company now holds a staggering 41 percent share in the Indian bicycle market.
About Hero Cycles:
Incorporated in 1956, Hero Cycles Limited is the largest cycle manufacturer by volume in the world. The company has a manufacturing capacity of 7.5 million bicycles per year, with its manufacturing units in Ludhiana (Punjab), Bihta (Bihar) & Ghaziabad (UP). The company has a highly integrated plant in Ludhiana which produces 19,000 cycles every day. It also manufactures automotive rims and various other precision-engineered auto components. The company produced 5.5 million bicycles in FY14.
The Hero Motors Group includes cycle giant, Hero Cycles, auto parts manufacturing companies, Hero Motors Ltd, ZF Hero Chassis Systems Pvt. Ltd, Munjal Kiriu Industries pvt. Ltd, hospitality arm Munjal Hospitality, and luxury home décor products company, Oma Livings.
Hero Cycles is the leader in both the standard and specialist bicycle segments in India, with an overall market share of about 41 per cent. The company is equipped with state-of-the-art infrastructure and the most modern machinery. The Company also entered the premium bicycle segment with the launch of its new brand, UT Edge, in February 2012. A nationwide distribution network with over 3000 dealers and the favourable location of its plants near its vendors, supports its operations, and facilitates the competitive pricing of its bicycles.
Hero Cycles also exports to various countries in the Middle East, Africa, Asia and Europe.