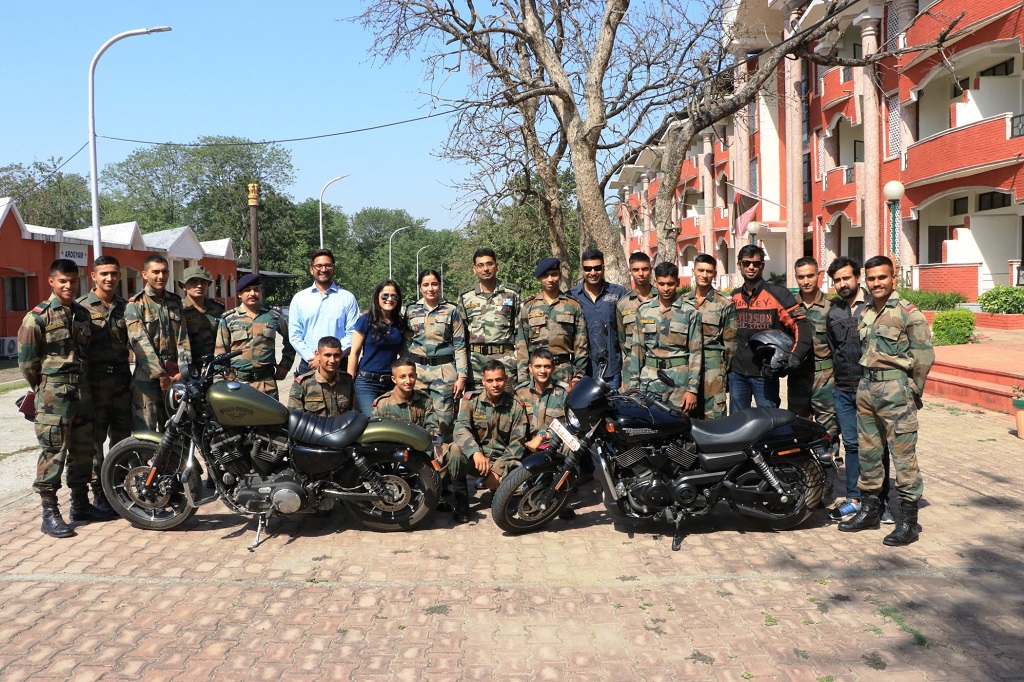 Dehradun, June 5, 2017 – In line with its objective to educate and inform riders about confident and safe riding, Harley-Davidson® India conducted an exclusive edition of Passport to Freedom for the Indian Military Academy (IMA), Dehradun. Conducted by PowerDrift, this unique session was organized on June 3 in the IMA premises and saw officers and cadets bonding over a shared passion for motorcycling.
After a successful debut last year, the 2017 edition of Passport to Freedom is scheduled to be organized across all Harley-Davidson dealership cities over the year. And Harley-Davidson® plans to continue to conduct these sessions with IMA over the years to come.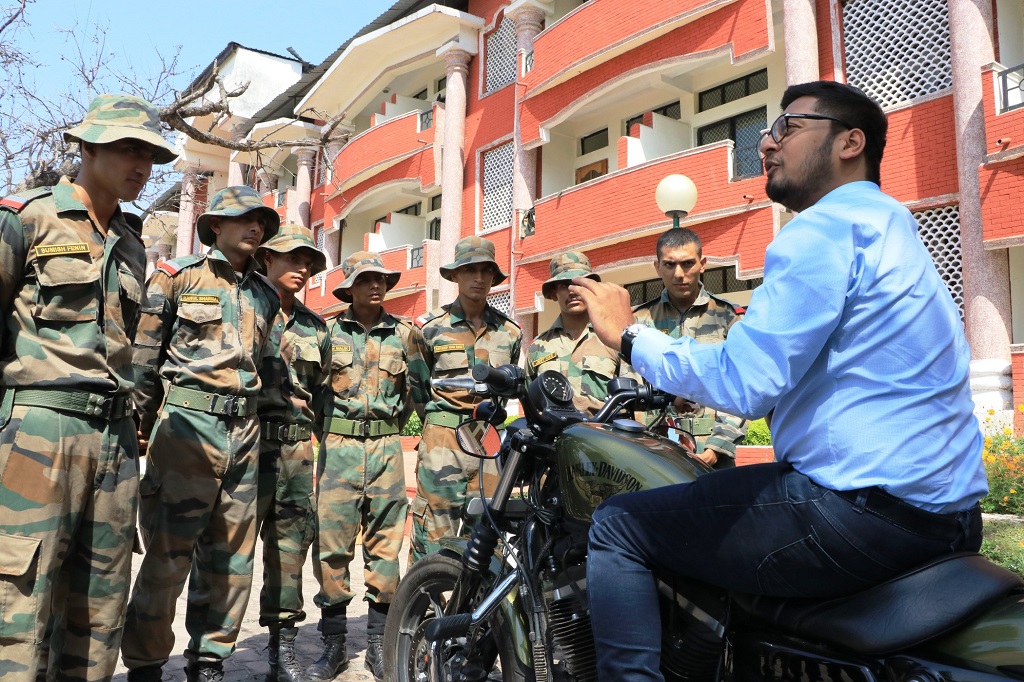 Commenting on the association Pallavi Singh, Director Marketing, Harley-Davidson® India said, "The Indian Military Academy strongly embraces the virtues of freedom, camaraderie and trust, the same values that Harley-Davidson® celebrates. We're proud to have brought Passport to Freedom to the IMA this year, a first for any motorcycle brand in India.  We're excited to play a special role in training the cadets by introducing them to certain simple techniques that help them improve their riding skills. Going forward Harley-Davidson® plans to introduce newer initiatives for the Armed Forces."
IMA added, "Many cadets at IMA love motorcycling and we always try and give them opportunities to help them nurture their passion. With Passport to Freedom by Harley-Davidson®, our cadets got to learn from the very best. The turnout has been extremely encouraging and we are looking forward to more such sessions."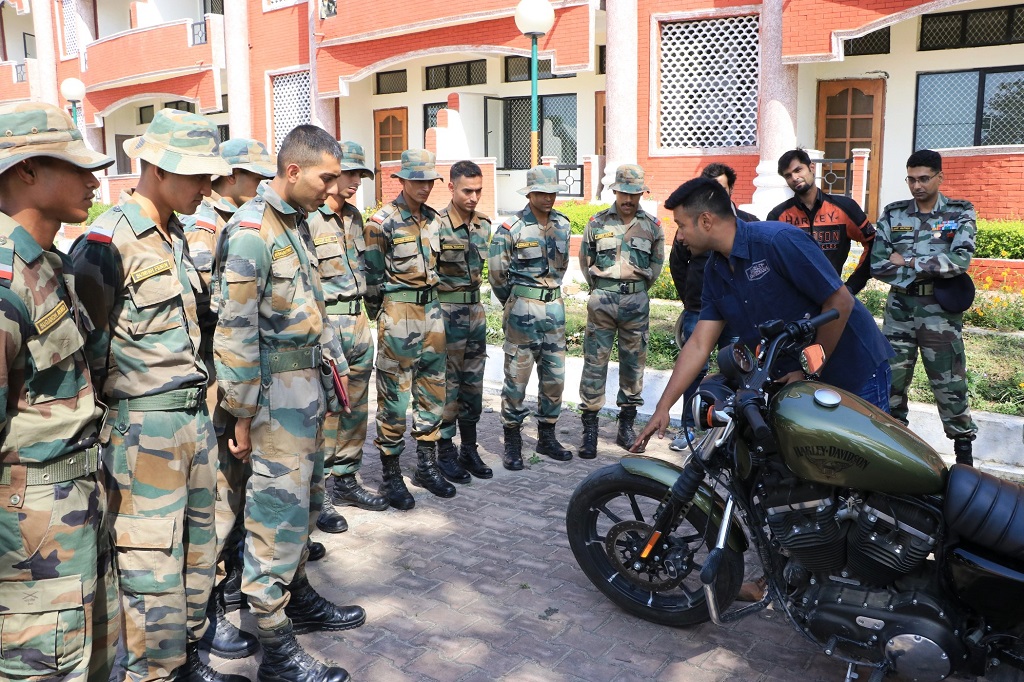 This exclusive edition of Harley-Davidson® Passport to Freedom was curated as an interactive session, where seasoned rider and motorcycle expert Rohal Albal from PowerDrift, spoke about techniques to improve riding skills and address queries around effective braking, slow speed handling, defensive riding techniques and road signs and signals. Through Passport to Freedom, Harley-Davidson® aims to support and enable aspiring riders to begin the ride of their dreams by helping them get the skills they need to hit the road with confidence.