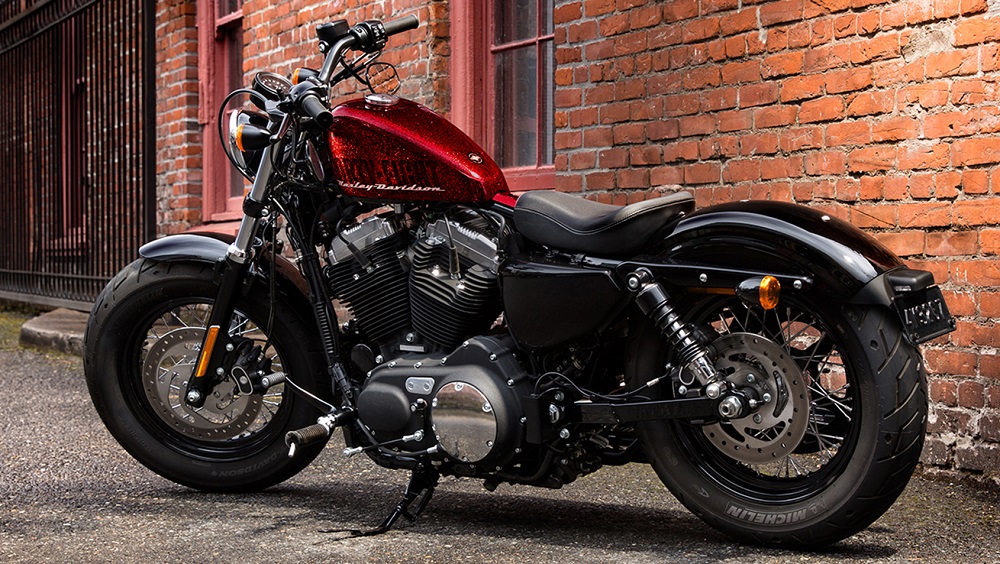 MICHELIN Scorcher ranges dedicated to Harley-Davidson now available via all tire distribution networks
Michelin and Harley-Davidson, who have been partners since 2008, announced they have signed an agreement allowing the tires with both Michelin and Harley-Davidson® branding on their sidewalls to be sold through authorized Michelin and Harley-Davidson dealers.
The MICHELIN Scorcher 11, the MICHELIN Scorcher 31 and the MICHELIN Scorcher 32 tires, which are fitted as original equipment on Harley-Davidson Sportster®, Dyna®, V-Rod® and Harley-Davidson Street® motorcycles, will be available more widely on the replacement market. These tire ranges are currently only sold via the network of Harley-Davidson dealerships.
The availability and timing for the sale of MICHELIN Scorcher tires through authorized Michelin tire dealers will be determined on a country by country basis starting in autumn 2015.