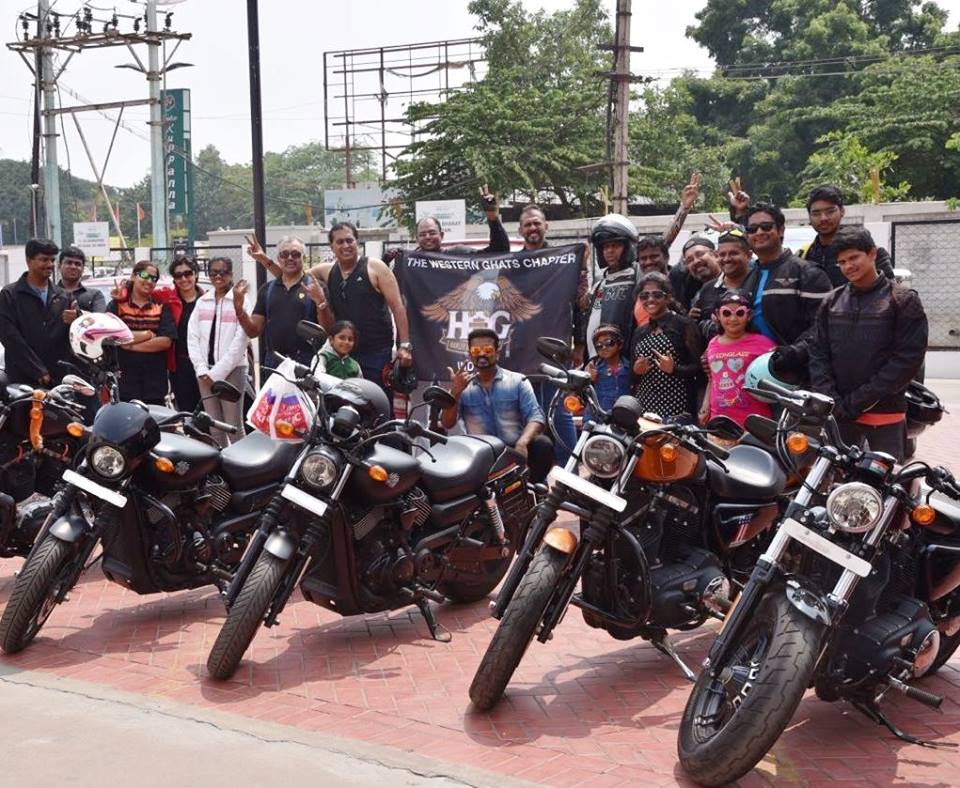 Commemorating the 5th International Day of the Girl Child, hundreds of members of the Harley Owners Group® (H.O.G.) across the country rode with their daughters to participate in a special Father-Daughter Ride. The ride was held in partnership with The Bindi Project, a non-profit organization whose mission is to foster love and respect for women and girls in India. The purpose of the ride was to strengthen bonds between the fathers and daughters and spread the message of women empowerment and gender equality in the country.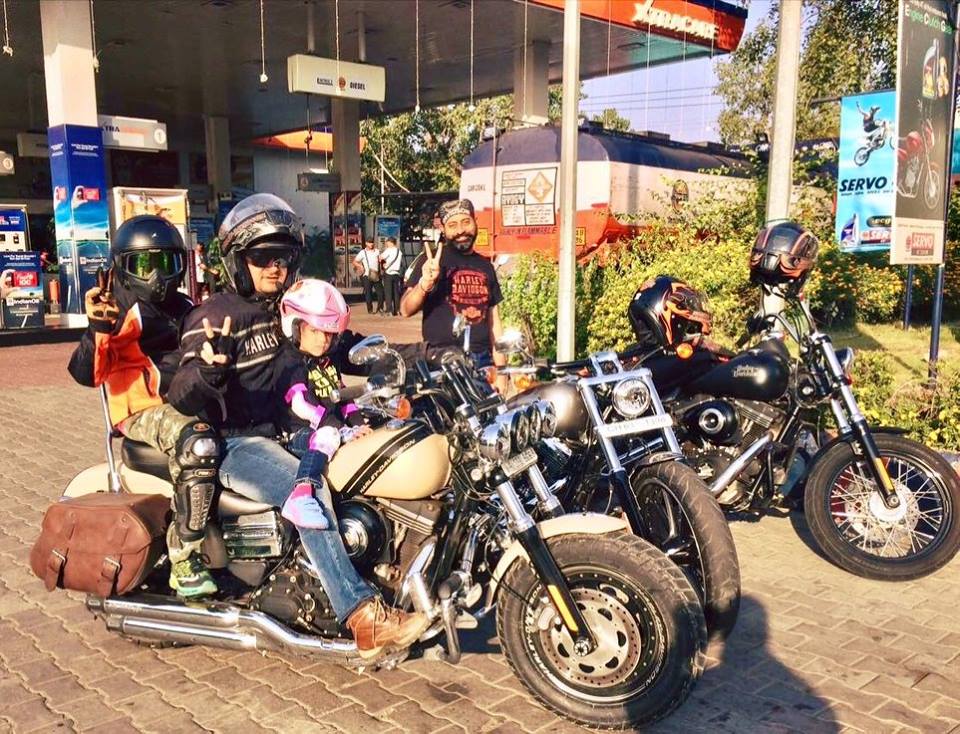 The 'Father-Daughter Ride' was started as an initiative in 2014, to inspire parents across the country to love and respect their daughters. Keeping the tradition alive, this year all 25 chapters across the country rode out from Harley-Davidson dealerships spread across 21 cities.
Pallavi Singh, Director of Marketing, Harley-Davidson India said, "We are very proud to be associating with The Bindi Project for the 3rd year, and participating in the Father-Daughter Ride. This unique initiative helps us spread the message of fostering love and respect for women in the country, and also gives us a chance to celebrate riding with our daughters."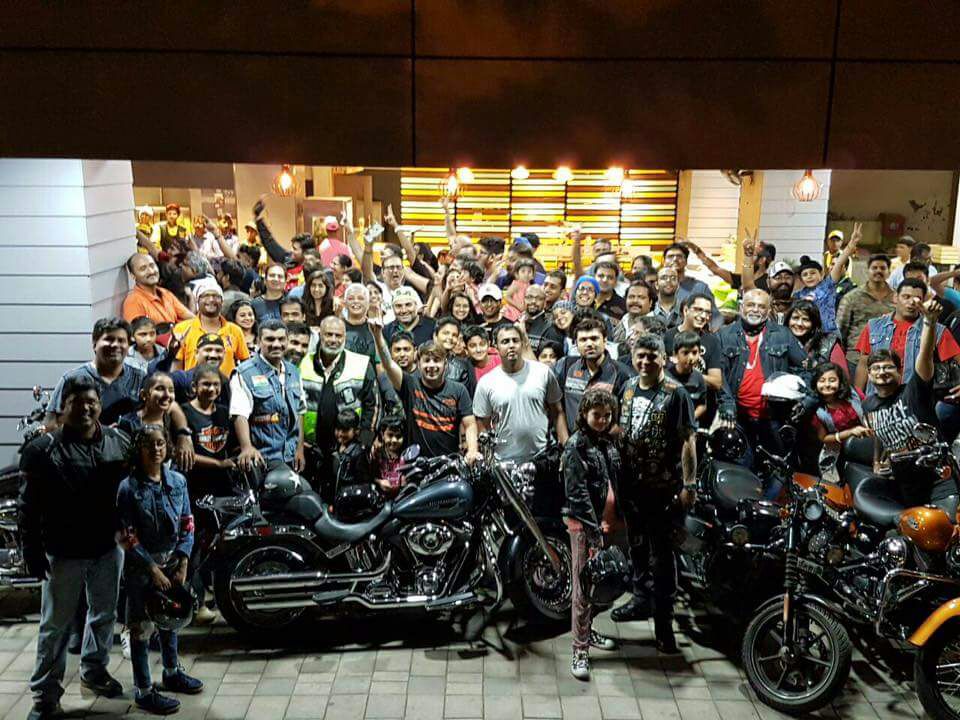 Sunil Desai, Founder of The Bindi Project said, "Once again I am thrilled to see so many members of Harley Owners Group Chapters across India celebrate the International Day of the Girl with Father-Daughter rides.  By publicly affirming their love and respect and demonstrating their affection for their daughters, these fathers and others joining them on the rides are setting an inspiring example for men throughout India."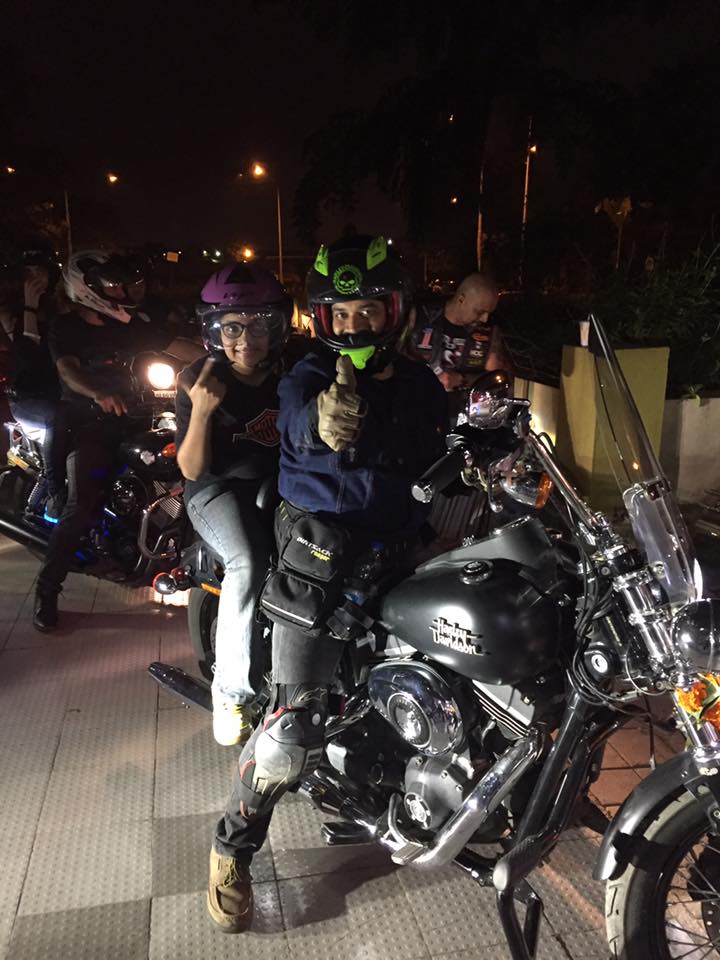 On this occasion, hundreds of Harley owners across the country also signed The Bindi Project Pledge to treat their daughters with love and respect and to provide them happy, healthy and fulfilling lives, free from all forms of violence.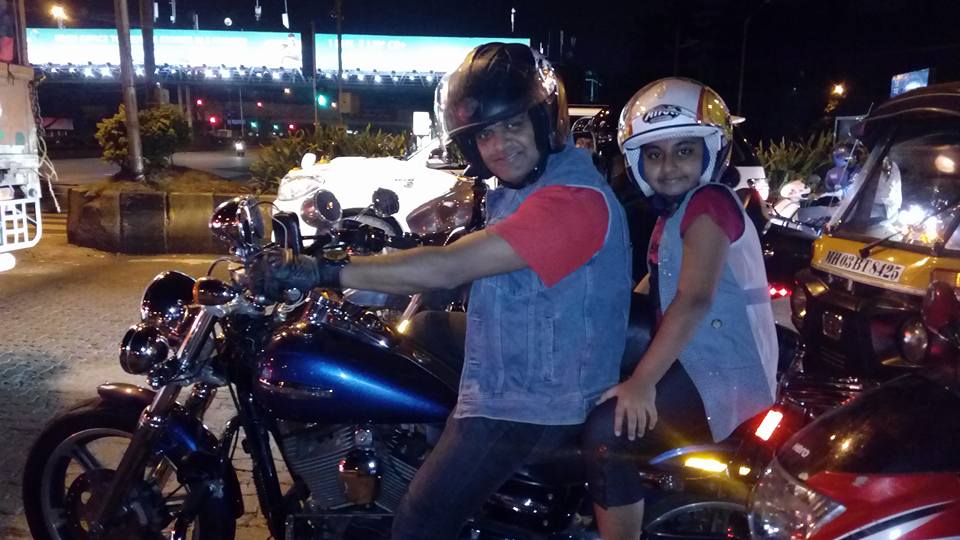 About Harley-Davidson India
Harley-Davidson India commenced operations in August 2009 and appointed its first dealership in July 2010. The Company offers 13 models in its line-up in India, in addition to a full range of genuine parts, accessories, and general merchandise, available through its authorized dealerships. Harley-Davidson India is headquartered at Gurgaon, Haryana, and has an assembly unit at Bawal, Haryana. The company has 23 independent dealerships across India: New Delhi, Gurgaon, Chandigarh, Mumbai, Navi Mumbai, Hyderabad, two in Bangalore, Chennai, Kochi, Kolkata, Ahmedabad, Indore, Pune, Goa, Jaipur, Surat, Lucknow, Nagpur, Calicut, Coimbatore, Guwahati and Ludhiana. For more information, visit the Harley-Davidson India web site at www.harley-davidson.in, Facebook, Twitter and YouTube pages.
About The Bindi Project:
The Bindi Project is a non-profit organization working to foster love and respect for all women and girls in India.  The Bindi Project focuses on spreading positive stories in order to inspire others to change or facilitate change in their own families and communities. Their mission is to foster love and respect for all women and girls in India, primarily by working with men and boys. Though it seeks to end all forms of violence and discrimination against women and girls in India, The Bindi Project is focused first on reversing the 60-year trend of a decreasing ratio of girls to boys in India reflecting a preference for sons and the resulting use of sex-selective abortions and other crimes against women and girls in India.