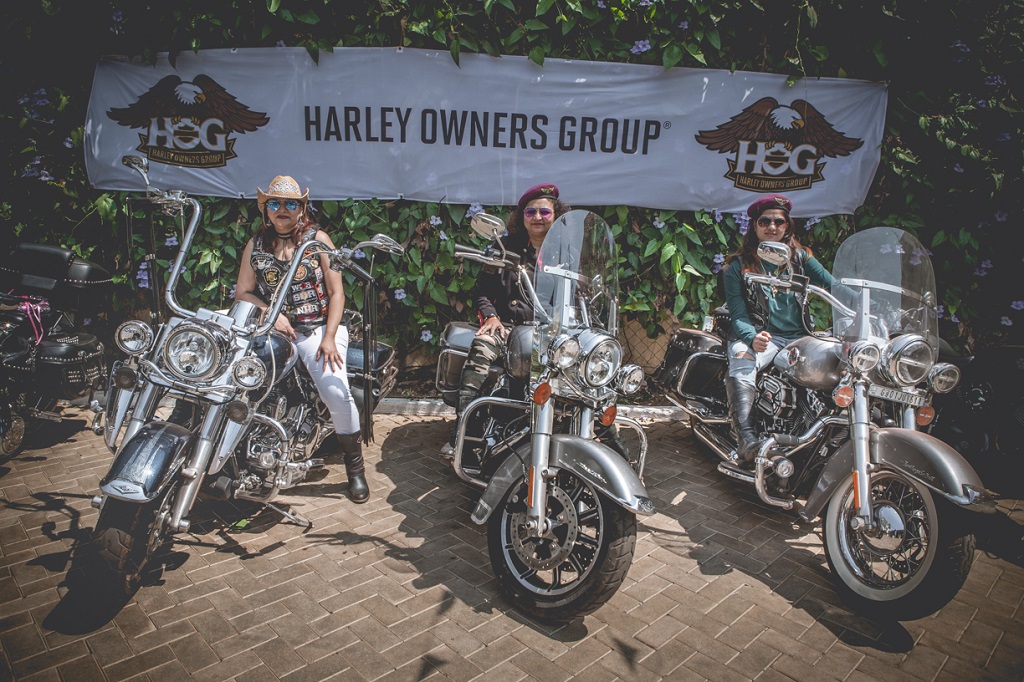 Harley-Davidson celebrates the passion and free spirit of woman riders in India
New Delhi, March 7, 2017: Harley-Davidson has been paving the way for leisure riding in the country, transcending the boundaries of gender and age. In recent years, many women have emerged to beat the stereotypes and hit the road in their riding gears. To celebrate this passion for riding among women, Harley-Davidson India, will officially launch the Ladies of Harley Chapter in India.
Ladies of Harley is an exclusive chapter of women Harley-Davidson riders in India. Like all Harley-Davidson chapters, the intent of chapter is to ride and have fun with like-minded individuals who have a passion for motorcycling and the brand.  Adventure, Camaraderie, Freedom, the list of reasons why women decide to ride Harley-Davidson motorcycles is as long as the open road itself. This chapter has been established to support women motorcycle enthusiasts – both riders and passengers and comes with its own special embroidered patch and a pin.

Women riders are a growing proportion of the motorcycling community in India. Welcoming this, Pallavi Singh, Director Marketing, Harley-Davidson India says, "In India we have seen strong interest amongst women to join the sport of leisure motorcycling and ride their own motorcycles. This women's day, inducting Ladies of Harley as a chapter is our way of celebrating the free spirit of women Harley-Davidson riders and we hope to inspire many more."
Harley-Davidson India has adopted an overall integrated approach to create this unique lifestyle. It continues to encourage riders to take up leisure riding by expanding its dealer network, and delivering a great customer ownership experience. Look out for the launch video on Ladies of Harley on Harley-Davidson's social media channel, on March 8, 2017.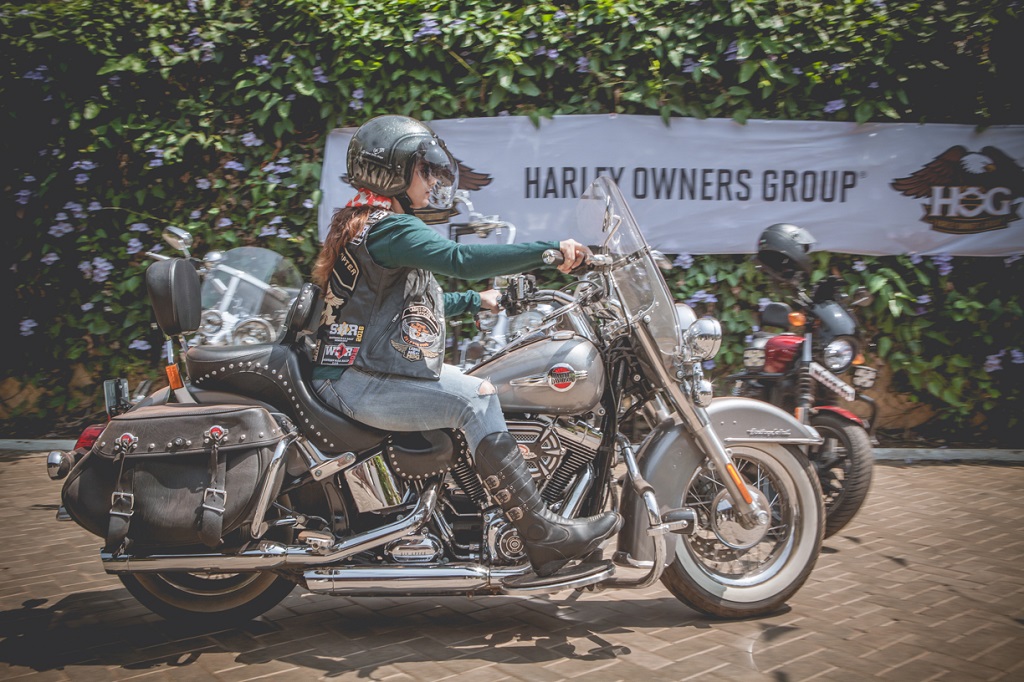 About Harley Owners Group (H.O.G.)
Founded in 1983, the Harley Owners Group (H.O.G.) is the official riding club of the Harley-Davidson Motor Company. H.O.G. currently has more than one million members and over 1,400 chapters worldwide, making it the largest factory-sponsored motorcycle organization in the world. H.O.G. rallies are held around the globe to celebrate Harley-Davidson motorcycle riding. For more information about H.O.G., log onto http://www.harley-davidson.com/content/h-d/en_IN/home/owners/hog.html
About Harley-Davidson India:
Harley-Davidson India commenced operations in August 2009 and appointed its first dealership in July 2010. The Company offers 13 models in its line-up in India, in addition to a full range of genuine parts, accessories, and general merchandise, available through its authorized dealerships. Harley-Davidson India is headquartered at Gurgaon, Haryana, and has an assembly unit at Bawal, Haryana. Harley-Davidson dealerships are present across India in Delhi-NCR, Haryana, Maharashtra, Chandigarh, Telangana, Karnataka, Tamil Nadu, Kerala, Punjab, West Bengal, Gujarat, Goa, Assam, Madhya Pradesh, Rajasthan, Uttar Pradesh and Uttarakhand. For more information, visit the Harley-Davidson India web site at www.harley-davidson.in, Facebook, Twitter and YouTube pages.