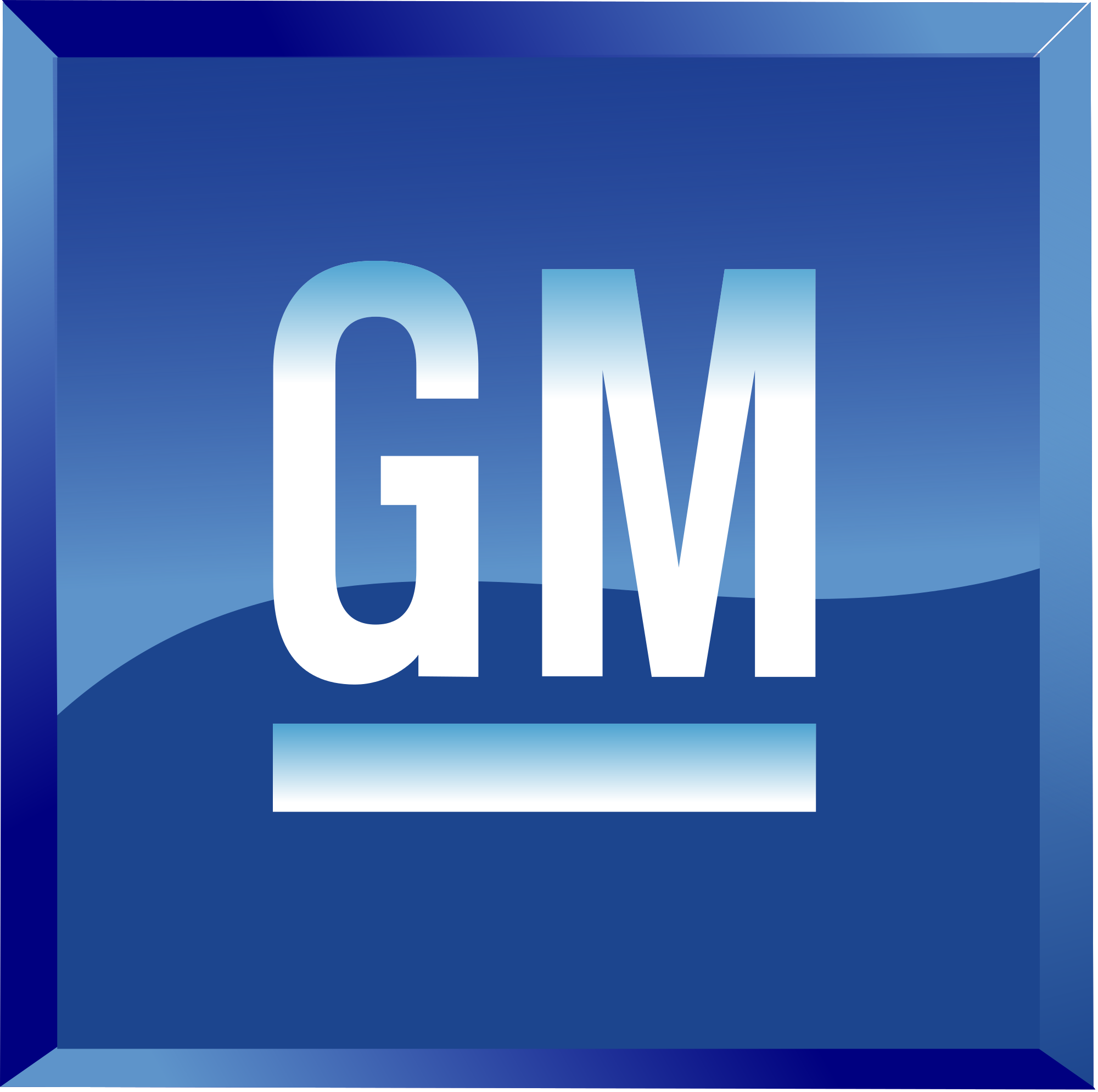 General Motors India has sold a total of 3,612 vehicles in April 2015 against 5,302 units sold in the corresponding month last year.
"The overall customer sentiment has not picked up as expected and the rural markets are also facing challenging times. The fuel price hike last night is also expected to impact demand going forward," said P. Balendran, Vice President, General Motors India.
"We expect the interest rates to be reduced in phases and some of the reform-oriented announcements made by the government to be implemented in a timely manner to aid economic recovery," added Mr. Balendran.