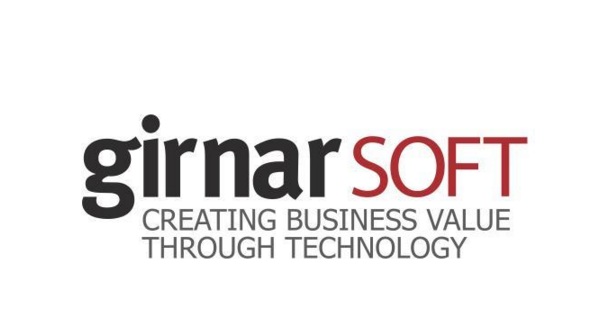 Portal aimed at filling the digitization void in the passenger commercial vehicle segment
After a successful one-year run, India's fastest growing trucking platform, TrucksDekho.com, GirnarSoft launched BusesDekho.com in the passenger commercial vehicle segment. GirnarSoft also owns popular auto portals such as CarDekho.com, Gaadi.com and Zigwheels.com. BusesDekho.com is aimed at filling the digitization void in the passenger commercial vehicle segment. It also bridges the gap between manufacturers and bus owners in the domestic space.
On BusesDekho.com, users can search for buses, vans and auto rickshaws from leading brands, check specifications, view pictures and videos, download brochures and get prices of models. Additionally, the users can compare specifications of upto three vehicles and find the nearest dealers, service centers, spare parts and body makers. In short, BusesDekho offers a one-stop solution for researching, analysing and comparing buses, vans and other passenger commercial vehicles.
With 189 models comprising of 156 buses, 18 vans and 15 auto rickshaws, BusesDekho provides the perfect platform for buyers and fleet owners to gather information about their choice of products. The portal also contains verified addresses of over 2000 dealers, 2500 service centers, 2500 spare part centers and 312 body makers across India.
Commenting on the new platform, Mr. Robinder Gauba, Business Head, TrucksDekho and BusesDekho, said, "While digitization has been slowly seeping into the commercial vehicle space, there is still a huge void with respect to auto sites catering to this growing demand. With this launch, we are looking to build a holistic online ecosystem where fleet owners can research, compare and discover the best vehicle options to meet their requirements."
Currently, the market for bus sales has witnessed an annual growth of 10.8%. "It is a great time to launch such a project, considering the Government of India's proposal to open up the passenger transport sector to more private players," he adds.
GirnarSoft forayed into the commercial vehicle segment last year with TrucksDekho.com. The platform is currently the fastest growing online trucking portal with an average of 10-12 lakh monthly page views from 2-3 lakh unique visitors. TrucksDekho.com provides comprehensive information about trucks, including specs, features, prices, comparisons, reviews and industry insights. It has collaborated with several major dealerships in India including Cargo Motors, FortPoint, Kasliwal Trucking and GRD Trucks.
About Girnar Software:
Girnar Software is one of India's leading consumer internet companies. The group runs India's top auto portals – CarDekho.com, Gaadi.com and Zigwheels.com, and other successful digital properties such as BikeDekho.com and PriceDekho.com. The company is also a pioneer in introducing specialised portals like TyreDekho.com and TrucksDekho.com. GirnarSoft went international in 2015 with auto portal CarBay.com in multiple countries in Asia and Middle East. The group's vision is to be a multi-billion dollar Company by 2020 with extensive global footprint by creating innovative products and services.